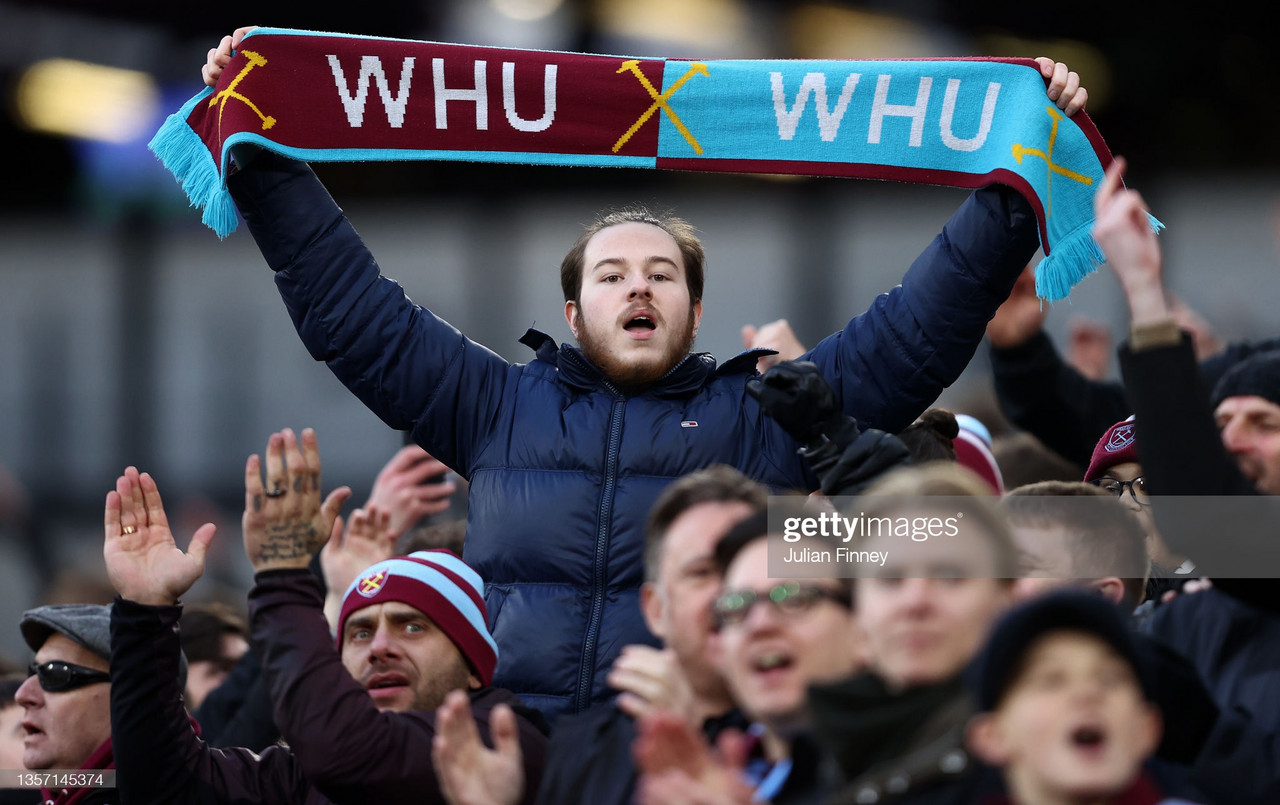 David Moyes was delighted with his side's victory over title-chasing Chelsea.
West Ham United had been on a run of no victory in three Premier League matches – with their last victory coming before the international break against Liverpool – so it was quite apt that the Hammers found their feet again on the toughest of occasions.
On the performance
Surprisingly, Moyes was rather dismissive of his team's performance, despite the fact that they beat the table-toppers.
"I think we can play better," he said. "We did not play well in the first half but much better in the second. It was patching the team up at times with injuries as well."
It was a statement designed to bring the euphoria down a couple of notches. Standards have undoubtedly slipped in recent matches and Moyes knows that they have to find their rhythm again if they are to continue their push for the Champions League.
On the Masuaku goal
The Hammers boss wasn't in two-minds about Arthur Masuaku's intentions after the wing-back's outrageously bizarre winner from out wide. Moyes declared with little hesitation: "It was a great cross!"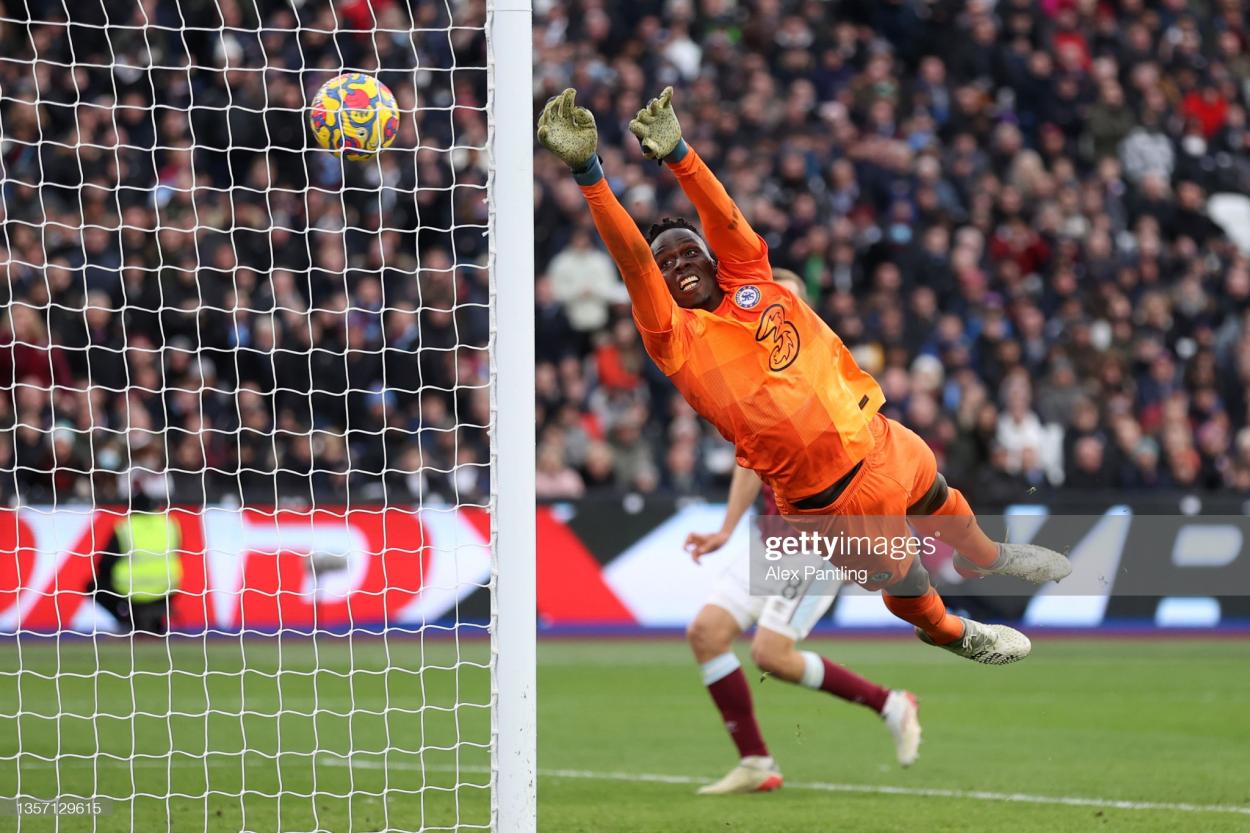 "You have to get the ball in the box and you have to try to do it" he said. "We've all seen other types of goals from crosses where it has dipped over the goalkeeper in the back post and different things.
"I think at the time we have to say it is a bit of a lucky goal but in midweek, we didn't get a goal to make it 2-0 when VAR went against us which for the life of me I cannot see how that was ruled out. You have to do you get in football and today we got that goal to win 3-2."
While Moyes could see the funny side in this match, he still remembered the recent injustices that he felt his side suffered in their 1-1 draw with Brighton & Hove Albion.
On Christmas struggles
Moyes has always admitted to liking a small squad but he understands the challenges that his West Ham are going to face.
"January is far away we have a game next week before we get to January," he reminded reporters when asked about strengthening the setup.
On the injuries to Kurt Zouma and Ben Johnson, Moyes was none-the-wiser. "I'm just hoping they are okay, I don't know how bad Kurt [Zouma] is. Ben [Johnson] looked as if he has pulled his hamstring a little bit.
"I need to get players back, Ryan Frederick's needs to come back, Aaron Cresswell and as you well know we don't have Angelo Ogbonna for a while because of his ACL."