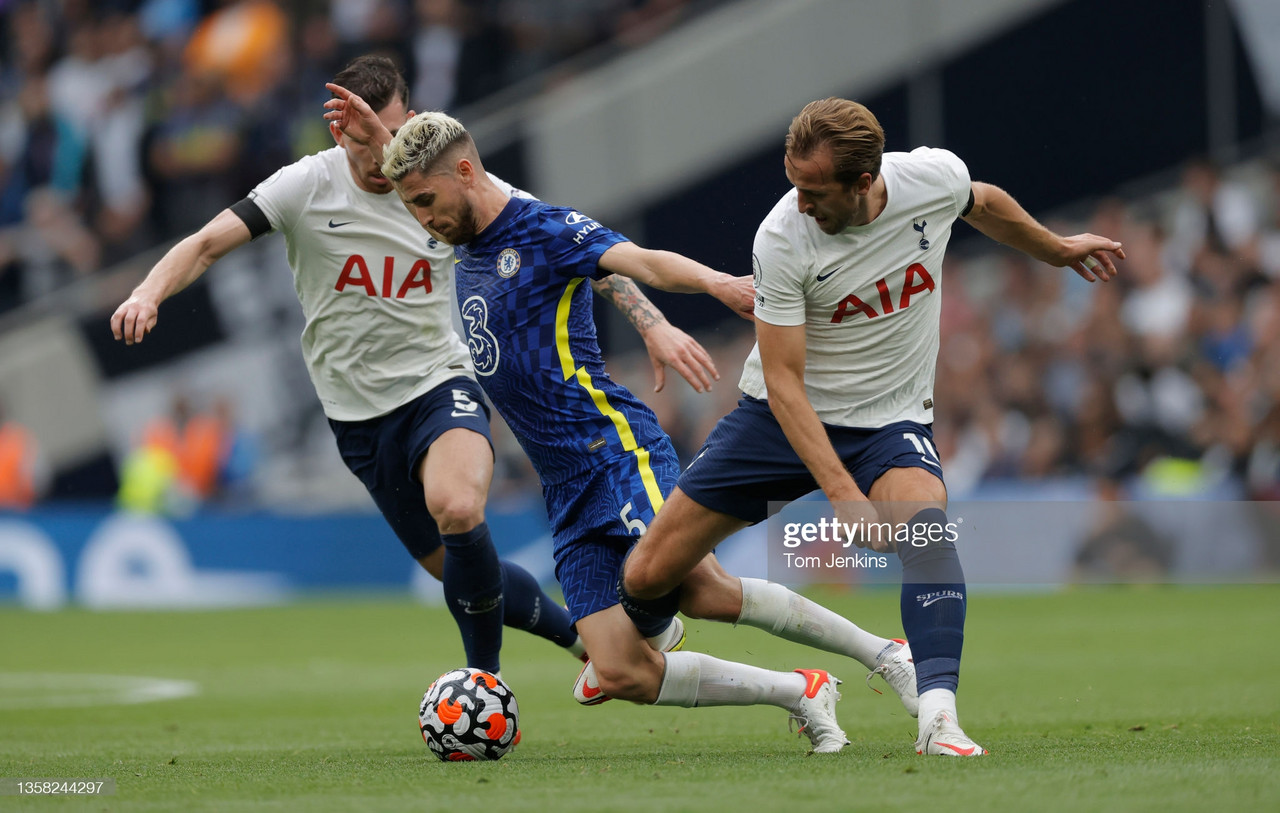 Tottenham Hotspur are looking to secure a spot in the Carabao Cup Final for a second consecutive season.
Following last year's defeat in the last round against Manchester City, the Spurs will look to win their first title since the Carling Cup in 2008.
Achieving this goal will be everything but easy, considering they'll have to face Chelsea in the semifinals of the domestic competition.
🏆 We have been drawn against Chelsea in the semi-final of the Carabao Cup! pic.twitter.com/8otU9Z9EvT

— Tottenham Hotspur (@SpursOfficial) December 22, 2021
Earlier this season, Tottenham hosted the Blues in North London but lost by 0-3. Back then it was different situation though, considering Nuno Espírito Santo was still in charge of Spurs and Chelsea were still top of the table in the Premier League.
Now, under Antonio Conte things are completely different.
Conte, who was Chelsea's manager from 2016 to 2018, led them to the Premier League title in his first season in charge, later winning the FA Cup in his second season with the team.
The Italian manager gave his honest assessment of the game and revealed what he expects from the tie.
Antonio Conte's reaction
''Honestly, if I have to decide, maybe it would be to play one game and not two games. Especially for the situation we are living,'' Conte said.
''We have to respect the rules. For sure it would be nice and good to play against Chelsea for me.
I spent two amazing seasons with Chelsea and I enjoyed a lot and everything there. Now I'm the manager of Tottenham and I'm ready to give everything for this club.
When you reach the semi-final, for sure in England to lift a trophy is very, very difficult.
You find Chelsea, Arsenal, Liverpool and Tottenham, and West Ham eliminated, United and City. in England the level is very, very high. Now we'll have Chelsea. It's a good game.''
Where and when?
The first-leg will be played at Stamford Bridge.
The tie is due to take place weeks commencing 3rd and 10th January.