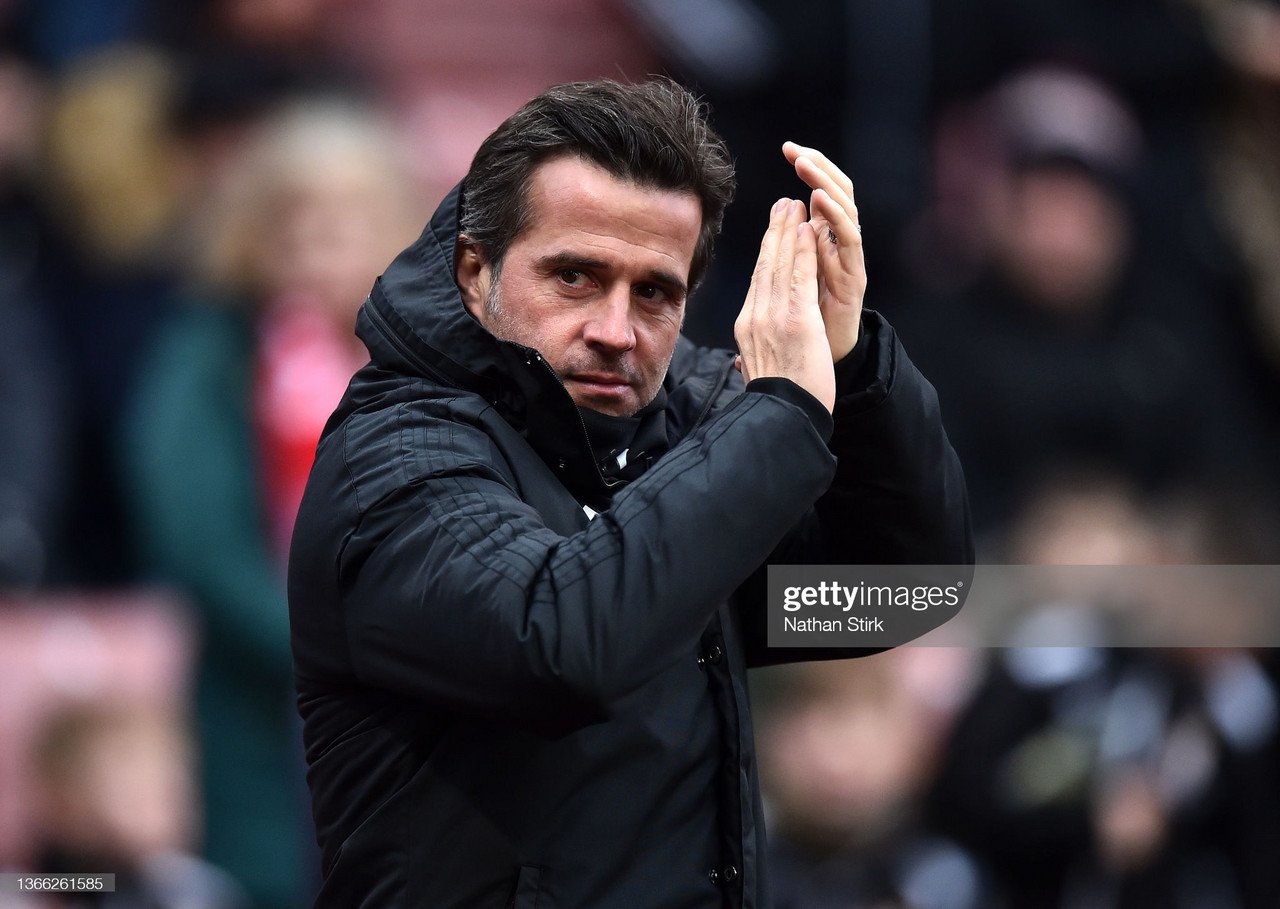 Fulham FC maintained their lead at the top of the Championship on Saturday afternoon with a hard-fought 1-0 win at Hull City.
The hosts grew into the game and could have taken the lead through Marcus Forss close to half time, but it was Aleksander Mitrovic who proved to be the match winner for Marco Silva's side.
After being marked out of the game for the majority of the match by Jacob Greaves and Sean McLoughlin, the striker bagged his 31st goal this season after a cross from Nico Williams to see his side take all three points.
"Tough win and tough place to play"
"Tough win and tough place to play," Silva said after the game. "Bad conditions – the weather, the pitch – we knew it would get worse and worse. We knew before the match they were strong on counter attacks with Honeyman behind Forss but I think we controlled it well."
"Clean sheet was really important"
Silva admitted it was a tough game for his side but didn't think his defence had too much to worry about. "They had one dangerous moment but I think we created enough," he said. "We started well again in the second half and it was very good finish from Mitrovic. Keeping the clean sheet was really important for us. The players will be back in on Tuesday to go again".
"The conditions weren't the best for us but you have to be ready for that. Everyone was fighting for the ball. We knew before the match they beat Bournemouth and Blackburn they have energy with young players."
On Nico Williams' contribution
Although Mitrovic will get the headlines, the goal was made by Nico Williams - which was something that Silva was quick to point out.
"It was tough for him (Neco Williams) and has played three games in a row," he admitted. "He has quality and has the right mindset to learn as well which is important. He will help us I have no doubt about that. He is doing very well. He's having a good impact and he's happy and settling."