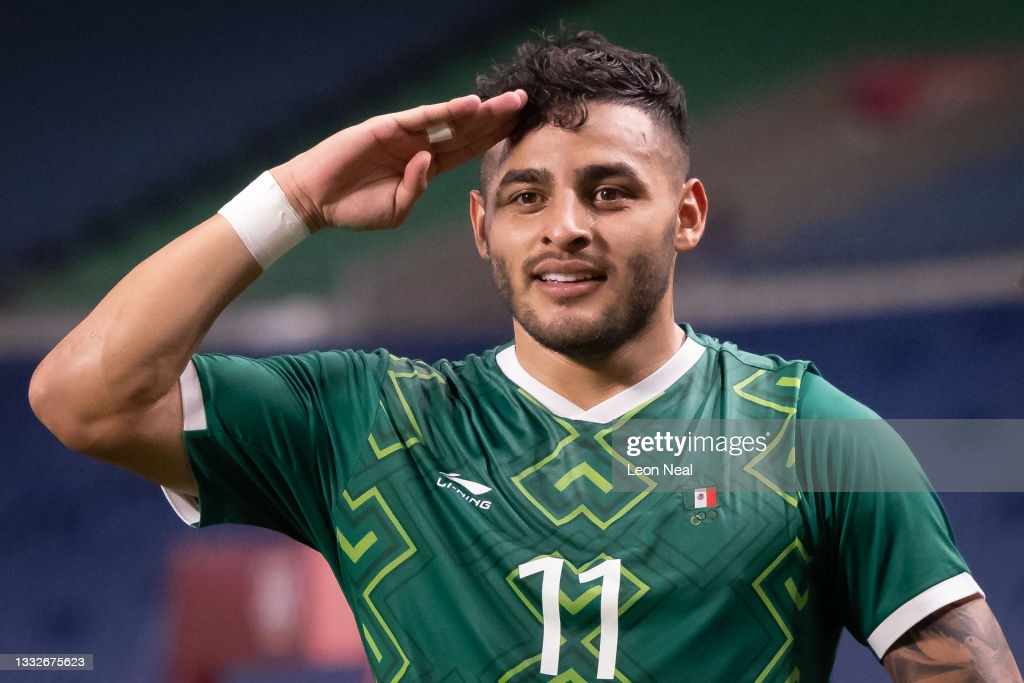 The 2020 Tokyo Olympic Games were full of positives for Mexico, and not only did they win the Bronze Medal, but they were also able to expose multiple players to European teams.
One of the players who better performed during the international competition was the Chivas de Guadalajara winger Alexis Vega, who caught the eye of multiple Clubs across the world.
History with Mexicans
Vega, who had five goal contributions in the six games he played at Tokyo, has been linked with a move to Primeira Liga's side, FC Porto.
The Portuguese team is not new for signing players from the Liga MX, having recruited players such as Miguel Layún, Héctor Herrera, Diego Reyes, Raul Gudiño, Yass Corona, and Jesús Corona in recent years.
The 23 year-old ended the competition having scored three goals and two assists.
Vega was the player who led Mexico to a third place finish, and by being the pillar of the offense, 'El Tri' scored a total of 17 goals in the entire tournament.
What is love? 😍🥉#Tokyo2020 | #FMFporNuestroFútbol pic.twitter.com/BbL2RDtMfZ

— Mexican National Team (@miseleccionmxEN) August 7, 2021
Jaime Lozano's squad was also the team with the most amount of goals scored in the Olympic Games.
The Toluca native was also considered by the FIFA as one of the four best players of the Olympic Games group stage, alongside Egypt's Ahmed Hegazi, Japan's Takefusa Kubo, and Brazil's Richarlison.
Terms
According to Transfermarkt, Vega's value is 5,00 mill. €, but it shouldn't surprise us if Chivas manages to sell him for over 10,00 mill. €, as they tend to sell national players for a high price.
He is also under contract with Chivas until December 2022.
Porto signing Vega would make a lot of sense for the 'Dragones', which also happens to be the team where Mexican winger, Jesús Manuel Corona plays since 2015.
'Tecatito' and Vega developed a relationship from playing in the Men's National Team together, therefore it shouldn't surprise us if we see a serious effort from Porto to try and sign him before the summer transfer window ends.
#NuevaFotoDePerfil pic.twitter.com/LcVbEBemJv

— Alexis Vega (@Alexis_Vega9) August 7, 2021