 It has been quite a tough comeback for Maria Sharapova — just four top-10 wins within a space of 17 months while the Russian recorded just six quarterfinal appearances in this timeframe as well. For a player of Sharapova's calibre, those results will be extremely disappointing considering what she had achieved in the past. The former world number one spoke to the press after yet another shocking exit in the fourth round of the 2018 US Open, this time being stunned by an inspired Carla Suarez Navarro in straight sets.
Sharapova faces disappointment yet again
It has been a series of disappointment for Sharapova, whose game has never looked at its best throughout her comeback. Nonetheless, the Russian never lost hope and plans to continue improving until she returns to the top of the game. She spoke about the struggles with her game — and from what many noticed, her serve is starting to be a liability while her groundstrokes are not as solid and consistent as before.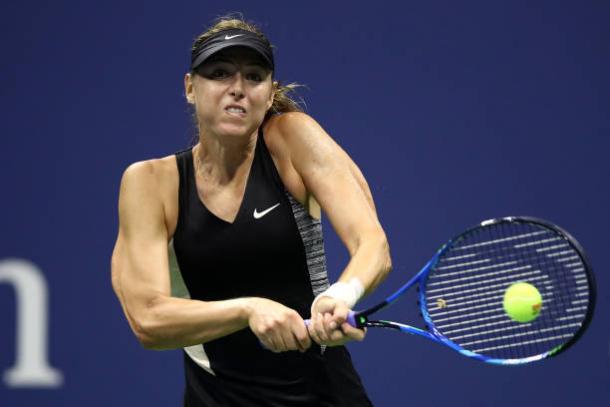 "I think not being able to consistently put up the level from one match to another, stringing obviously in a span of hopefully a total of seven matches during a Grand Slam. It's just a little too up and down." Sharapova was brutally honest about the self-assessment of her game, and knowing her inconsistencies, she can beat the world number 10 Jelena Ostapenko in straight sets but get beaten by 30th seed Carla Suarez Navarro, whom she has a 4-1 win-loss record against, two days later.
Nonetheless, the former world number one had never lost hope. "I think it's always a work in progress, reevaluation, and always looking ahead." Originally planning to retire last year, a suspension from the sport due to an anti-doping violation saw her plans being foiled. In what could be considered as her third career due to a series of injuries in the past, she will be looking to reach great heights once more.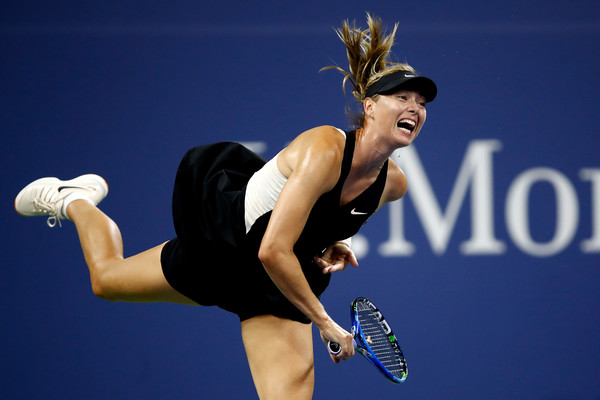 Asked about whether this was the most challenging period of her career, Sharapova replied with sincerity and class. "What's challenging is when you're a teenager and you have a few hundred dollars and you've got no sense of the future, you don't know where you're going to end up. You just have a dream. I think that's a lot tougher than being 31 years old and having the opportunity to do whatever I want in my life."
Sharapova is entered in the China Open, Tianjin Open, and the Kremlin Cup to end off her season with. Had she mounted a deep run in Flushing Meadows, she would be in contention for the WTA Finals but currently qualifying for Singapore seems like a long road ahead. However, the five-time Major champion stated that there might still be some changes made to her schedule.