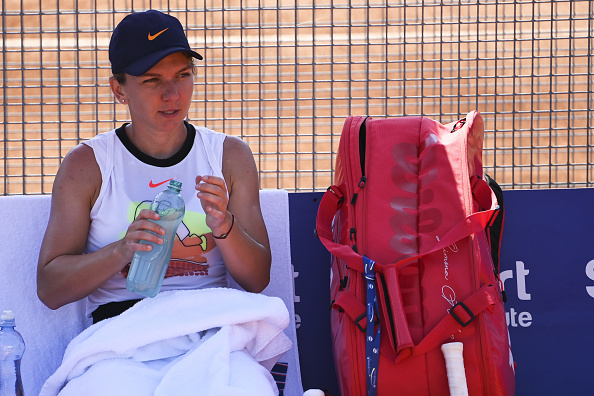 World number two Simona Halep has confirmed that she will not play at the Western and Southern Open or the US Open this summer due to concerns over travel amidst the Coronavirus pandemic.
Halep, who skipped the Rio Olympic Games in 2016 due to Zika virus concerns, pulled out of the Palermo Ladies Open earlier this month due to concerns surrounding travel from her home country of Romania after a spike in cases and was widely expected to withdraw from the revised US swing, having previously expressed her doubts about playing in America this summer.
The Romanian confirmed after her Prague Open triumph yesterday that she would make a decision as to whether to play or not today, and earlier this afternoon confirmed in a statement that she would not be heading to New York. "I have decided that I will not travel to New York to play the US Open," the world number two said. "I always said I would put my health at the heart of my decision and I therefore prefer to stay and train in Europe."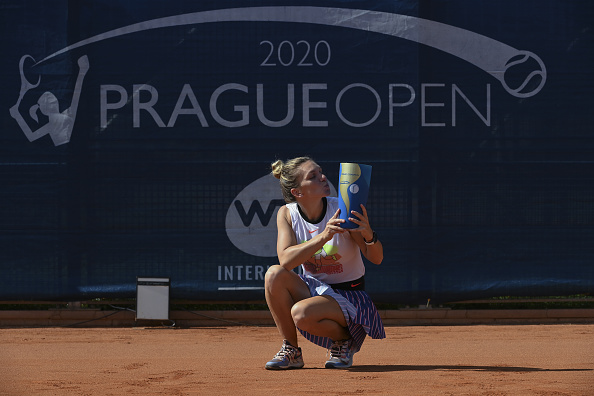 Halep will next be in action at the Rome Open, which will be held in the week directly following the conclusion of the US Open next September. Her decision to skip the three-week bubble in New York is undoubtedly a huge blow for the USTA which has now seen six of the top ten women in the world pull out.
Halep's withdrawal, coupled with the previous withdrawal of world number one Ashleigh Barty, means that world number three Karolina Pliskova will be the top seed at the Western and Southern Open and the US Open. The Czech is set to be the only non-American based player in the top ten to enter. Reigning Australian Open champion and world number four Sofia Kenin is set to be the second seed, with world number nine Serena Williams and world number ten Naomi Osaka the third and fourth seeds respectively.