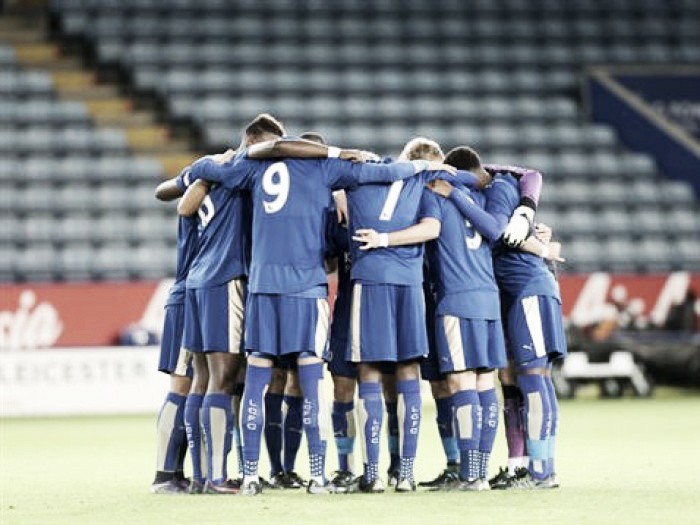 The club have gained worldwide recognition over recent months for their recruitment network, and this was strengthened back in December with the arrival of former Nottingham Forest and Ipswich Town striker, David Johnson, as the club's new Head of 17-21 Recruitment.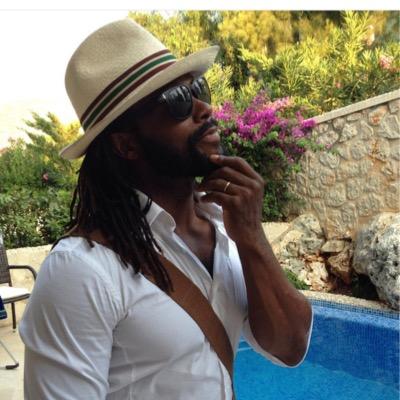 Scouting Mission
After recent trips to Croatia and Poland, the 39-year-old former Chelsea scout attended his old club's U21s game against Everton last week, and was reportedly casting an eye over young full back Ola Aina. The 19-year-old is currently stalling over contract talks at Stamford Bridge.
Another full back interesting Leicester City is Crystal Palace's Jason Akiotu. The left back, who is 18, has featured in several games for the club's Under-21s in recent weeks, after his parent club gave him permission to train with other clubs.
Akiotu featured for the Under-21s in their 2-0 defeat at home to Liverpool last week. However, fellow trialist Nathan Lowe (20) - who has recently had his contract terminated by mutual consent at Burnley - was less than impressive against the Reds. Despite this, sources say that the English winger impressed during a week's training prior to the aforementioned game.
This weekend
On to this weekend now, there are no Under-18 and Under-16 fixtures, so this means that we will hopefully see the club's new scholars presented in front of fans at half-time during the first team game at home to Swansea City on Sunday afternoon.
To confirm, a scholarship is a two-year contract awarded to players at the end of their Under-16 season, meaning that they will remain with the club throughout their two Under-18 seasons - whilst receiving their education in the form of a BTEC qualification.
Eleven Leicester City players have been awarded scholarships this season. Due to the sensitive nature of the retain/release process for these young players, no players are allowed to be named until the club officially confirm them. Two trialists from elsewhere, though, are currently looking to earn a scholarship with Leicester City this summer.
The first of those is Diego Coret, a goalkeeper who has recently failed to agree professional terms with Dutch outfit AZ Alkmaar. According to a post on Coret's Instagram profile, he put in a Man of the Match performance in his second game for Leicester City against Sunderland Under-16s recently.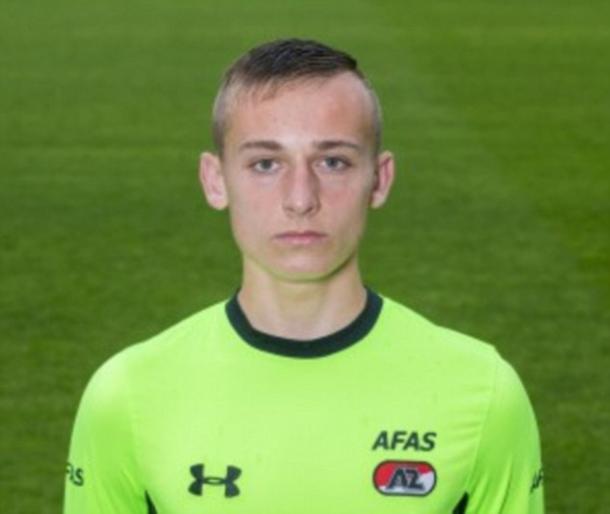 Joining him on trial at Belvoir Drive is Manchester United left-back Lewis Thompson, who initially agreed to sign for the Foxes, after turning down both Wolves and Aston Villa. However, Thompson featured for Manchester United's Under-16s nine days ago, suggesting that a deal may have broken down with the Foxes. A source claims that recent negotiations between the player and Blackburn Rovers were problematic, due to the high demands of Thompson's representatives.
Next time
Finally, following the postponement of our Under-21s' clash with Chelsea last night, due to our opponents' involvement in the UEFA Yotuh League final, Steve Beaglehole and his players will now turn their attention to their away tie against Everton next Monday. Reaction to this match will follow next week, and I'll also profile a pair of seventeen year olds who have interested Leicester City over recent weeks.