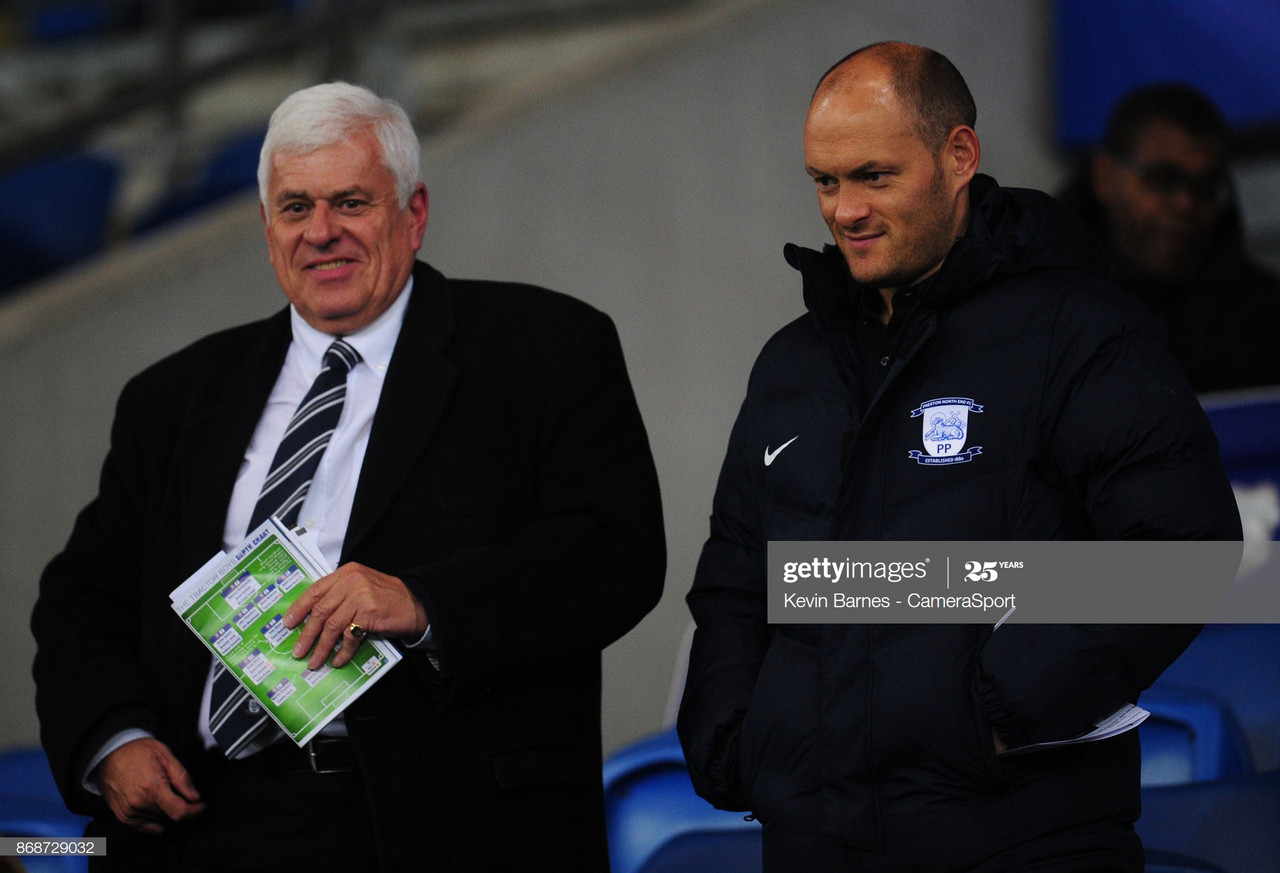 A number of Championship clubs, including Preston North End, are seeking the EFL to implement transfer restrictions to those clubs that have agreed wage reductions with their playing staff.
Despite never spending a lot in the transfer window in comparison to their rivals, Preston are known to be a well run club under owner Trevor Hemmings and are one of the few clubs who have not asked any of their players to take a wage cut as a result of the coronavirus outbreak.
According to the Telegraph, the issue of punishment to those who have agreed wage deferrals has been raised and has become a 'live issue' in discussions between EFL clubs.
The conversation is thought to become more serious when the football returns, whenever that turns out to be.
It is presumed that those clubs who have raised concern believe that the likes of Leeds United, Blackburn Rovers and many more Championship sides will take advantage of the wage cuts in the next transfer window, whilst clubs who have paid their players in full will then be at a disadvantage.
The other side of the argument is that clubs who have deferred wages have only done so on a temporary basis and all staff will be reimbursed when possible.
The Lilywhites manager has had his say on the issue, he said:
"If people are taking wage cuts or deferrals then people are putting cases forward that they shouldn't be allowed to sign any other players.
"I don't think that clubs who have run their finances in an organised and good manner should then be hampered and hamstrung when other teams are maybe slashing wages and then the window opens and we get out-bid for a player that they have brought with money that they have deferred from another player".
The main concern for the EFL at the moment is whether the current season can go ahead, most clubs will want the season to be finished to it's conclusion but how that could happen and if it can be done safely is in doubt.
EFL chairman Rick Parry will be questioned by government ministers on Tuesday 5th May, where the discussion on how the football season could resume will be had.