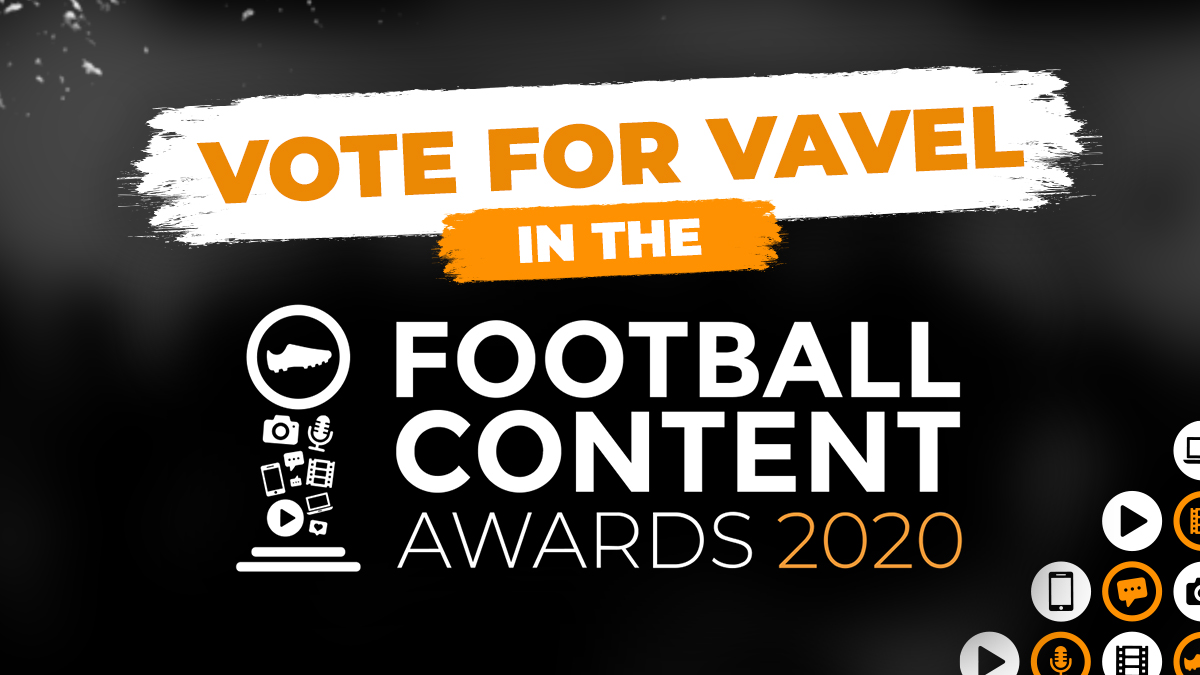 VAVEL UK's Women's Football section have been nominated in the 2020 Football Content Awards as best 'Women's Football Organisation' alongside The Guardian, The Telegraph, the BBC, GiveMeSport and WePlayStrong.
As one of six nominees, the public can now vote for VAVEL UK as their winner until midnight on Thursday 28th June
How to vote
To vote for VAVEL UK online, go to the Football Content Awards website here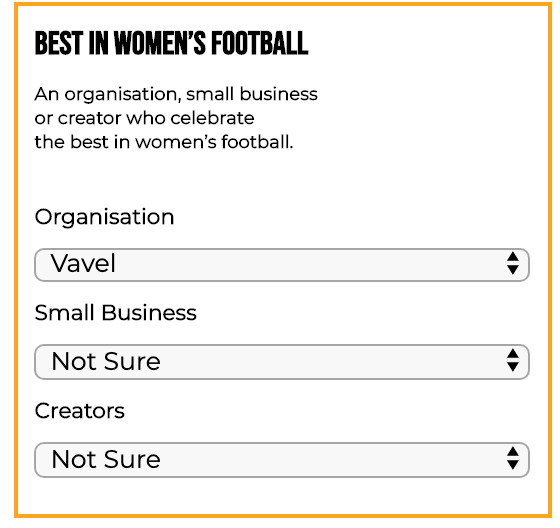 To vote for VAVEL UK on twitter, simply tweet 'I am voting for @VAVEL in @The_FCAs for #BestInWomensFootball', or use this link which will auto fill a tweet for you.
You can also vote for VAVEL UK by tagging @wosovavel in the comments of the corresponding post on the @football.content.awards Instagram account.
You can also vote for VAVEL UK via our own website, using the embed below