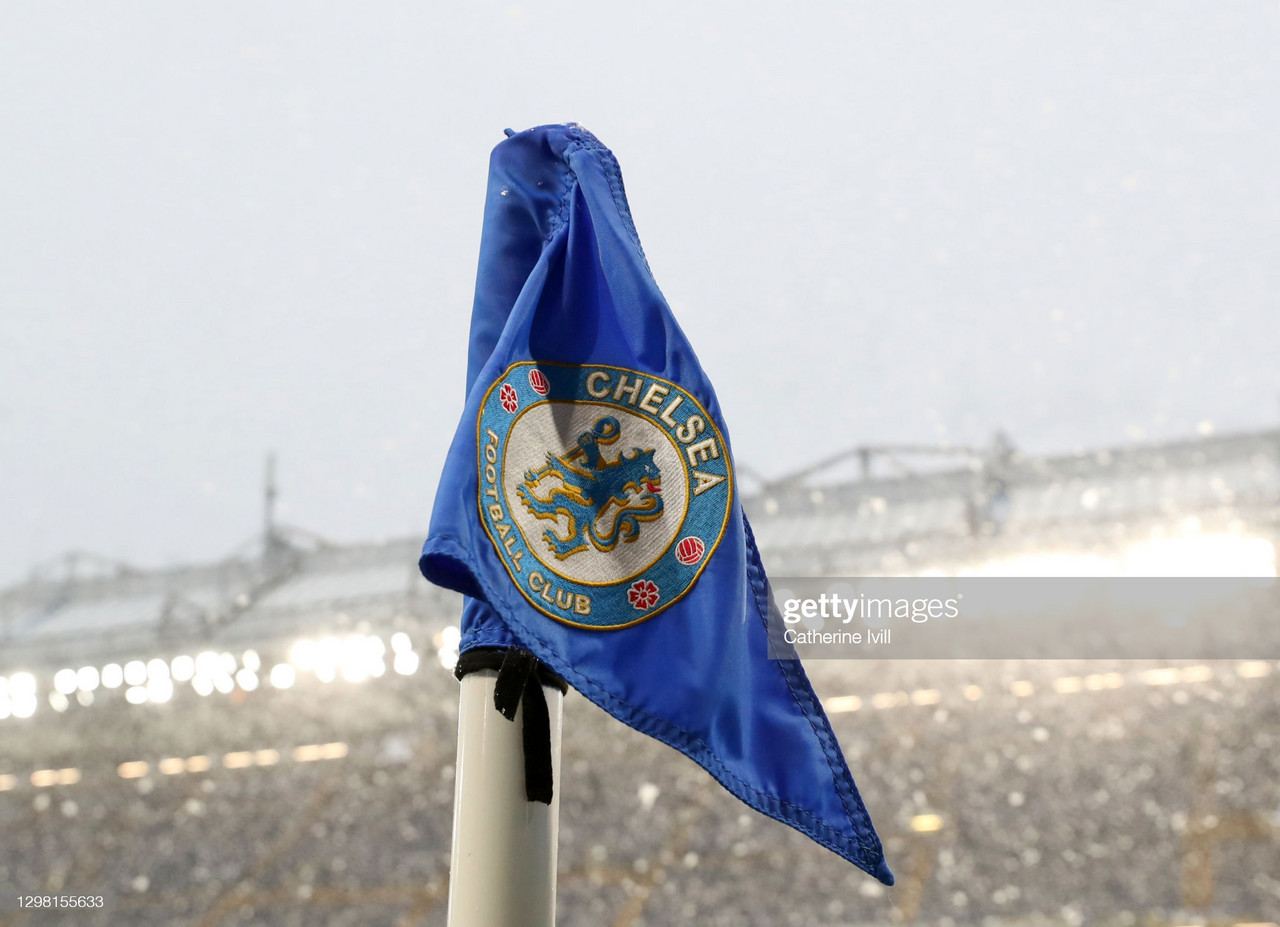 After sacking manager Frank Lampard on Monday morning, Chelsea welcome Wolverhampton Wanderers to Stamford Bridge on in the Premier League on Wednesday evening.
Chelsea will be looking to get their Post-Lampard era off to a flying start while Wolves will be looking to take advantage of the aura of uncertainty around the London club and take all three points back to the Midlands.
Could there be a change of form for Wolves?
Wolves travelled to National League North side Chorley in the FA Cup on Friday evening, coming away as 1-0 winners with Vitinha getting the winning goal in wonderful fashion.
The win came at a good time for Wolves as their form in the League was taking a dip, the most disheartening being a 2-3 loss to rivals, West Bromwich Albion.
Things change fast in football and even a win against a side that is four leagues below can change a teams form and Wolves will be looking to prove this in London.
Wednesday evening would be the perfect opportunity for Wolves to turn their form on its head and start looking to move up the table.
Chelsea could be dangerous with a new manager
There is growing speculation amongst Chelsea that former Paris Saint-Germain boss Thomas Tuchel will be appointed as the successor to Lampard.
Tuchel has previously lead PSG to two French League trophies, one French cup and finished as a runner up to FC Bayern Munich in the Champions League last season.
With Tuchel, Chelsea would have a manager who is more than capable of getting the best out of Chelsea's many gifted talents and having already worked with Christian Pulisic and Thiago Silva he will be aware of the strengths and weaknesses that the few of the Chelsea players possess.
If the London club can get Tuchel into the hot-seat before the Wolves clash the players will see this as an opportunity to impress the new Blues boss and work harder to take the three points at the Bridge.
Chelsea looking to turn poor form around in the league along with Wolves.
Both the clubs that are going up against each other are looking to turn their poor run of form in the league around. Chelsea have won just two of their last six games, losing three and drawing one in the process.
Wolves currently sit 19th out of the 20 clubs in the league based on their last six games failing to win one, meanwhile losing four and drawing two, while Chelsea sit in 11th.
This is a game in which both teams would benefit psychologically with a win and Nuno Espirito Santo will be drilling the phrases 'focus' and 'concentration' into his players ahead of the Stamford Bridge clash in order to gain the confidence that they need so desperately.
Chelsea may benefit if Willian Jose can not play
Wolves signed striker Willian Jose from Real Sociedad on Saturday in an attempt to solve the striker situation at the club. Top striker Raul Jimenez is still out with a fractured skull and youngster Fabio Silva has still not truly found his feet.
Jose is not expected to be able to play in the clash between the two clubs due to a work permit delay.
This means that Wolves will more than likely choose to start Silva as the main striker which has been the story of recent matches. Silva found the back of the net against West Brom to bag his first Molineux goal taking his tally to two league goals in 14 appearances.
However, the view amongst Wolves fans is that Silva is not deemed to be ready to carry the main responsibility up top for the club.
Bringing in Jose, a striker who has scored 62 goals in 170 games for Sociedad in La Liga, seems like it could be beneficial to the Wolves front line in a bid to improve form.