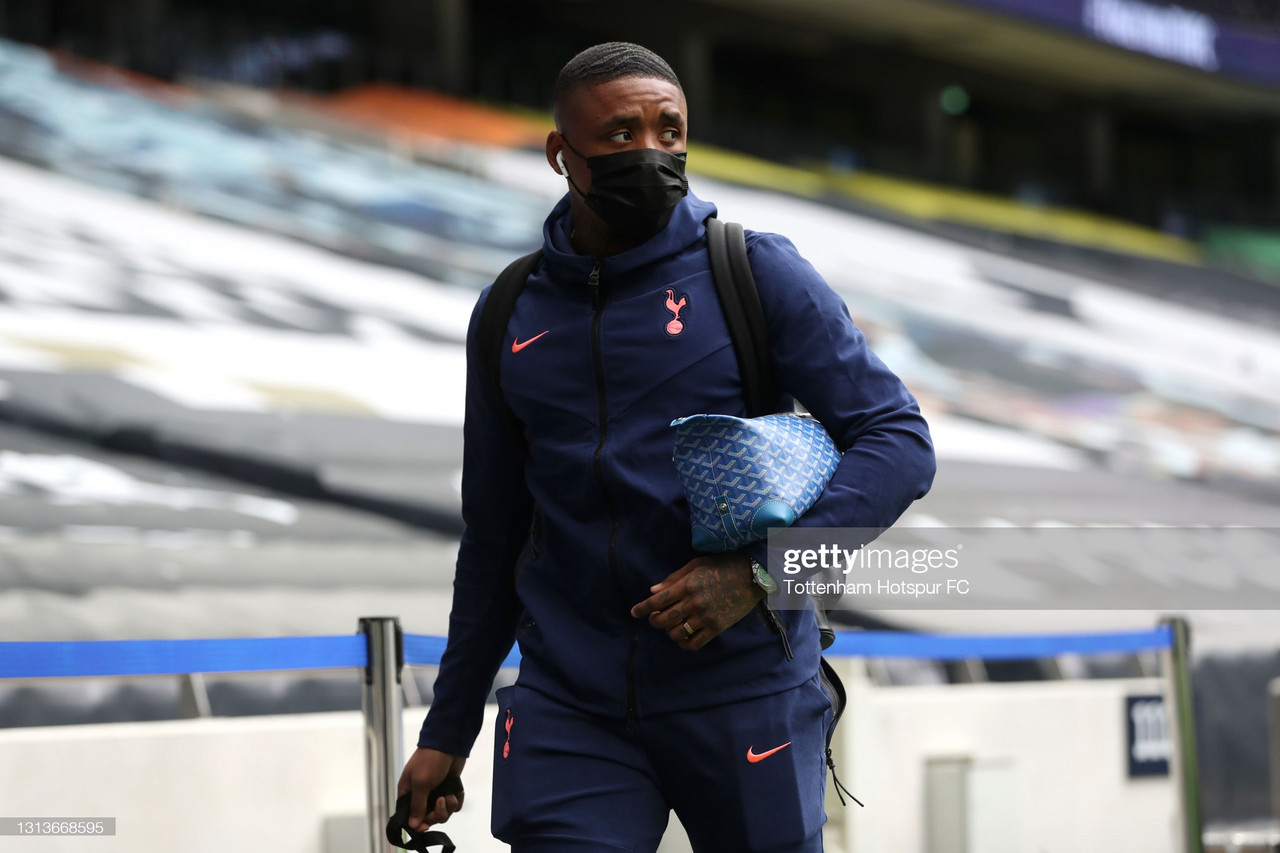 One of the biggest transfers Tottenham Hotspur has made in recent years is Steven Bergwijn, and a season and a half after his arrival at North London, is it safe to say he has lived up to the expectations?
The winger from the Netherlands has played 34 games across all competitions this season for Spurs and is yet to score.
As a matter of fact, the last time Bergwijn scored for Spurs in an official match was in a 1-1 Premier League draw against Manchester United back in June.
Strengths
Despite his lack of goals, Bergwijn has provided speed, to an already rapid Spurs front line, along with good decision-making, which is rare to see in a young player.
His passing, without a doubt has been one of his biggest strengths this campaign, recording seven assists in both Premier League and UEFA Europa League combined.
Lack of minutes
'Stevie', who was signed from PSV Eindhoven following Christian Eriksen's departure to Inter Milan, has seen a significant decrease in his playing time from last season.
This season, Bergwijn has played only 368 Premier League minutes more than he did last season, which is worrisome considering the Dutchman arrived to Hotspur Way in January 2020.
The 23 year-old also received a lot of criticism from the Spurs fans back in mid-December, when the winger missed a one-on-one chance against Alison Becker at Anfield, which would end up costing Tottenham the defeat against Liverpool.
With Gareth Bale's improvement, Lucas Moura's consistency and Erik Lamela's return from injury, it has been hard for Bergwijn to find consistent minutes in the Spurs squad.
Although he's still young, it will be interesting to see whether Spurs decide to either keep developing Bergwijn for the future or trust him with more consistent starts.
A new manager will come next season, and it will be the perfect chance for 'Stevie' to prove why he deserves to be a starter.