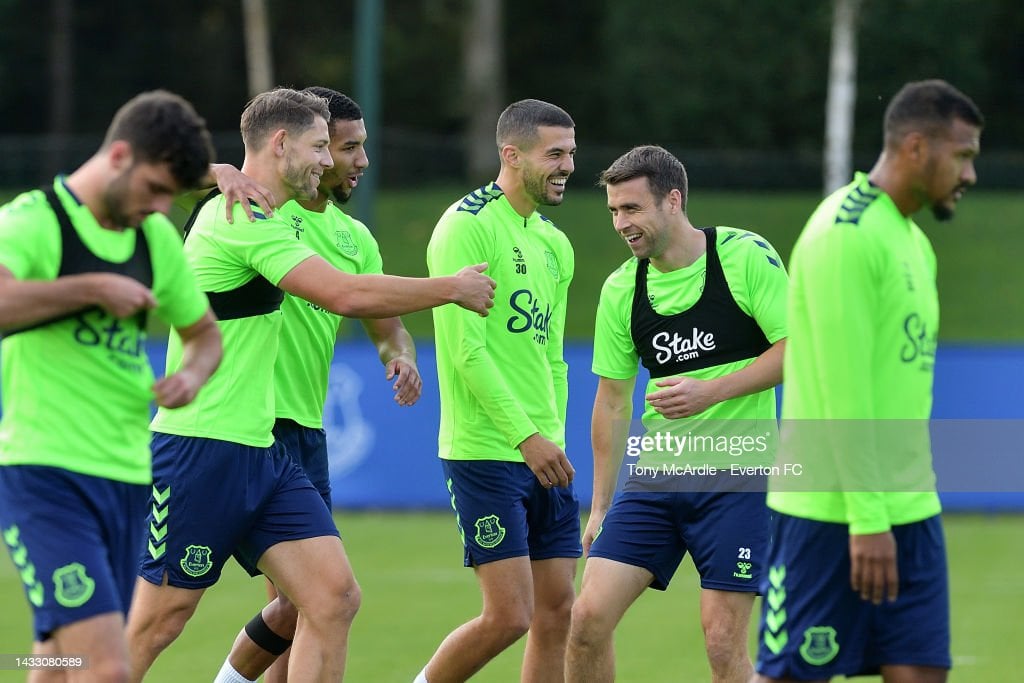 One of the Premier League's meanest defences will face a familiar foe on Saturday evening. When Everton travel to Tottenham Hotspur, the team who have conceded the joint-lowest number of goals so far in the league (9) will have to contend with the striker they called their own until last summer.
Richarlison, who moved from Everton to Spurs for £60 million, is not guaranteed to start the game in north London given Dejan Kulusevski is nearing a return from a hamstring injury, but even if not in the starting XI, the Brazilian will have ambitions of making an impact against his former club.
Richarlison may have scored twice in the Champions League for Spurs but he is yet to get off the mark in the Premier League. That said, he has played an important part in Spurs' start to the season and their current occupation of third place.
Frank Lampard said that he isn't surprised by Richarlison's bright start for Spurs and has questioned whether eyebrows raised by the Brazilian's displays this term are due to some kind of preconceptions about Everton
"I'm not surprised and I don't know why the rest of the world should be surprised, whether it's because he came from Everton, I don't how glamorous that might be for some people. It shouldn't be the case," the Everton manager said.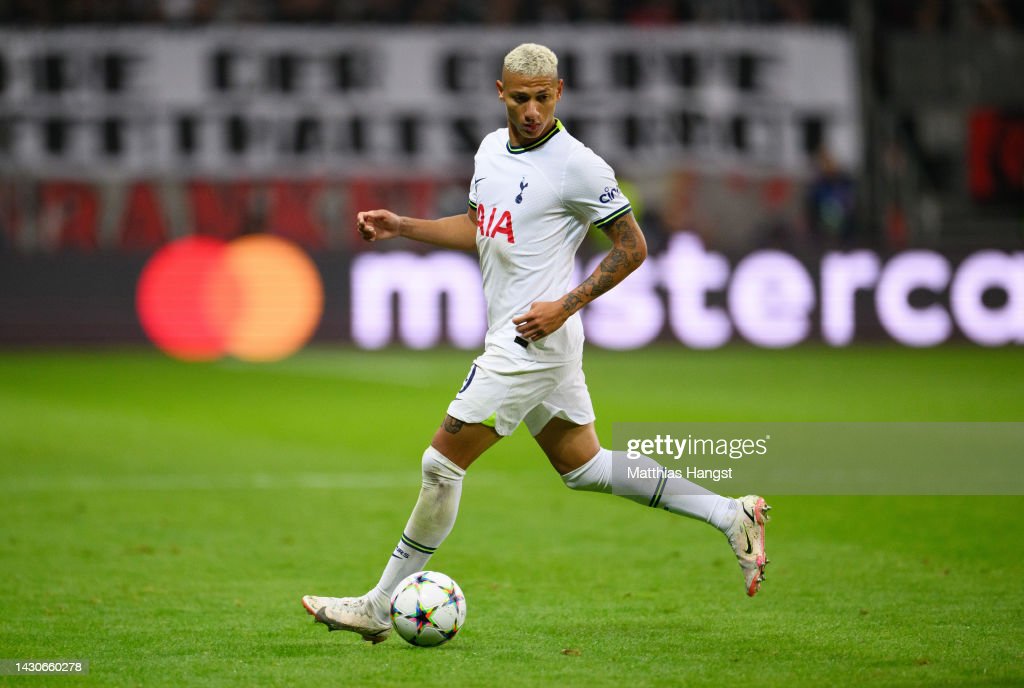 "He's a very, very talented player. Even when he was here, he was always Brazil's number nine or off the side and when you think about the competition for places that he's got in that team, so I think he's well-respected in the football world.
"So maybe there were other things that some people were not so keen on. I always found him a pleasure to work with, I enjoyed working with him. We know him very well but his style was slightly unpredictable, that's probably one of the big pluses with him, how he plays, he's a threat at all times. We're aware of the threat but we'll have to try and nullify it."
'We have progressed since 5-0 lowpoint'
Visiting the home of the joint second-highest goalscorers in the league (20) behind Arsenal will be a test of Everton's new-found solidity. The Tottenham Hotspur stadium was the scene of one of Everton's lowlights last season when Spurs ran out 5-0 victors in March, but one only has to look at Everton's defensive record of late to see clear progress.
The arrival of centre-backs Conor Coady and James Tarkowski and a pre-season to hone defensive actions have transformed the backline and brought about notable resolve. Last weekend's 2-1 defeat to Manchester United was Everton's first loss in eight games across all competitions and represented only the second time that Lampard's team have conceded more than once in a match this season — they had let in just four across the preceding seven games.
Everton also possess the best xGA (Expected Goals Against) ratio in the division, meaning they have conceded fewer goals than expected given the quality of the opposition's chances.
Of the five-goal drubbing, Lampard said: "I remember the game well, it sticks in the mind. It's easy to casually look at the result but I know the detail behind it, the options we had on the day. I'm not belittling the team but we suffered from 20 mins onwards.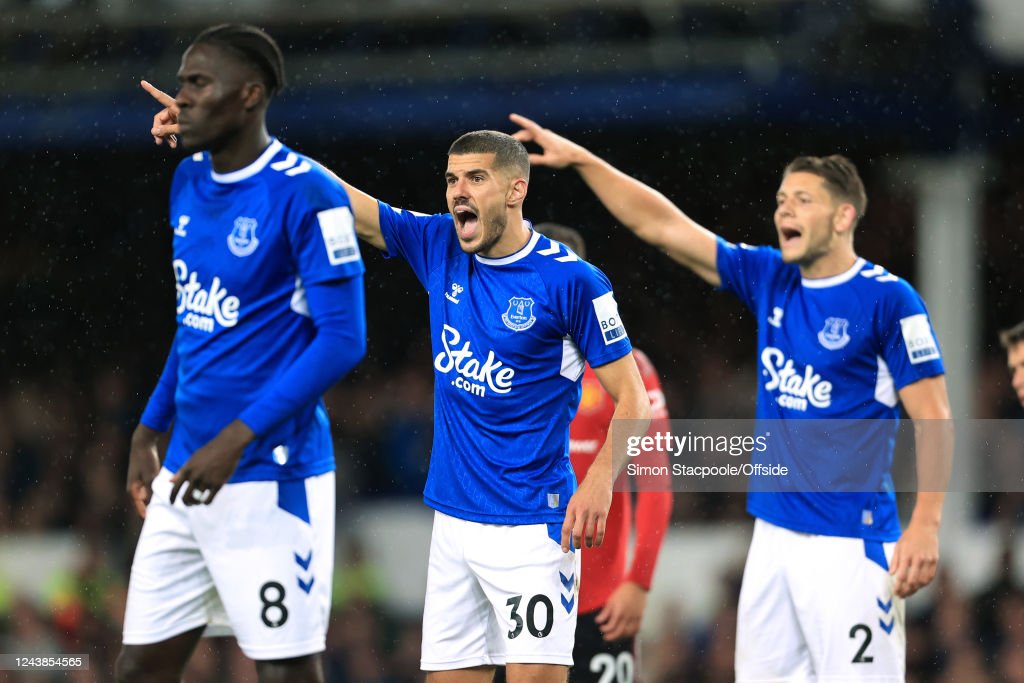 "Tottenham had a strong performance — it's a long time ago now, there's a lot of personnel changes and we've progressed. It's in the back of our minds but it's not really relevant to the game this weekend.
"The Premier League will always throw up difficulties. People probably make us underdogs in a lot of these games, let's understand that and see what we can do.
"We've shown this season already we can go against people's opinions of us — before the season people said we were going down and I was the first one to be leaving; there's nothing better than proving people wrong.
"We've got into a position where if we take two or three hits we have to come back stronger. We took a lot of hits last year and the problem at that time was that our confidence was on the floor. We have to look at that now and think can we be stronger, mentally, as a club. It's a good test for us."
The Everton manager will be without Anthony Gordon for the Spurs trip after the attacker received a fifth yellow card and a subsequent suspension.