CIES Football Observatory believes that Liverpool boast four of the 100 most valuable footballers across Europe.
In their annual report of the world's most expensive footballers, the Swiss-based research body investigated the transfer values of players from the top five leagues in Europe - England's Premier League, Ligue 1 in France, the Bundesliga in Germany and Serie A and La Liga of Italy and Spain.
A quartet of Jürgen Klopp's current side make the list, which is topped by Barcelona's Lionel Messi who CIES determine to be worth around £163 million.
Philippe Coutinho, currently subject to interest from Paris Saint-Germain who are willing to pay as much as £45 million for the playmaker, ranks highest of the four Liverpool players - sitting 27th at a value of 52.3m Euros (£41 million).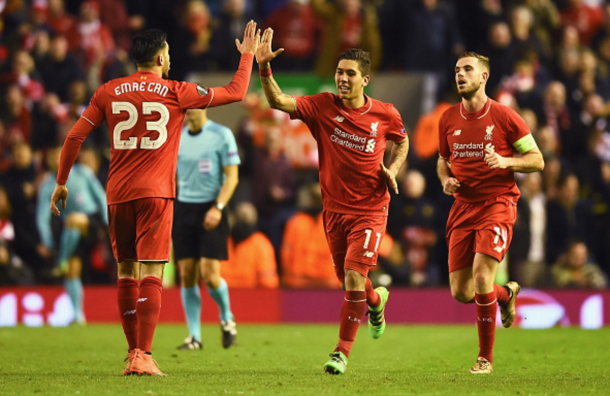 Also on the list is midfielder Emre Can, who enjoyed a stellar 2015-16 season since Klopp's appointment in October, and comes in at 59th with a worth of £31 million.
That is a major rise from the £10 million the Reds paid to sign him from Bayer Leverkusen two years ago, while Roberto Firmino's £30 million worth, and 65th placing, also marks a slight increase on the fee Liverpool paid Hoffenheim to bring the Brazilian to Merseyside last summer.
That's a reward for Firmino's excellent form since January, scoring 10 goals and registering five assists across 25 games in all competitions, with the Brazilian thriving under the leadership of Klopp.
Ibe makes the top 100 despite disappointing season
The fourth inclusion is undoubtedly the surprise one, with Jordon Ibe making the list ahead of Daniel Sturridge, Christian Benteke, Divock Origi and Adam Lallana to name but a few.
20-year-old Ibe endured a forgettable campaign despite scoring four goals in 41 appearances, his stock dropping dramatically as he failed to live up to the admittedly high expectations of him.
But despite his form, the England U21 international - whose future currently seems uncertain at Anfield - makes the list at No.95 worth approximately £23.7 million.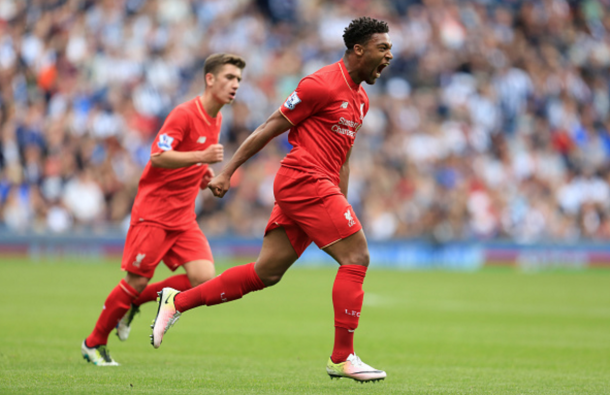 That sees him above Borussia Dortmund's Marco Reus and Manchester City pair Joe Hart and David Silva.
Of some of the other Premier League players on the list, Tottenham Hotspur striker Harry Kane comes in above former Reds frontman Luis Suarez and Paul Pogba in fifth at an astonishing £85 million. Anthony Martial, of Manchester United, is only one place behind him at £86 million after a sublime first campaign in England.
Eden Hazard (£60 million), Alexis Sanchez (£58 million), Dele Alli (£58 million) and ex-Liverpool winger Raheem Sterling (£56 million) all help make up the top 20.
CIES use a statistical model which takes into account a number of factors, with any transfer deals inside the last six years just one of these. Factors such as the player in question's age, their position, the length of their contract, international status and recent performance, are also used to determined value.
They reportedly believe that, since starting in 2013, 80% of their estimated values have correlated with actual transfer fees paid by clubs.
A number of rumoured Liverpool transfer targets make the list, including Southampton's Sadio Mane who is reportedly worth £27.8 million and makes 74th.