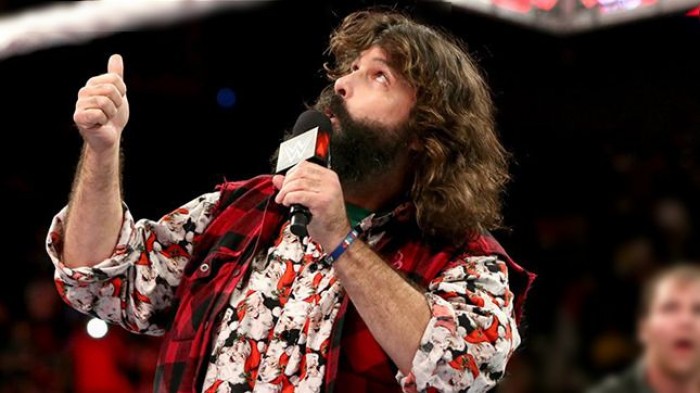 When Mick Foley appeared at Roadblock: End of the Line there were some heads turned as the veteran was scheduled to take time off from WWE. The veteran is rumored to require hip surgery which will mean he is set to take extended time off to recover and will therefore no longer be on television.
Showing up on Monday Night Raw was even more of a shock although the plans for a break are still set to go ahead.
Monday Night Foley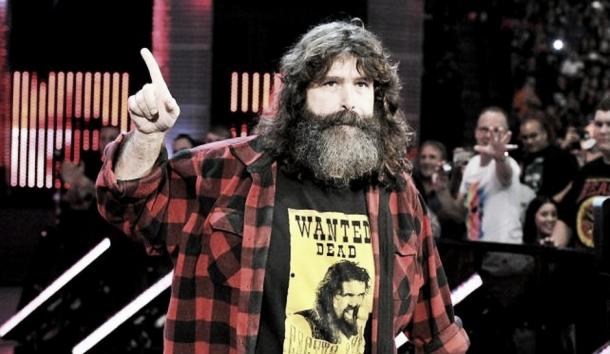 Few have sacrificed as much to the professional wrestling business as Mick Foley and time off to allow him to recover is the least he deserves. The reason the 51-year-old worked Raw was believed to be because Stephanie McMahon was unable to and as he was in town for a charity event via Connor's Cure.
Foley was drafted in to fill the role of an authority figure after being asked on the weekend - it is not yet known whether this will be his final appearance before taking time off.
Hip hop Foley
Years of professional wrestling has taken its toll on Foley who has already suffered countless concussions, a torn ear, and a host of other painful injuries. After beginning his career in 1986, the man of three faces (Mankind, Dude Love, and Cactus Jack) worked for all of the top promotions including; WCW, WWE, ECW, and TNA.
Now in his veteran age, he walks with a mild limp and has not performed in a wrestling match since February 2016 at an independent show as he defeated Mickey Gambino. 2016 has been a great year for Mick who lost over 100lbs thanks to Trish Stratus, 'Diamond' Dallas Page and Vince McMahon.
Foley requires hip replacement surgery urgently although he originally asked for time off to be with his family - all of which he is still expected to be given.
The cheap pop error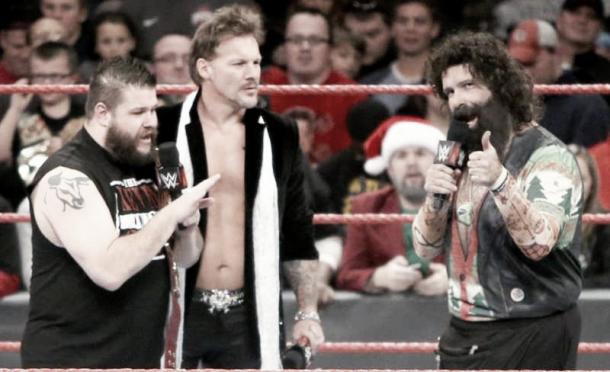 During the most recent episode of Monday Night Raw, Foley made an error when going for the 'cheap pop' as he said "Right here in Pittsburgh, Pennsylvania" despite the show being in Columbus, Ohio. The veteran realized moments later after being reminded by Kevin Owens and Chris Jericho and the two performers actually helped the general manager as they said they would rather be in Pittsburgh.