 The USA team will come into the 2018 Hopman Cup as the red-hot favorites as they look to claim their record-breaking seventh title in Perth. This year, they came in runner-ups to France with Jack Sock and Coco Vandeweghe impressively reaching the final as the third seeds. In 2018, they will once again represent their country but they are currently own the biggest chances to vie for the title considering that both of them are now top-10 players in their respective tours.
Past Experiences
Vandeweghe and Sock also represented the USA this year, going 3-0 in the group stages. Sock impressively won all three of his singles rubber, and also held a match point in his match during the final, but the loss could not have come at a more devastating moment as it ultimately proved crucial with France winning 2-1 eventually.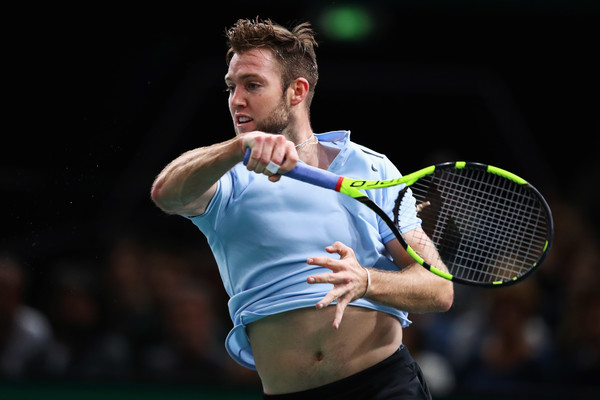 Nonetheless, the crucial and encouraging statistic is that Vandeweghe and Sock, who proved that they were able to excel in doubles play, went 3-1 in their mixed doubles rubbers, showing that they could adapt well to the new Fast4 format. This will be Vandeweghe's second campaign in Perth while Sock makes his third consecutive appearance at the Hopman Cup.
Two top-10 players
Sock was ranked 23rd and Vandeweghe came as the 36th ranked player during this year's Hopman Cup, but things have drastically changed over a year. Now, Vandeweghe has reached two Major semifinals in a year while also ending the year inside the top-10. Sock recently won the Paris Masters and similarly made his debut in the top-10. Although team USA is the second seed in the competition, Sock and Vandeweghe have a higher combined ranking as compared to the rest of the teams. (Note: The seeds were based on the rankings of 30 October.)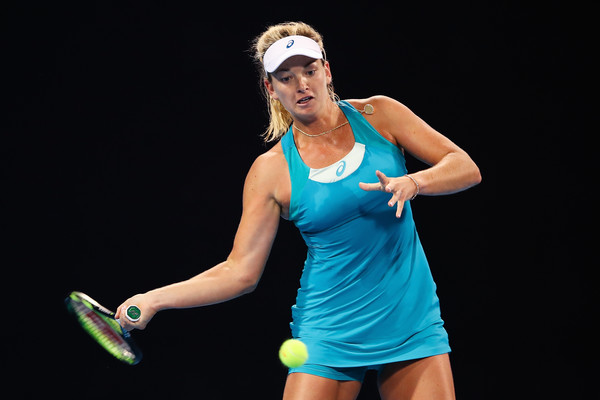 The USA are grouped together with Russia, Japan, and Switzerland. They will open their campaign against dark horses Russia, with Vandeweghe kicking off play against Svetlana Kuznetsova in the first match of the whole tournament. The American holds a winning record against Belinda Bencic (representing Switzerland) and holds an even record against the Russian. Naomi Osaka, who has a similar game style, will be a tricky opponent as Vandeweghe lost their last and only meeting.
Sock holds a winning record against Karen Khachanov but trails in his meetings against Roger Federer and surprisingly, Yuichi Sugita. If team USA were to mount a serious challenge for the title, Switzerland will be their biggest rivals in their group. The Hopman Cup will begin on the 30th December 2017, with USA and Russia starting play.