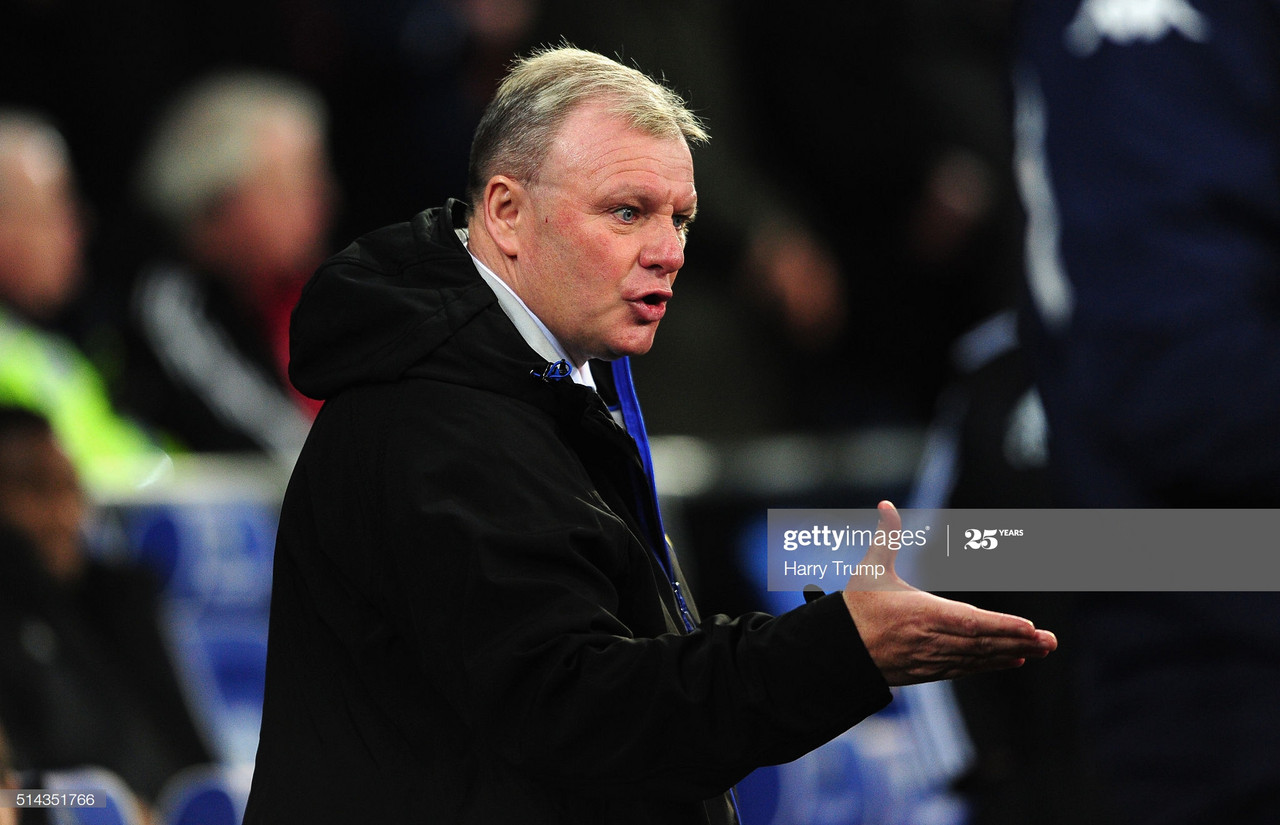 Gillingham have released all of their final-year scholars, after deciding against offering any of them professional terms.
It's not because of money, either. Senior manager Steve Evans has deemed none of them good enough to make the step up.
Evans' thoughts
"The decision was made on ability - it was nothing to do with finance" the Scotsman told KentOnline on Saturday.
"We have to look and them and see if we can see them in the first team, being on the bench, or competing in six to nine months."
Whilst Evans values character, he insisted he will always put football first. Players need the ability before personality comes into the equation.
"I am not going to sign players because they are great lads" he said. "I would be signing sons of a few mates of mine if that was the case.
"I do not mind the odd naughty one. If they are a bad lad we aren't going to give them anything, but there are lines.
"I do not want good lads - I want footballers. Dedicated footballers."
Those Released
Among those released are winger Ben Allen, midfielder Tommy Lamb and defender Jimmy Witt.
Allen featured in the first team during 2019's pre-season, but now departs Priestfield.
Lamb, 19, is off to the States to play his football. He's aiming to get a degree whilst there, and will join up with the Eckerd College men's soccer team.
Full back Witt was on loan at both Sittingbourne and Margate last season. He was tipped by many for a big future, but Evans disagreed.
Also among those released include Toby Bancroft, Jay Hards and Harry Laing.
Last summer's crop
It is rare no final-year scholars are taken on at Gillingham, but Evans has been ruthless in his decision making with the youngsters from day one.
Of those that signed professional deals last summer, before Evans joined the club, only Joe Walsh remains. TJ Bramble, Roman Campbell, Jack Morrell and Miquel Scarlett have all left the club.
"They didn't get anywhere near", Evans told KentOnline.
"I was told they were great lads, but I don't want great lads. I want footballers - people like Jack Tucker.
Tucker's success
Tucker, 20, has just completed his second year as a professional and signed a new long-term deal earlier this year.
He was set to be released by the club before Evans went in, but made 28 appearances in League One last season, and is tipped for a big move in the near future.