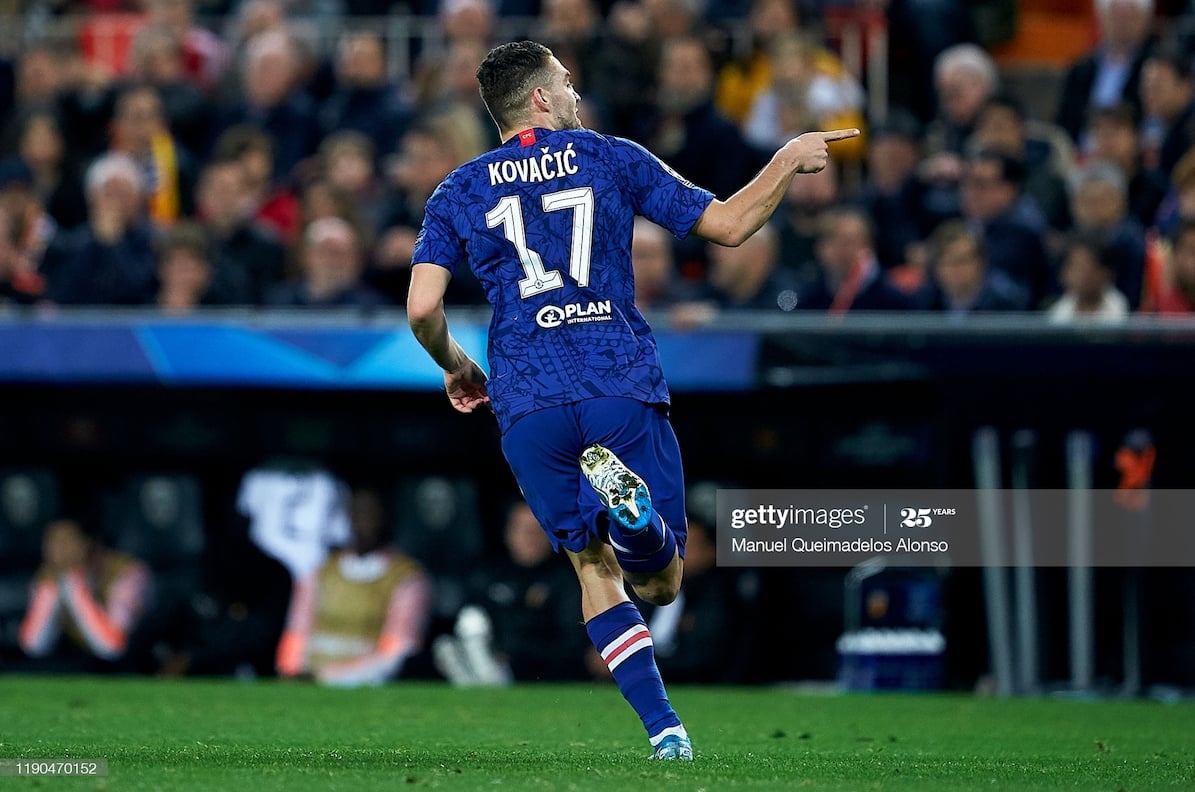 Mateo Kovačić has been arguably Chelsea's best player this season and a big performance in tomorrow's FA Cup Final clash against Arsenal should all but confirm his status as what many Blues fans already think is Chelsea's official Player of the Season.
If Chelsea do win the cup final this weekend, this will be Kovačić's second trophy with Chelsea after he won the Europa League last season whilst he was still on loan with the Blues from Real Madrid.
The Croatian emphasises that to win more trophies, the players need to show it out on the pitch.
The importance of winning titles
Kovacic said: "It's heading somewhere but we need to show it on the pitch in the end. We need to win titles because if you don't win titles then it's not so good. Chelsea are doing great things, making great signings and showing great faith in our coach, which is really important for him and for us as well."
After winning eight major trophies back in Madrid and five in Croatia with Dinamo Zagreb earlier on in his career, Kovačić expresses his enjoyment at playing in finals and his belief Chelsea will do everything they can to win their ninth FA Cup trophy.
"It will be really nice to be in another final. The most beautiful thing in football is to play finals and then to win them. Chelsea is used to winning titles so we will do everything we can to play a good match in the FA Cup final and then let's see what happens."
Personal performances this season
Away from cup finals, the 26-year old talks about the progress he's made this season and what he thinks of his second season in England.
"I'm happy with my performances. I think I've had a good season and I've settled well in my second year. Obviously I'm missing the statistics, which is the thing lacking in my game at the moment, but I'm improving on that as well."
"I feel great here, so happy and honoured to be at this great club. Now I need to pay it back on the pitch, to be better and better every season, and hopefully next season is even better for us than this one."