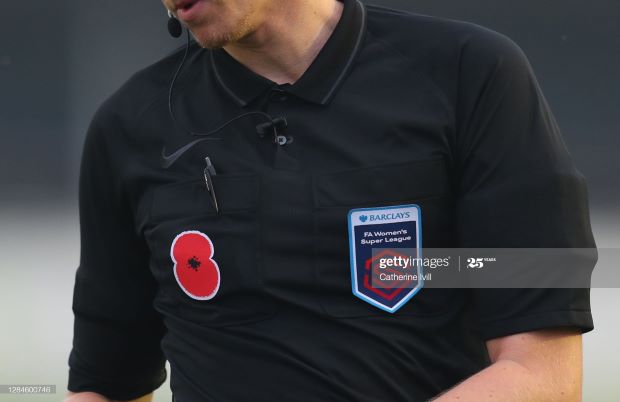 Birmingham City Women manager Carla Ward has made a declaration that referees need to step in to protect players prior to Saturday's derby with Aston Villa.
Blues star Sarah Mayling had to be substituted due to injury in their defeat to West Ham United over the weekend, leaving Ward in a hole in terms of simply making up the numbers;
"If the fixture was being played this afternoon, we'd be playing with ten players. We have a window of 48 hours and a wonderful medical team so we're hoping for some results."
Mayling, who has played in all six of Birmingham's games so far this season, had to be taken off following a series of rough challenges at the hands of West Ham. Ward announced her frustration at the lack of protection her players received immediately after that match and reiterated it prior to the Second City Derby; "The referees can do more to protect players. I was speaking to the fourth official inside two minutes."
Speaking on Mayling specifically, Ward told reporters that it's not looking good for the right winger.
"We knew at the time it was a bad [injury]. We should have some scan results back today, but it's not looking good."
The Birmingham squad is one of the smallest in the league, with just 17 senior players registered following a difficult summer period financially. The pre-season period saw a string of senior players leave the club, including Lucy Staniforth and long-serving captain Kerys Harrop who joined Manchester United and Tottenham Hotspur respectively.
Of the 17 senior players left at the club, seven of them are currently injured. However, a defiant Ward insists her side are prepared to deal with the absences.
"When you already have a thin squad, you have to prepare for having injuries. We only have 17 players and seven of them are injured, but that's part and parcel of the game."
Ward's Aston Villa counterpart Gemma Davies says Villa are reporting a fully fit squad for the showdown at Villa Park. Saturday's match will be the first meeting of the sides since 2018 and will be the first ever Second City Derby in the Women's Super League.