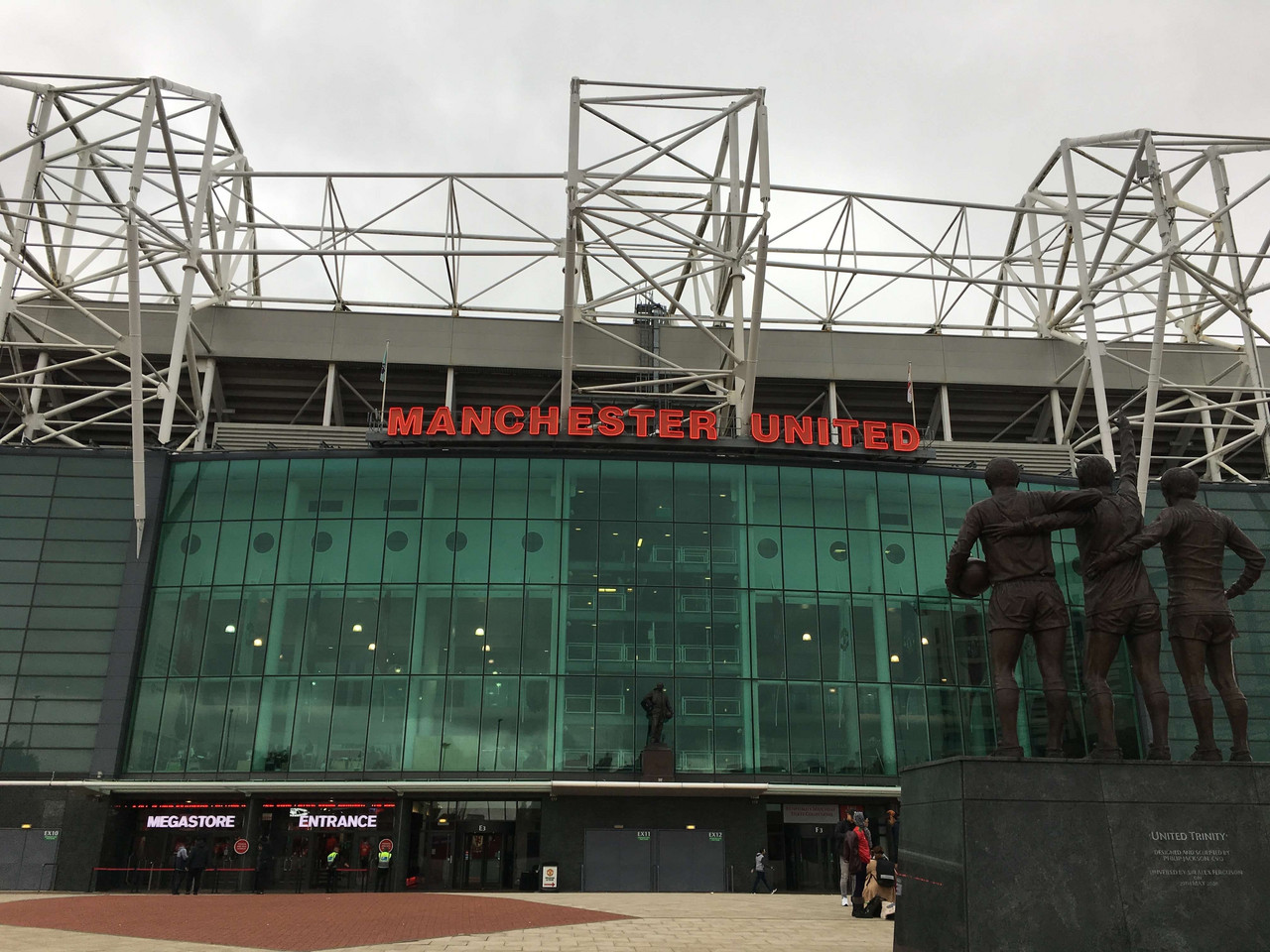 It's easy to draw comparisons between the Women's Super League's new TV deal with Sky and the BBC and that which saw the formation of the Premier League in 1992. It may not be of the same financial stature, but its relative transformational power will likely be similar.
The additional revenue it will bring to clubs, which is widely reported to be in the region of £7m per annum, may signify a new age for women's football in England.
It is important to be realistic as to how much impact it will have for clubs; women's football is finally being taken seriously by broadcasters, but a couple of hundred thousand pounds a year won't turn loss-making clubs sustainable overnight.
Although the impact it will have on the balance sheets is debatable, one thing that is not is that the influence of broadcasters will rise to prominence in the women's game just as it has in the men's since the formation of the Premier League.
Ask many for their opinions on the men's game's turning point, and they will herald the beginning of a new era in which the English league became the world's best and the footballing quality rose dramatically. Others will lament that the first day of action in the 1992/93 season was the day on which football lost its soul.
11:30 is ludicrous
This weekend, Manchester United will play their first game at Old Trafford, an 11:30 kickoff. An argument can be made that this is fine during a pandemic — the idea should not even be entertained going forwards.
On Monday morning, the Daily Telegraph reported that a provisional schedule could look as follows:
First pick: Sunday, 12.30pm
Second pick: Saturday, 11.30am
Third pick: Sunday, 6.30pm
Fourth pick: Friday, 6.30pm
Saturday mornings should stay as a provisional slot and go no further than that. Hopefully somebody in charge of programming sees the sheer idiocy in that timeslot and cuts the idea before it has any chance of finding its way into the fixture schedules.
This slot would be for matches picked by Sky Sports, so likely those involving the WSL's 'big four'. Games such as the Manchester Derby could possibly be played at those times, but it is ludicrous to suggest that doing so for matches in which many fans will have to travel long distances is a good idea.
The WSL already has a problem of low crowds, but they are growing. There is absolutely no need to stunt their growth by scheduling matches at times that are inaccessible to large numbers of people, even if they may look good for the cameras.
In danger of widening the gap
It is important to mention that the WSL's TV revenues will only go towards clubs in the top two tiers of English football. Even in the men's game — where there are drastic wealth disparities between the divisions — clubs receive payments from the rights deals.
And so, as the WSL and, to a lesser extent the FA Women's Championship, enter a new financial era, the lower echelons of the pyramid could find themselves being left behind.
There is not a culture of transfer fees in the women's game, so there are extremely few ways in which funds may trickle down to the National League and below.
Building towards there only being 23 teams who do well financially is not a good idea. Clubs without these funds will not be able to invest in development and that could ultimately damage the nation's pathways.
It's a difficult situation and something has to be put in place to safeguard teams from tier three downwards. When the next deal is made in three year's time, the issue of the pyramid needs to find itself on the table.
Adam Millington is a freelance journalist and VAVEL's Women's Football Editor.