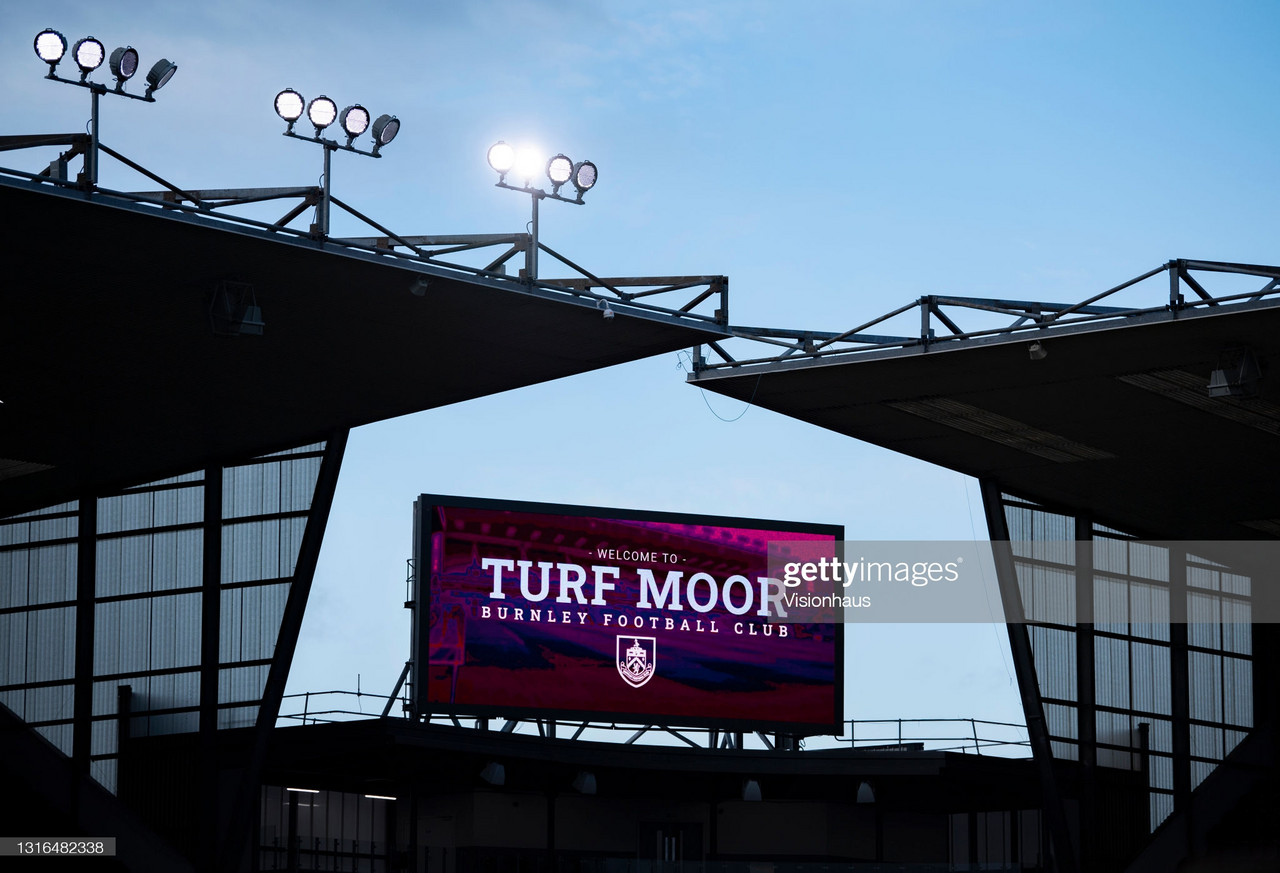 With COVID-19 slowly becoming less of a problem in football, the government have given the go-ahead on fans returning to stadiums with Burnley's first being Liverpool at home.
The good news keeps coming for Burnley fans as the lucky 3,500 to be allowed in will be done so free of charge.
A ticketing ballot will be held over the coming days, with all supporters who retained their season ticket for the 2020/21 season and have subsequently renewed their season ticket for the 2021/22 season eligible to enter.
It has been a mixed season for Burnley with the win over Fulham last night confirming another season of Premier League football. The free tickets will come as a bonus for the lucky few that will get one.
The Clarets go largely unnoticed for gestures like this but once again the club has shown its dedication to its fans and the local community.
The club is also urging the lucky fans who attend to donate some of the money they would have spent on the tickets to NHS Charities Together.
It's not the first time this season the club has done good. On Autism awareness week, the squad wore warm-up tops to bring awareness and those shirts were then signed and auctioned off to raise money for charity.
Whilst other clubs fans are having to pay for entry to their last few games of the season. Burnley fans are being rewarded for their constant support during the COVID-19 pandemic.
Alan Pace spoke to Clarets about the decision, saying: "This fixture is an opportunity to reward our loyal season ticket holders who have shown incredible support to the club throughout the pandemic.
"We have therefore decided to make tickets for this fixture free of charge. If supporters are able to, the club is encouraging successful applications in the ballot to consider making a donation to the NHS charities."