Gareth Southgate has said that it's up to England to 'play well and ensure continued support' of the national team on the back of their final appearance in Euro 2020. The England manager admitted that England face a fight to keep supporters interested amidst the return of the Premier League.
International breaks are often treated with apathy by fans whose focus turn to domestic and Champions League football away from international tournaments. However, Southgate believes that the team's success in recent tournaments — reaching the European Championship final and the semi-final of the 2018 World Cup — can be built on and the players must take on the responsibility of maintaining the high levels of support they received this summer.
"I think we had over 25 million people watching the semi-final, I don't know numbers of the final," Southgate said. "The country engaged with the team like [we've] never seen for decades.
"It is a challenge in the autumn when fans are back into club football. It is a dual focus. We can only perform and play well. The key is that the players are engaged, proud to play for their country and ready to do the job. It is up to us to play well and win matches and engage with supporters."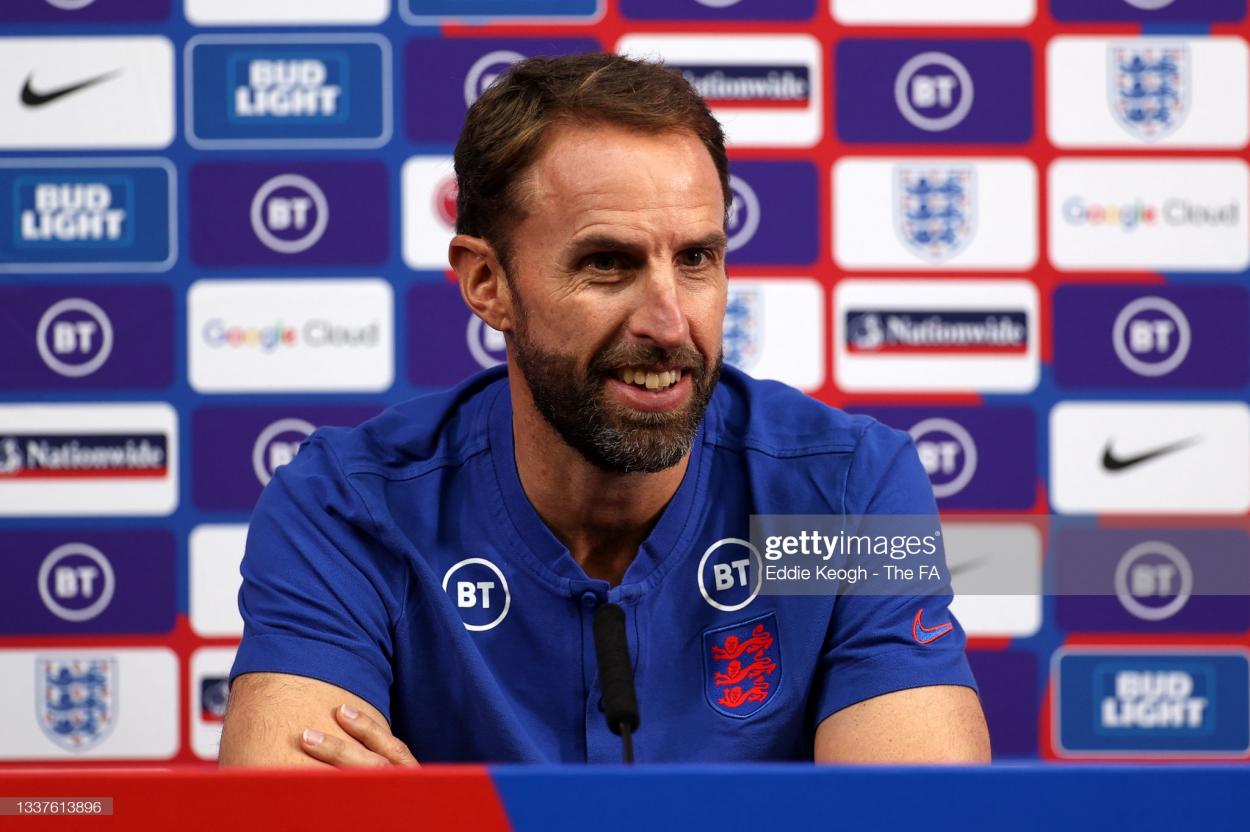 The World Cup in Qatar next winter has long been earmarked by the FA as the tournament in which this current crop of England players will be at their peak. Going deep in successive competitions has certainly been encouraging for Southgate and his team and the aim is to use their experiences and realise their aim at the next World Cup in 14 months time.
"The team have gained confidence from what we've achieved," Southgate added. "There was progress this summer and over the last four years. [Now] we have to start again. The journey to having the chance to have another run like that is underway. We have got to be at our very best."
'Hungary will be a different challenge'
Qualification for the 2022 World Cup takes England to Hungary on Thursday with the Southgate's side having already managed three wins from their first three Group I games. Hungary sit second in the qualifying group and the trip to Budapest, which is followed by a home game with Andorra on Sunday and then a visit to Poland on Wednesday, will not be an easy assignment.
"You can't predict what your hardest games are going to be, but we know that Hungary are a very good side and sit second in the group," said Southgate, whose only injury doubt is Jadon Sancho due to a knock. "Mentally it's a good test for us. Away from home, 60,000 fans and a very good team we're playing against."
The Hungarian FA is facing UEFA sanctions for alleged racist and homophobic chanting by their country's supporters during the Euros, and England were on the receiving end of racist abuse on recent travels to Montenegro and Bulgaria along with the aftermath of the Euros final in which Bukayo Saka, Marcus Rashford and Sancho were all sent horrific abuse online for missing penalties in the shootout.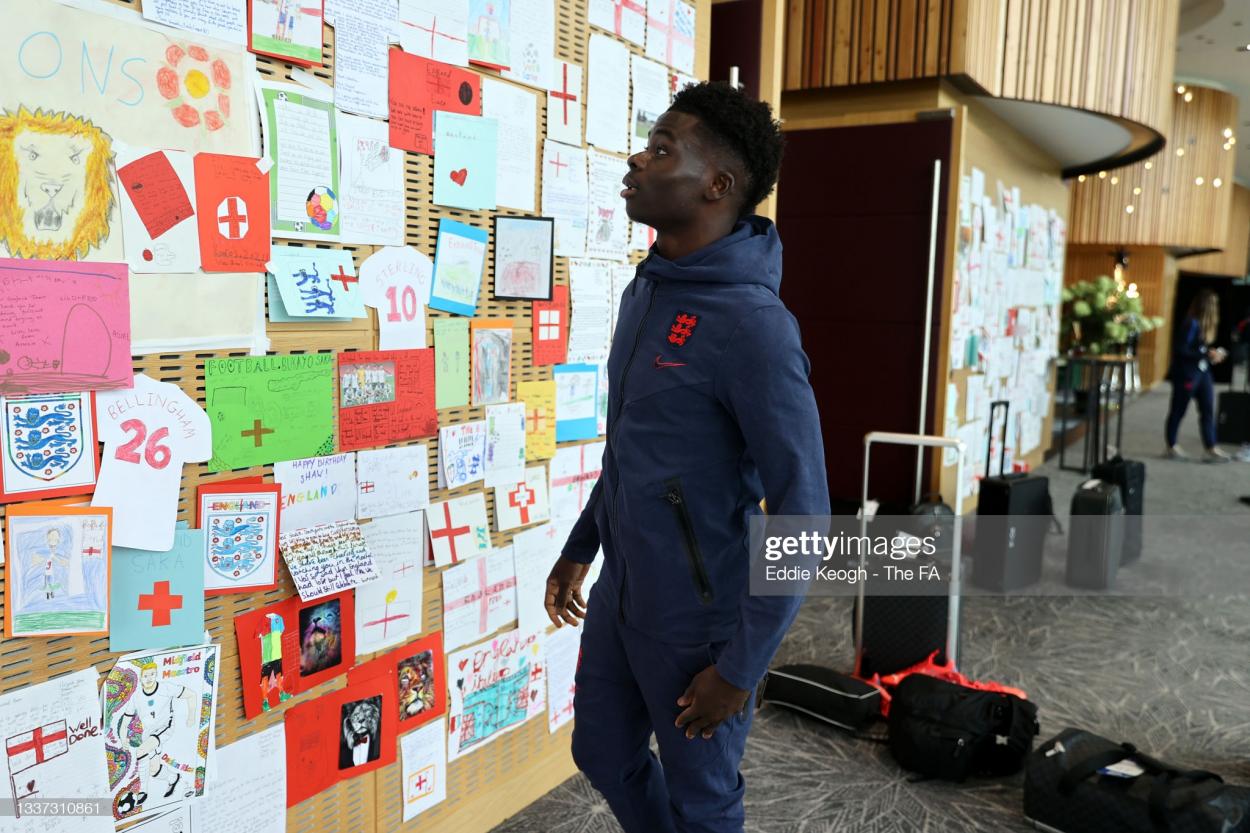 Southgate refused to be drawn on what action his players would take if they received similar abuse on Thursday, but the players have agreed to continue taking the knee as they did for all of their games last season and during the Euros. Furthermore, a banner in support of Saka, Rashford and Sancho will be unveiled at Wembley for the match against Andorra.
"We always prepare the team for everything really," he added. "We've done that this week, but we know we've had our own issues at home, so we're not really focusing on other countries, we're focusing on ourselves and making sure we get our own things correct.
"I don't think we should speak hypothetically. We know the experience we had before [in Bulgaria], but we're going to Hungary preparing for a game against a crowd that will get behind their team and we're looking forward to the challenge of the match. Everything else is speculation really."