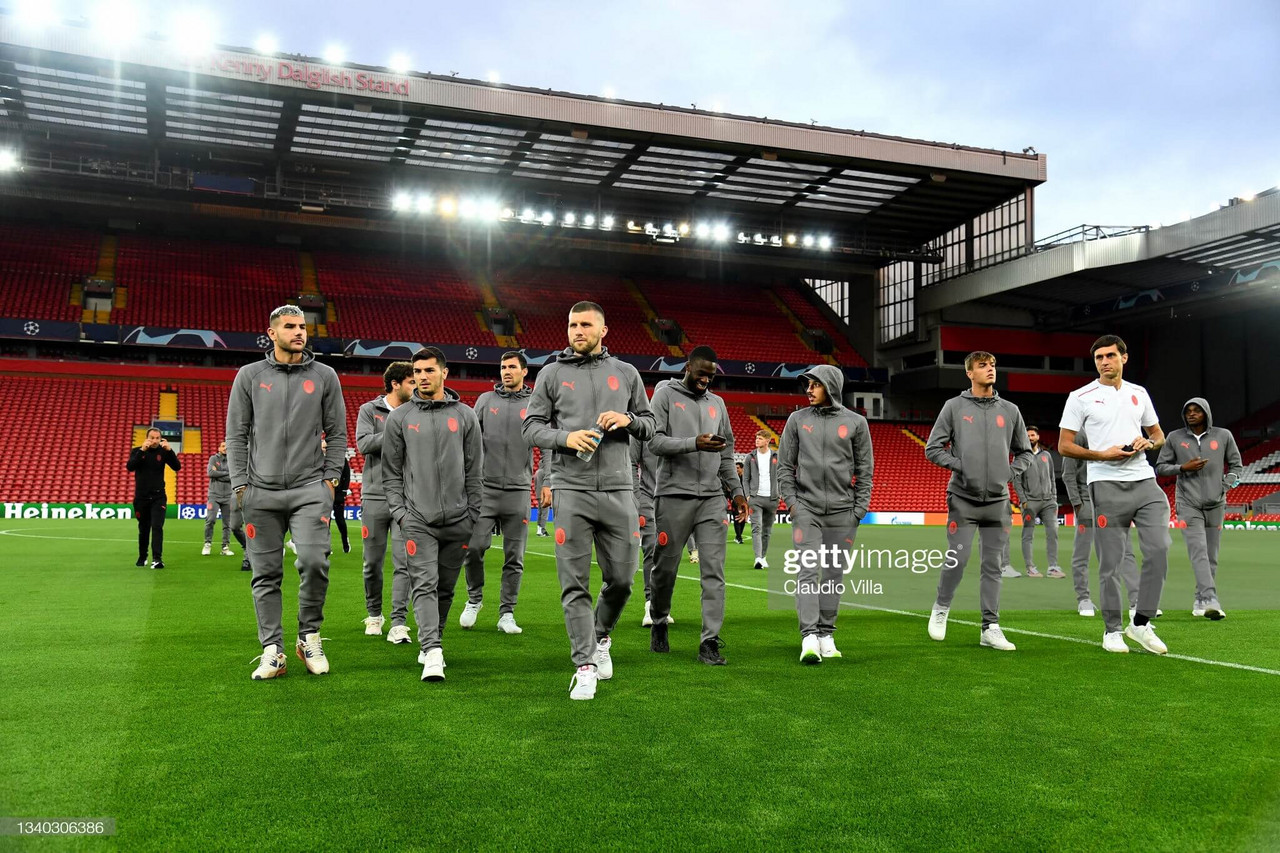 When AC Milan touched down in Liverpool yesterday afternoon they were in unfamiliar territory. It is rather remarkable that their trip to Anfield this evening will be the first time that they play a competitive game in the famous stadium.
In fact, Liverpool and Milan have only met twice before; both being Champions League finals, including one of the most famous of all time.
This fixture will of course conjure memories of the 'Miracle of Istanbul' in 2005 when Liverpool won the Champions League on penalties after coming from three goals down at half time. There was a rematch two years later as Milan took revenge by triumphing in the 2007 finale.
However, despite the European honours that these two storied clubs have achieved — amassing 13 European Cups between them — this will be their first meeting outside of those two finals. "Liverpool versus Milan is a must watch," Jurgen Klopp proclaimed yesterday, "it's one you want to see."
'Milan in best moment for years'
While Liverpool have been adding to their European history of late with back-to-back Champions League finals in 2018 and 2019, the latter of which they won, this is Milan's first foray into the groupstages of the competition in eight years.
It has not been an easy period for supporters of the Rossoneri, watching Juventus claim nine successive Serie A titles only for city rivals Internazionale to then get in on the act by winning last season's domestic honours.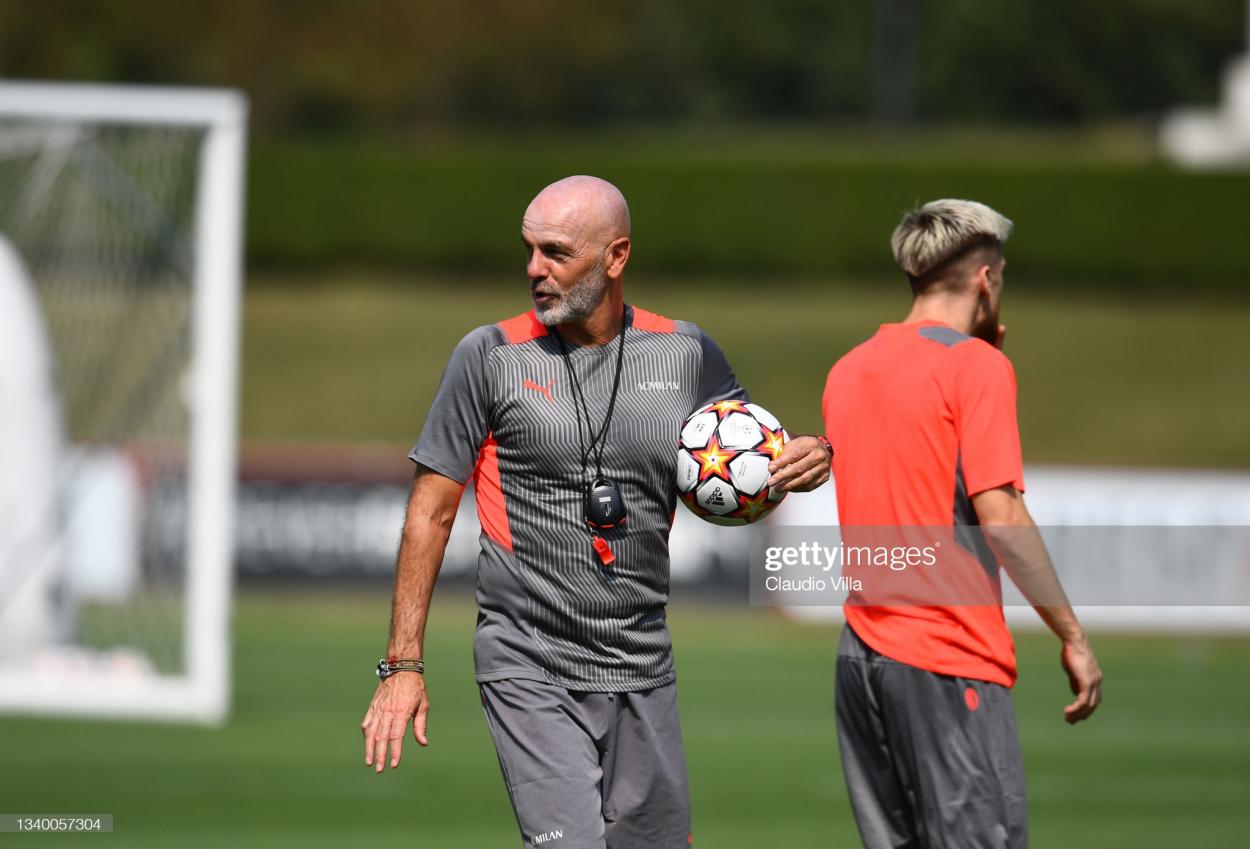 Therefore, although challenging for the Scudetto may still be a stretch for this Milan, reaching the Champions League groupstages represents an improvement of sorts. "They are in their best moment for years." Klopp argued ahead of this evening's meeting.
Manager Stefano Pioli has been given time to build his team albeit the transfer of goalkeeper Gianluigi Donnarumma, an academy graduate, to Paris Saint-Germain in the summer showed that Milan still have their work cut out in trying to convince their best players to stay.
Pioli has brought in 34-year-old Olivier Giroud, who won the Champions League with Chelsea last season, to partner Zlatan Imbrahimovic, 39, in what will be a forward line of veterans. However, the Swedish striker will not be available for the first game of the groupstage due to a tendon issue leaving either Giroud or Ante Rebic to lead the line.
"Zlatan would have been a starter but for his tendon inflammation," Pioli said. "We have valid alternatives, these setbacks are part of football. I'll have to choose between Rebic and Giroud, but we're covered."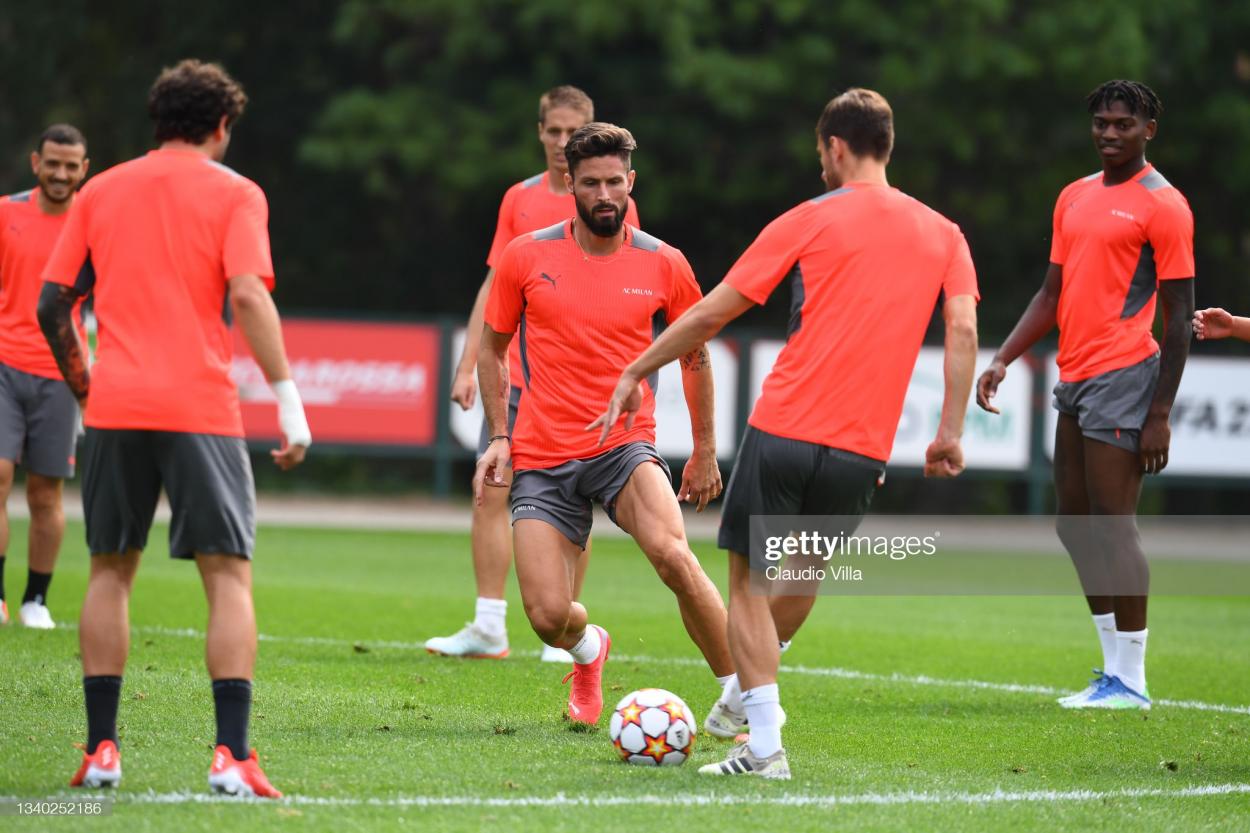 Yet, Pioli's side will arrive on Merseyside with confidence to boot anyway. They have won their first three Serie A games, scoring seven goals and conceding just one. The 4-2-3-1 setup tries to prise the best out of English centre-back Fikayo Tomori, who signed permanently in the summer after a loan spell, and playmakers Rafael Leao and Brahim Diaz.
The fall since the Rossoneri's last European success in 2007 has been marked and can be told by the endless shuffling of players and managers through the doors at San Siro. There have been nine permanent or temporary head coaches since the club were last in the Champions League in the 2013/14 season.
Legendary captain Paolo Maldini, who opened the scoring against Liverpool in that famous final in 2005, is now the club's technical director, supporting Pioli with the overall footballing structure at the club, and steady progress has followed since his appointment.
"We have prepared [for the game] as usual," Pioli added. "I know Liverpool well, we have prepared well. It is true that many of our players have never played in the Champions League, but we know what we have to do. We are back in the Champions League thanks to our ideas and our football."
'Strongest group we've been in'
The Italian side, however, find themselves in a testing group; along with Liverpool there is Atletico Madrid, last season's La Liga title winners who have been to two Champions League finals in the past eight seasons, and Porto, who reached the quarter-finals last season and have garnered greater European experience than Milan over the past decade.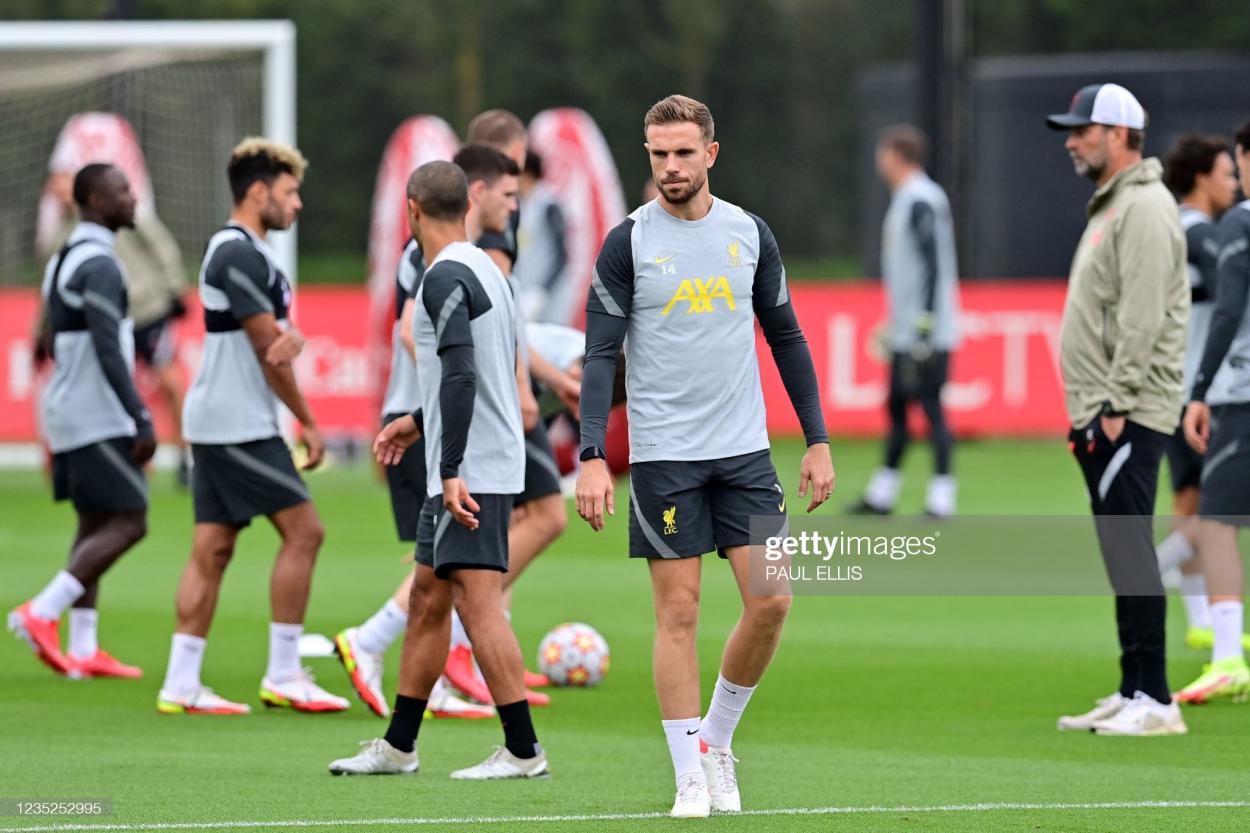 "There will be no easy games in this group, the opponents are all competitive," said the Milan manager, while Klopp agreed that "it's a tough group" and the "strongest" one that his team have been in during his time at Liverpool. The home side, who have started the campaign in impressive unbeaten fashion too, will try to offer Milan the toughest test this evening.
"It was a long time ago when we had a Champions League game at home," Klopp said. "We've spoken a lot about European nights at Anfield and I cannot wait to experience it again. This group shows there are no games where people say: 'Do we really want to watch that?' This group will be exciting from the first second to the last second."
Whether Milan progress or not, just being here is a return of sorts for one of Europe's fallen giants. "We want to write our history in the Champions League, tomorrow is a great opportunity for us," Pioli added. "We have great respect for Liverpool, but also great conviction that we can do well."