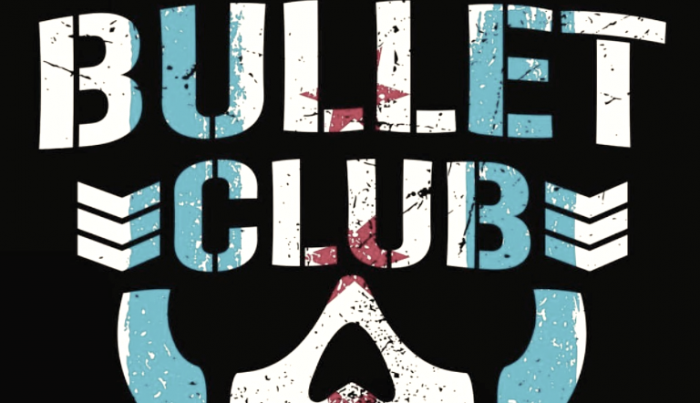 Outside of World Wrestling Entertainment exists the independent scene where a group known as The Bullet Club have established their own corner of the business with their passion, ingenious and currently their merchandise.
With the group including The Young Bucks, Kenny Omega, Cody Rhodes, Hangman Page and Marty 'The Villain' Scurll having changed a small portion of the industry with their t-shirts now stocked at Hot Topic.
Now however, with the help of social media they're turning their attention towards a man who has been out of the game for over two years - CM Punk.
Punking out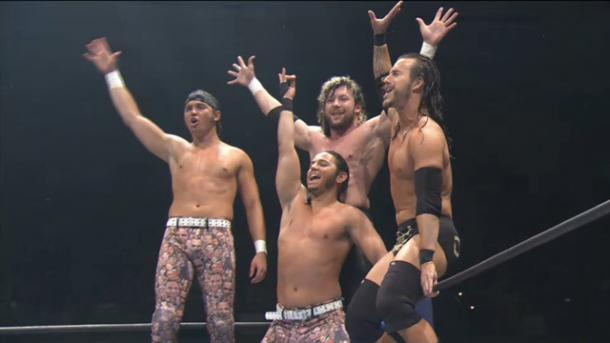 The Young Bucks have made no secret about their opinion on CM Punk and their desire to have him become the latest high profile member of The Bullet Club.
With the tag-team currently established in New Japan Pro Wrestling and Ring of Honor, it isn't too feasible to suggest that if, Punk, real name Phil Brooks, returned to professional wrestling, he would return to the place where he first made his name known.
Currently, the 38-year-old is trying to establish himself in the mixed martial arts world, having already fought in his first professional bout in the UFC, in a losing effort.
Despite his negative statistics, he is remaining intent on forging a career in the octagon, but how long can he resist the urge to address The Bullet Club invitation with a shirt even designed in his honour?
@CMPunk Hey man check this out. pic.twitter.com/dPYuHGQ4dN

— The Young Bucks (@MattJackson13) August 9, 2017
This is not the first time that a member of the wrestling stable has reached out to the former WWE Champion, as former member Finn Balor sent a message to Punk back in 2014.
.@CMPunk i have a lovely new BULLETCLUB T-Shirt waiting for you with 'CM PUNK Best in the World' on the back. pic.twitter.com/lsiBkSx9sW

— Finn Bálor (@FinnBalor) February 6, 2014
However, Brooks has responded in the past to the invitations and the success of The Bucks, real names Matt and Nick Jackson.
January 10, 2017
While it remains unlikely that Punk will accept any invitation to step back into the ring full time, one sporadic appearance may not be out of the question, unless a blocking spree takes place first.
Hulk Hogan Club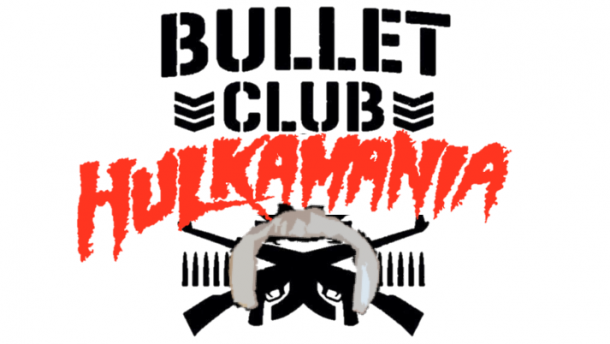 One of professional wrestling's greatest and well known faces Hulk Hogan responded to a fan's question about joining The Bullet Club something he was very open about.
Despite being a member of one of the greatest factions the industry has ever seen in the NWO alongside Kevin Nash and Scott Hall, The Hulkster has often spoken about getting involved with today's ongoings.
He said earlier this year:
"I would love to be in The Bullet Club! I would love to the OG for the Bullet Club and teach them boys how to really get corrupt."