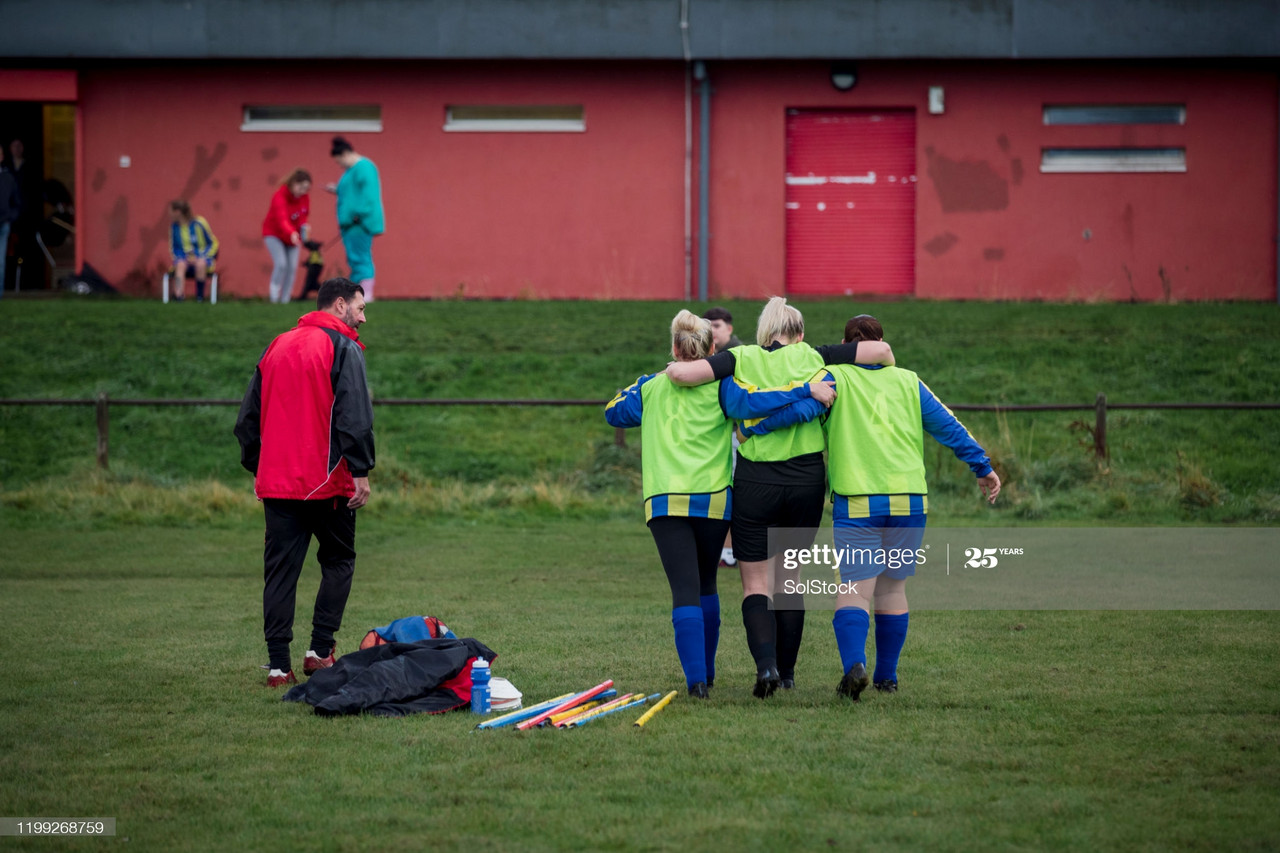 The tight game schedule is said to be one of the reasons for this high number of ACL injuries in the Swedish top flight.
"If you look at this in a medical point of view, it is completely insane", Matilda Lundblad, team doctor for Göteborg FC said, in an interview with TT on Monday morning:
"We have seen a substantial upturn with these type of injuries. There are already twelve players with anterior cruciate ligament injuries this season, and we've only played five rounds out of 22. The last real peak was in 2012 when it was 18 injuries over the whole campaign. Unfortunately, we seem to be breaking some kind of unwanted record this season."
The cause of why the anterior cruciate ligament injuries occur is not fully known but according to Lundblad, the tight game schedule after the delayed start of the season could be one reason:
"The connection could be the fact that the players have been coming from a long preseason into playing a lot of games. It has been an uncertain preseason, and it isn't easy to make a good training plan when you have not been allowed to play any games at all ahead of the league start. That you do not get enough recovery between the games could be a reason why we see this peak this year" Lundblad says.
'Completely insane'
Lundblad also thinks that no significant consideration has been given to the knee injury problem that already exists in women's football when the game schedule in Sweden was decided.
- No, it is clear that they had not considered this when the schedule for the games was set. Of course, no one could predict that COVID-19 would happen, and everyone involved has tried to do everything in the best way possible, but from a purely medical point of view it is completely insane to go from not being able to play games at all til competition games played only a few days apart."
This article was updated on 26/07/2020 due to some of the injuries taking place before the season started.