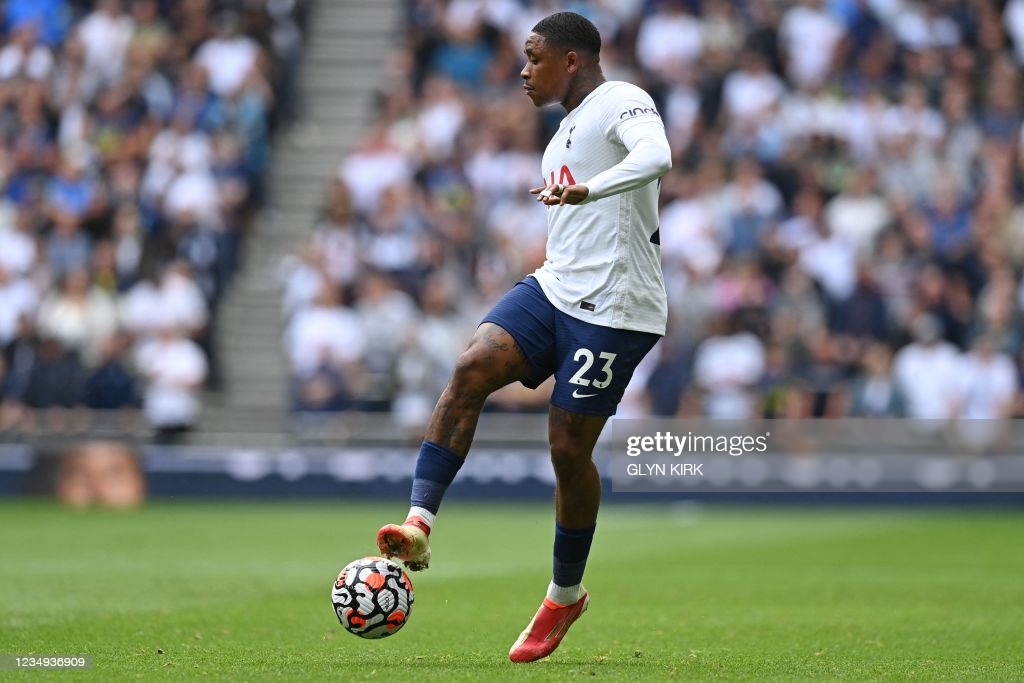 Following a tough couple of weeks after the international break, Tottenham Hotspur are ready to continue their form from the beginning of the season.
The team will have to face the next couple of fixtures without one of their most important players offensively, Steven Bergwijn, who suffered an ankle injury during the UEFA Europa Conference League group-stage match against Rennes.
Update
"Stevie is not ok, he suffered an ankle sprain. The injury he has is very painful so he has to settle down the pain first," Manager Nuno Espírito Santo said when asked by the media when Bergwijn could return to action.
"He's not totally stopped. He's doing some fitness, some upper body. For now he's not available."
The 23 year-old has played five games across all competitions this season so far, providing one assist and playing a big role in Spurs Premier League wins' against Manchester City and Wolverhampton Wanderers.
𝘚𝘦𝘦 𝘺𝘢 🌪 pic.twitter.com/2MjzDHHW9W

— Tottenham Hotspur (@SpursOfficial) August 22, 2021
Bergwijn posted a picture on his official Snapchat account, where he displayed the walking boot he'll be on for some time.
Options?
While the Dutch winger is out, Espírito Santo will have to evaluate his options to see who plays alongside Harry Kane and Heung Min-Son in the front-line.
Lucas Moura, who just came back from an injury sustained in the European competition as well, is expected to be the chosen one by the Portuguese manager, having been in great form since the pre-season began.
Spanish newcomer Bryan Gil has showed some great displays during his performances this season, therefore he could also be an option to replace 'Stevie'.
He is yet to make a start in the Premier League.
Nuno Espírito Santo will have to handle his squad with a lot of caution this season, considering players tend to get injured when playing two or three games per week.