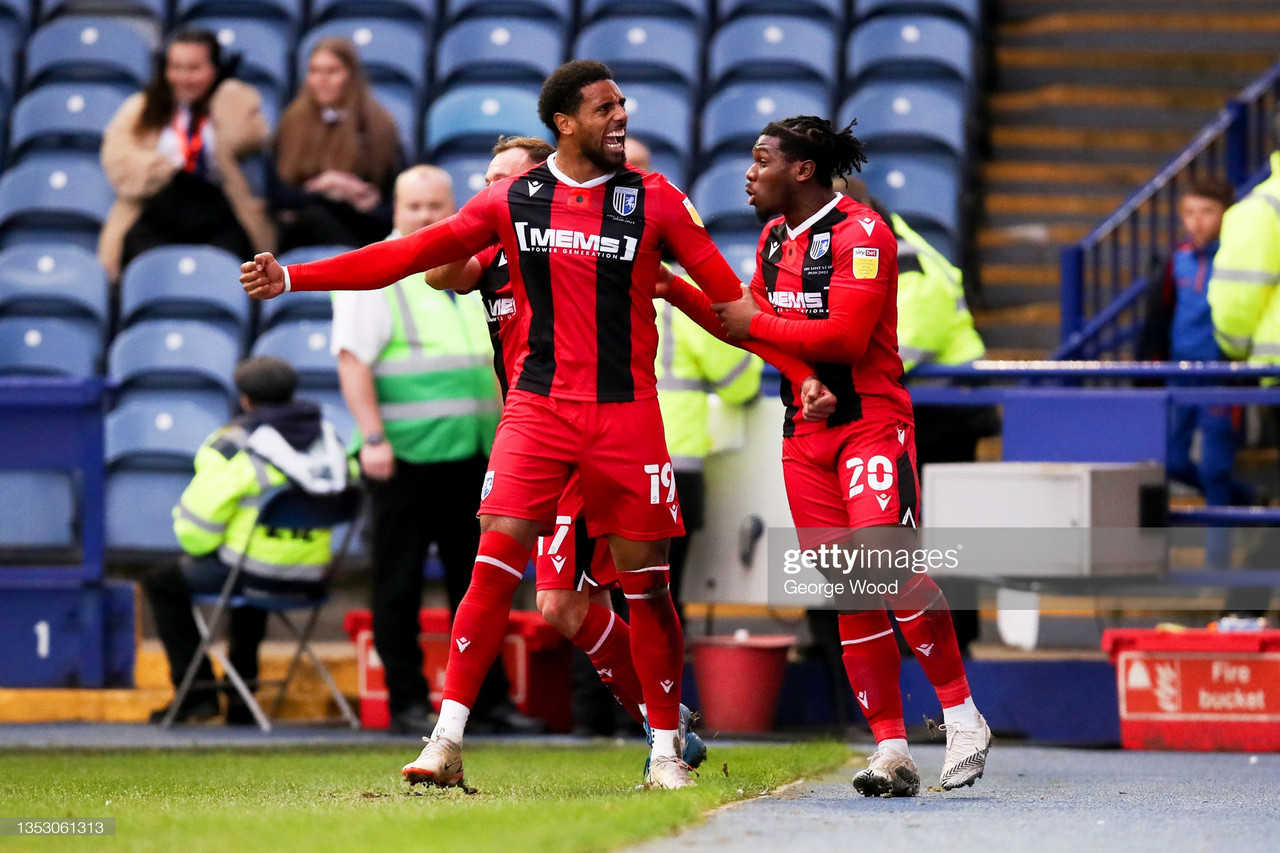 From Tony Pulis to Sam Allerdyce; Steve Bruce to Steve Evans - there are always managers who would call themselves pragmatic and be known for grinding results out over a style of play that looks good on the eye.
It's the ultimate question for many fans - result, or style of football? Would you rather be pushing for promotion, grinding out 1-0 wins, or playing open attractive football - but stuck in a relegation dogfight?
Results or style of play?
Of course, these two ideas shouldn't be mutually exclusive. To play a style of football that is easy on the eye and gets results is achievable from sides like Chelsea, Manchester City and Liverpool - but these clubs are few and far between. Lower down the pyramid, it's often a choice between the two.
If you ask any fan what they'd prefer, they often say the one that their team currently doesn't have. The team I support and cover is Hull City, for example. We often play possession based football, with some decent play - but often, just cannot score a goal. Most City fans would tell you they'd rather be winning 1-0 each week with an ugly performance rather than dominate possession and come away with no points.
However, it does go the other way as well. Some managers are criticised for their styles of play, even if it does get them results. 1-0 wins with dark arts thrown in may be fine for some fans, but ask the majority about what they'd prefer and again they'd talk about wanting what they don't have.
Is it about expectations rather than reality?
One particular game this weekend got me thinking about styles of play over results. That game was Sheffield Wednesday vs Gillingham at Hillsborough in League One.
The game finished 1-1, and I saw a lot of activity on social media - particularly Twitter - that saw a big divide between both set of fans. Wednesday fans - understandably - were outraged by the incessant time-wasting and gamesmanship elements to Gills' style of play after they took the lead early on and simply set out to defend that lead.
Gills fans in turn were annoyed by their opponents' attitudes that they felt they were too good for the division and thought that they had a divine right to breeze past teams like Gillingham.
This took me back to last season, when I was in the stands at the now MKM Stadium in Hull for the Tigers game against Gillingham in League One towards the back end of the campaign. Hull absolutely battered Gills in the first half, but could only score the one goal - and the more time went on in the game, the more inevitable it seemed like the Kent outfit would score. They did, of course - and then celebrated like they had just won a cup final.
Steve Evans and his assistant Paul Raynor were an absolute disgrace that day, howling and braying at the referee every time there was so much as an arm brushed against their defenders, but also protesting vehemently whenever their own side were penalised for cynical challenges that on another day could have seen them reduced to ten or maybe even nine men.
Like it or not, however, this style of football works for some clubs. Gillingham are not a club with huge riches to spend their way out of the division, and they try to do the best with the squad they have. Granted, I couldn't watch that every week - but success is relative dependent on expectations.
To use the more recent example - would Gills fans have taken a point before kick off against Wednesday? I can't speak for them, but I assume they would have done. They will see it as a point won, whereas the Owls fans will have gone away from Hillsborough fuming at their side's inability to break down a stubborn and often cynical defence.
In the end, it's a results game - but there is a fine line for some fans
Fans pay their money to be entertained - or so they will tell you when they don't like the style of play. In reality, you don't know what you're going to get every time you pay to go to a football game - it could be the same old rubbish as last week, but it could be glorious and unexpected, and that's what keeps fans coming back.
Beneath the Premier League, the 72 clubs from the Championship to League Two all have their own expectations from their fans. They could be high or low, depending on the club - but it's certainly an argument (style of play over results) where fans have to be careful of the "grass is greener" danger. Wishing for something you don't have can backfire for you very quickly.
Tony Pulis - stereotypical king of direct football - took Stoke City to the highs of the Premier League, but they've struggled to stay in the top division since he left.
Valerien Ismael - working wonders with Barnsley last season - has turned West Bromwich Albion into a direct, high pressing team - complete with towelled up ball boys for those trademark long throws.
Onus on officials to cut out gamesmanship
Is there such a thing as anti-football? I don't think so. There are different styles, with some more pleasing on the eye than others. The onus is on the match officials to stamp out the gamesmanship elements of play that teams such as Gillingham displayed against Wednesday.
Book players early, and teams may have to change tactics. Let them get away with it too long, however, and that's when the referees are making a rod for their own backs. Without the luxury of VAR or any assistance in making decisions below the Premier League, officials needs to be brave and set a high standard early on.
If, as Wednesday fans were claiming this weekend, that Gillingham were time wasting with still three quarters of the game to go, the cards should come out early to players put a stop to it. Unless that happens, this will happen again and again throughout all divisions in the EFL week after week.