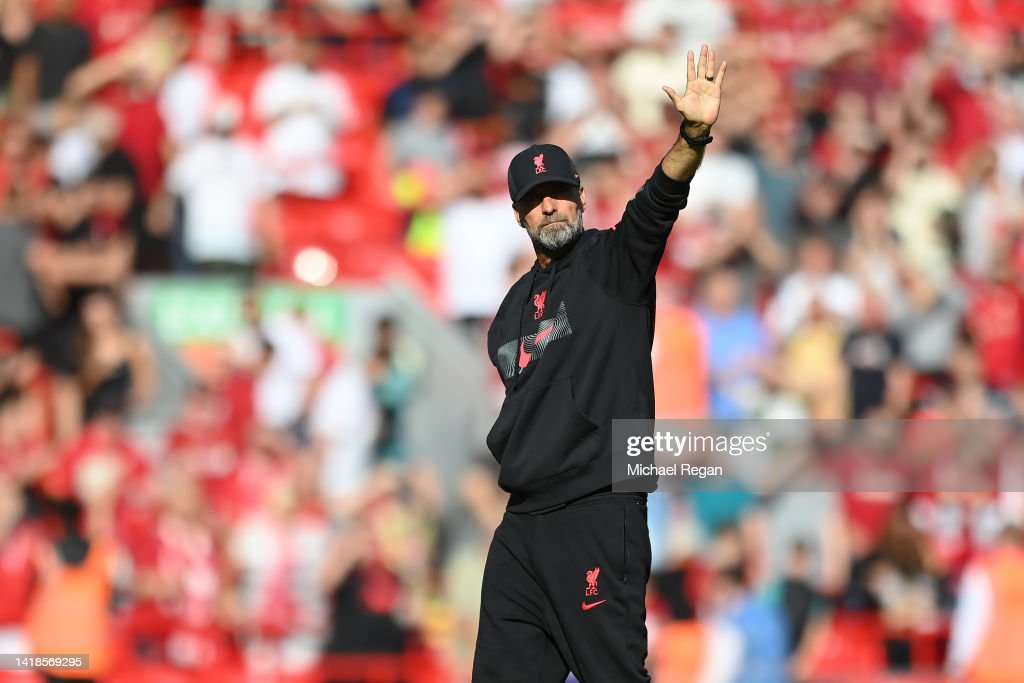 As the clock ticks towards the end of the transfer window, it looks more and more unlikely that Liverpool will be able to get the signing of a midfielder over the line.
As it stands Liverpool have a net spend this summer of a measly £4.5M- The 4th lowest in the league. With that spend looking unlikely to change, questions have to be asked over the ambition of FSG. Do they see trophies as the biggest priority or winning the net spend trophy again?
When asked if he believes he is being backed in the market he said: "What I don't like is if I say 'not sure' we make a massive thing of it".
"Let me say it like this, from time to time, I would like to risk a bit more (in the market) but I don't decide that. We have a great team and we will really try to squeeze everything out of this season".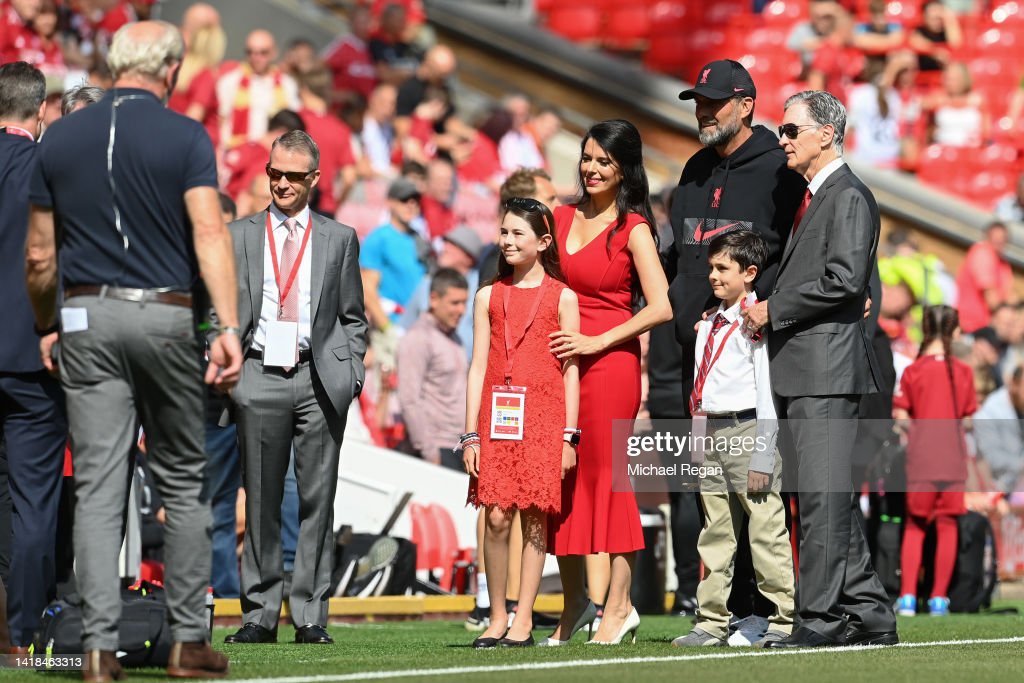 Are Liverpool in the market for a new signing?
Jurgen Klopp has not ruled out a new arrival before Thursdays deadline but he has admitted that the closer it gets to the end of the window, the more unlikely it is that they will be able to strengthen. When asked if he is still looking for a midfielder he said:
"Ish... Somehow yeah but the closer we get to the last minute, the more likely it gets (that we don't). Thats how it is. I couldn't (tell you names) if I wanted."
"Its difficult because for sure there are a few who are right but there are different issues, at clubs who don't want to sell, that's how it is".
"Theres still time but when its over, whether someone signs or not, I am really happy as its over and we can just focus on our squad. Face the situations we have together. Our fans are active on social media so they can stop doing that. We have a good football team".
"If people expect us to do something because others are, from this specific moment on we can focus on the important stuff".
"We have injuries, they come back. If somebody expects us to just always do what others are doing, its not possible. It never happened before and will not happen in the future".
"This club arrived here in the situation with the way we deal with situations . I don't make the decisions about how much we spend. Its the truth but I never did".
On following up a 9-0 victory
Liverpool matched the record for the biggest win in Premier League history when they demolished newly promoted Bournemouth. The German admitted that they do not expect another game of that magnitude:
"What a crazy result. The scoreline is a freak one if you want. Doesn't happen often and will not happen a lot because of quality of opponents. We do not. expect a freakish scoreline again".
"What I want to keep is the way we played. We played this (before) just didn't score 9".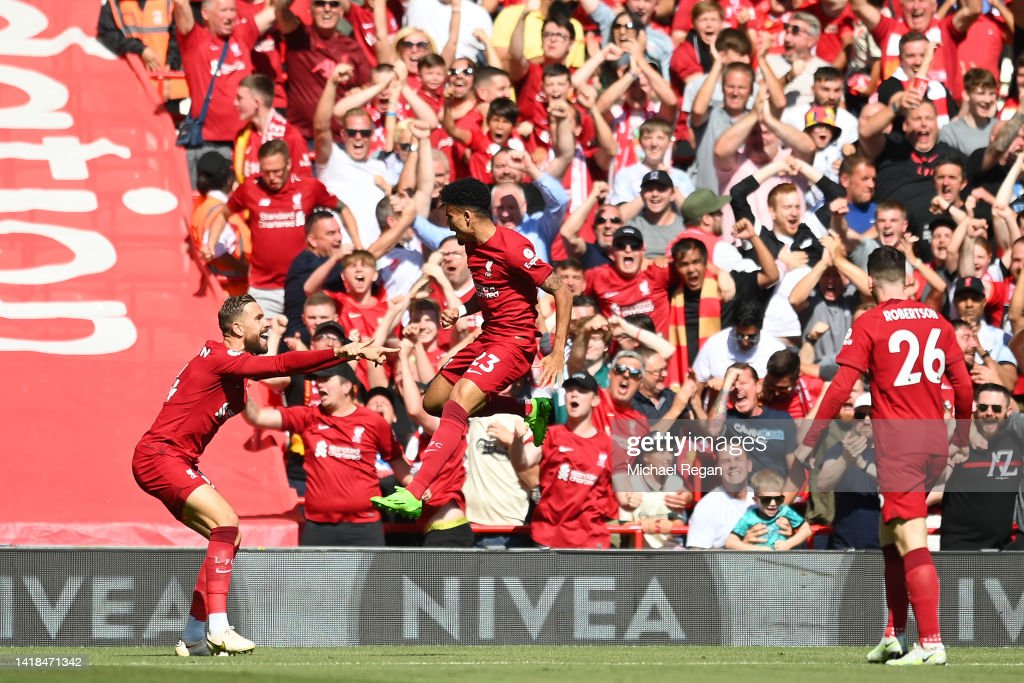 Klopp confirmed that Liverpool will receive a quadruple injury boost as 2 game a week territory is fast approaching. He stated:
"Jota can train from Thursday, Thiago slightly later. Ramsay is closer, Kelleher is walking outside for GK training, so yeah, light at the end of the tunnel".
Klopp believes that Newcastle pose a threat for Liverpool on Wednesday and are destined to challenge and break into the top six:
"If Eddie Howe gets time, I am not sure they need another transfer window. They have everything you need to be a top-six club, or whatever that means".
"They played a really good second half of the season last season. They are a threat and difficult for us to play against. They have smart signings, good signings, these kind of things".
"With Isak, they have brought a really good player and not only him; Botman, Bruno Guimaraes last year. Wood, absolute real machine up front, these kind of things. But, if Callum Wilson cannot play, each team would recognise that because he is really a top-class striker".