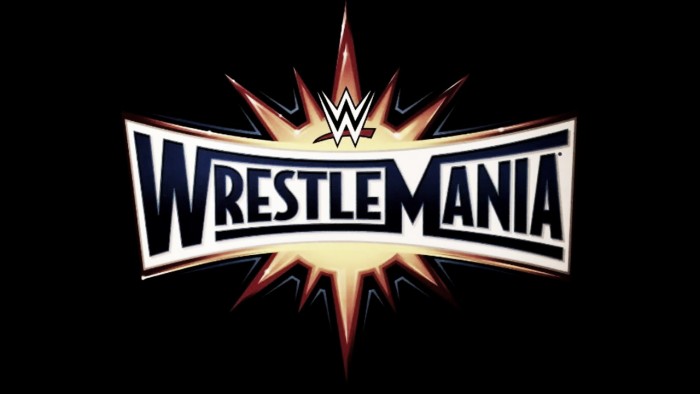 With WrestleMania season now upon us as the build towards the Royal Rumble begins there have been several matches being rumored for the WrestleMania 33 card, which is set to take place in Orlando. The rumored card looks incredibly strong which should come as no surprise given the strength in depth the WWE can boast with their roster and that's before any surprise debuts or legend returns are considered.
So, let's take a look at some of the matches being heavily rumored and break them down as to whether they are worthy of the event and if they are likely to happen.
Big Show - Shaquille O'Neil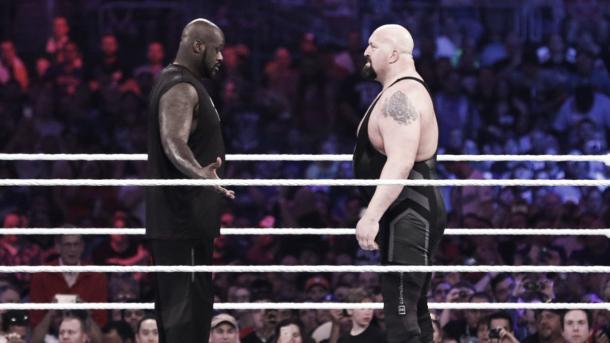 This is the only match that has been pretty much confirmed (mainly by Big Show) although we are still waiting for any official word from WWE on this one. Either way, this one seems to be set for Orlando, especially after the two briefly met during last years Andre the Giant Battle Royal and the history that these giants have with each other.
Big Show has got himself in incredible shape during his time away from regular WWE TV and this could all be the way of the Worlds Largest Athlete preparing himself for what would be one of the shows major matches, and possibly his final on the grandest stage. WWE loves to bring in celebrities at WrestleMania and there are few bigger available to them than Shaq, who already has a working relationship with the company and if it is built well and the match is kept relatively short it could be a fun one.
Likelihood: 9/10
Do we want to see it: Yes, Big Show deserves one final 'Mania moment.
Andre the Giant Battle Royal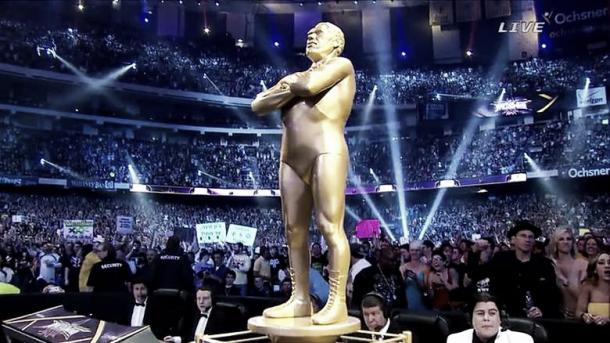 WWE brought this annual battle royal to WrestleMania three years ago with the winners so far being; Cesaro, Big Show, and Baron Corbin. The matches are a good way of throwing a lot of wrestlers on the card, which is deserved and can potentially build someone up as it was a clever way of introducing Corbin last year.
It also provides a chance to bring a few legends back for a cameo appearance as well as paying tribute to an all-time wrestling legend.
Likelihood: 10/10
Do we want to see it: Yes, everyone deserves to be on the card.
Roman Reigns - Braun Strowman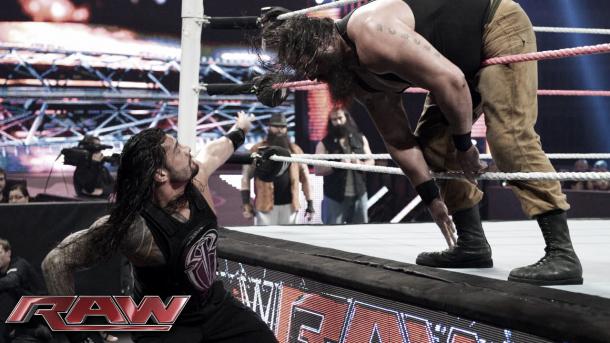 If this match had been suggested at this time last year most people would have laughed it back in your face. Well, one year on and Braun Strowman is perhaps the most improved talent on the entire roster and the way he has been presented has made him appear a monster on Raw. If WWE wants to keep pushing him they have the chance to build him to look incredibly strong heading into WrestleMania and placing him in a match against Roman Reigns would show the company has serious faith in him.
Given other rumored matches for the card, it seems Reigns will not be around the main event scene this year, although considering the way Reigns has been booked throughout his career that could all change. Either way, this match could see two of Raw's strongest men go to battle in a physical bout which, if booked right, could do great things for Strowman's career.
Likelihood: 6.5/10
Do we want to see it: Yes, it gives Strowman a well earned major match and fans don't want Reigns at the top of the card.
Triple H - Seth Rollins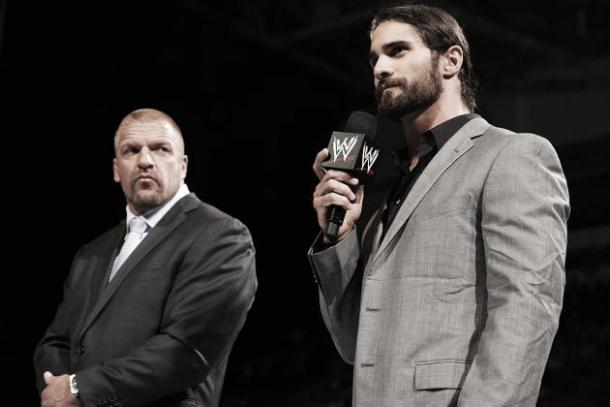 A match that was rumored to take place at last year's WrestleMania is reportedly locked in for this year and with the way this storyline has been built it certainly looks like that is set to happen. Triple H hasn't been seen since he cost Seth Rollins the Universal Championship and now it seems that the match won't happen at the Rumble, the next major event will be in Orlando.
It is highly likely that the Game does return at the Rumble, or just after, to kick start the feud between the two men. Triple H has made returns at each 'Mania since moving to a part-time in-ring career and always has a major match at the event, this would be another one of those and gives a pay off to a storyline that has been brewing for over a year.
Likelihood: 9/10
Do we want to see it: Yes, this has been a long time coming.
Brock Lesnar - Goldberg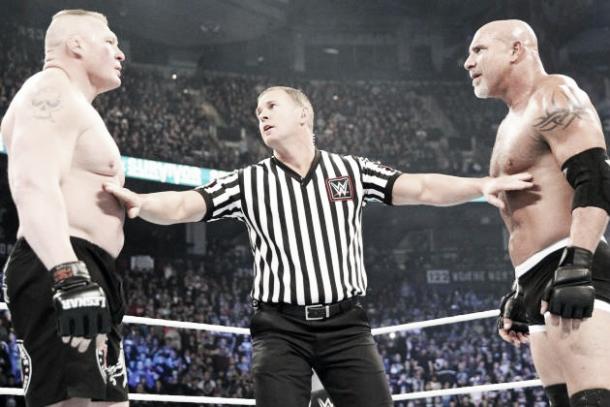 This one would be a WreslteMania repeat as these two monsters have collided before at the grandest stage of them all in what was a very lackluster affair. However, since returning Goldberg has plenty of momentum behind him and after Survivor Series battle their paths seem to be set to collide once again with both men in the Royal Rumble, whatever happens in that match is likely to lead to a final battle at 'Mania.
Whether it will be another quick finish or if fans will finally get to see these two compete in a competitive back and forth match, with neither man about to leave the company will remain to be seen but it certainly is a blockbuster match worthy of the occasion.
Likelihood: 9.5/10
Do we want to see it: Yes, as long as it is the final time.
Kevin Owens - Chris Jericho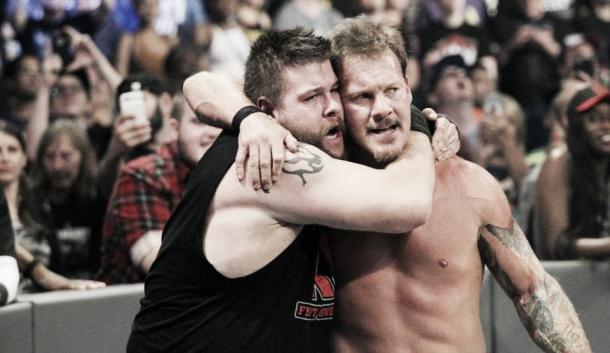 The two best friends have been teasing a break up for several months and the WWE Universe are dying to cheer for Chris Jericho as a babyface, after not pulling the trigger on this match at the Rumble it seems as if it will take place on the grandest stage instead, perhaps as Jericho's final match in his current run.
This match would certainly be worthy of WrestleMania and will put the Universal Championship in a major match for it's first ever 'Mania appearance and after being two of the best stars on Raw they certainly deserve it, but whether WWE will give them the chance on such a grand stage remains to be seen.
Likelihood: 7/10
Do we want to see it: Yes, we've been ready for this one for months.
John Cena - The Undertaker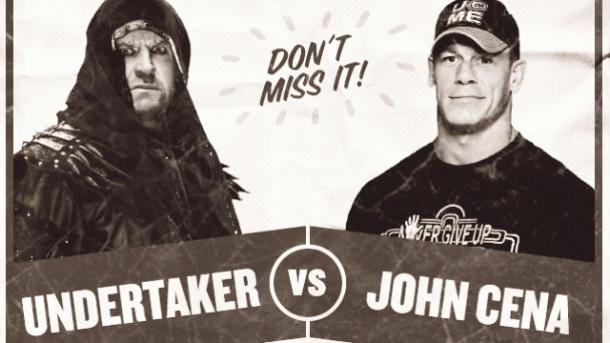 Finally, it seems like the time really is now for this mega match to take place. How these two have avoided each other, not just at 'Mania, is hard to understand but that only makes this potential match even more special. Two of the biggest names of all time colliding on the biggest stage is something that should certainly happen and sooner than later as nobody knows how many matches The Undertaker has left in the tank.
The potential stories that could be told here are endless and seeing both men in a fresh match for WrestleMania would make a positive change, it's one that would help sell tickets and could easily close the show, make it happen WWE.
Likelihood: 8/10
Do we want to see it: In the words of Daniel Bryan; YES! YES! YES!
Just looking at those potential matches shows that the WWE could have something very special on their hands this year, add in several women's matches, battles for the likes of AJ Styles and Dean Ambrose, potentially a ladder match for a mid-card title and tag team and cruiserweight action and fans may be spoilt for choice in Orlando.
What matches do you think we will see at this year's WrestleMania, let us know via Twitter- @Vavel_Wrestling