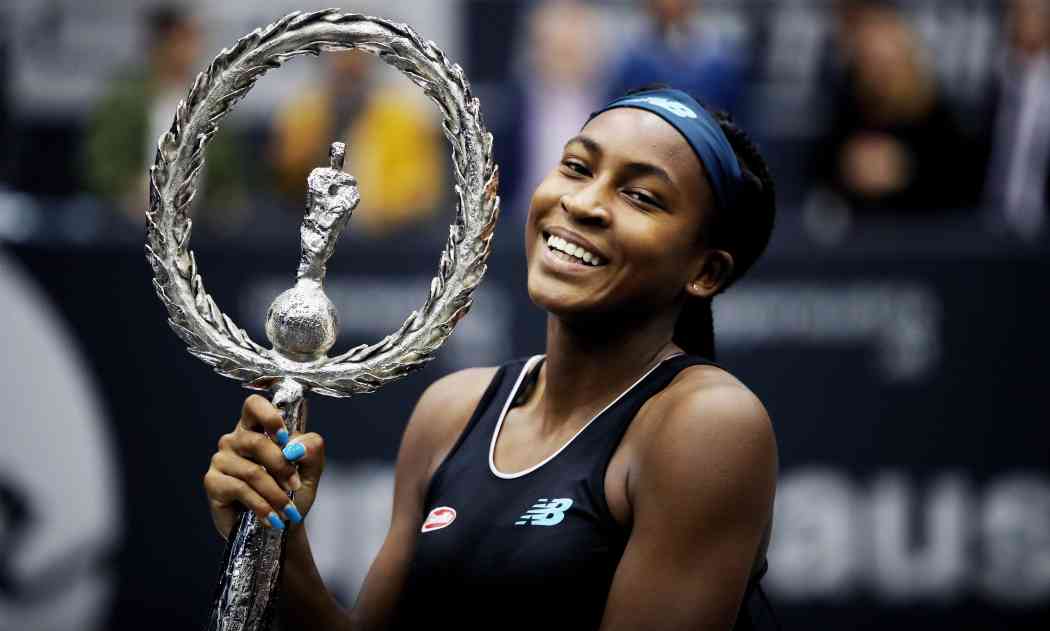 The milestone 30th edition of the Upper Austria Ladies Linz, held in the capital city of Upper Austria state, has obtained the green light to proceed this year.
Played at the Tips-Arena, on the southern bank of the Danube, tournament director Sandra Reichel made the much-awaited announcement 30 days ahead of the 30th jubilee of the event today.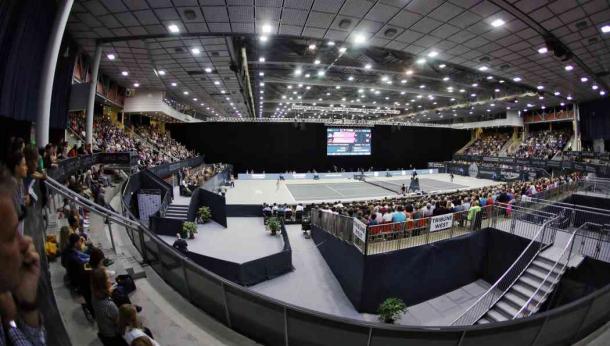 The tournament is a main stay in the 'European indoor phase' which usually serves as the transition between the Asian swing and the two year-ending championships, the WTA Finals and WTA Elite Trophy.
Anniversary tournament close to Reichel's heart
"It is a matter close to my heart to organize this anniversary tournament, which is associated with many emotions." said Reichel in her official statement.
"My team gave me great support during this time when the corona pandemic also shook the tennis world and with it the tournament calendar. It goes without saying that we will meet all the requirements of the WTA, which is a strict health protocol. We work out a precise prevention concept because the health of the players and coaches is just as important to us as the well-being of our employees, partners, sponsors and tennis fans," she added.
Reichel plans to have a 1,000 spectators at the venue day. In addition, the tournament, being an International-tier one, will see a 32-players singles draw, with 24 players battling out in qualifying rounds, alongside a 16-team doubles draw.
History in Linz
The tournament first arrived in Linz in 1991. Bulgarian-Swiss former world number three Manuela Maleeva-Fragniere took home the inaugural title over Petra Langrova in the final. Since then, the tournament has seen the likes of Jana Novotna, Lindsay Davenport, Maria Sharapova and Ana Ivanovic lift the trophy. Maleeva-Fragniere, alongside Sabine Appelmans, Novotna, Davenport and Ivanovic are tied for most title wins here, at two.
More recent winners, since the tour reforms kicked in 2009, include Grand Slam champions and finalists in Petra Kvitova, Victoria Azarenka, Angelique Kerber, Karolina Pliskova and Dominika Cibulkova.
Last year's champion, the teenager Coco Gauff, who entered the main draw as a lucky loser, upended a resurgent Jelena Ostapenko in the championship match for her maiden career title, which saw her become the youngest player to win a WTA title in over 15 years.