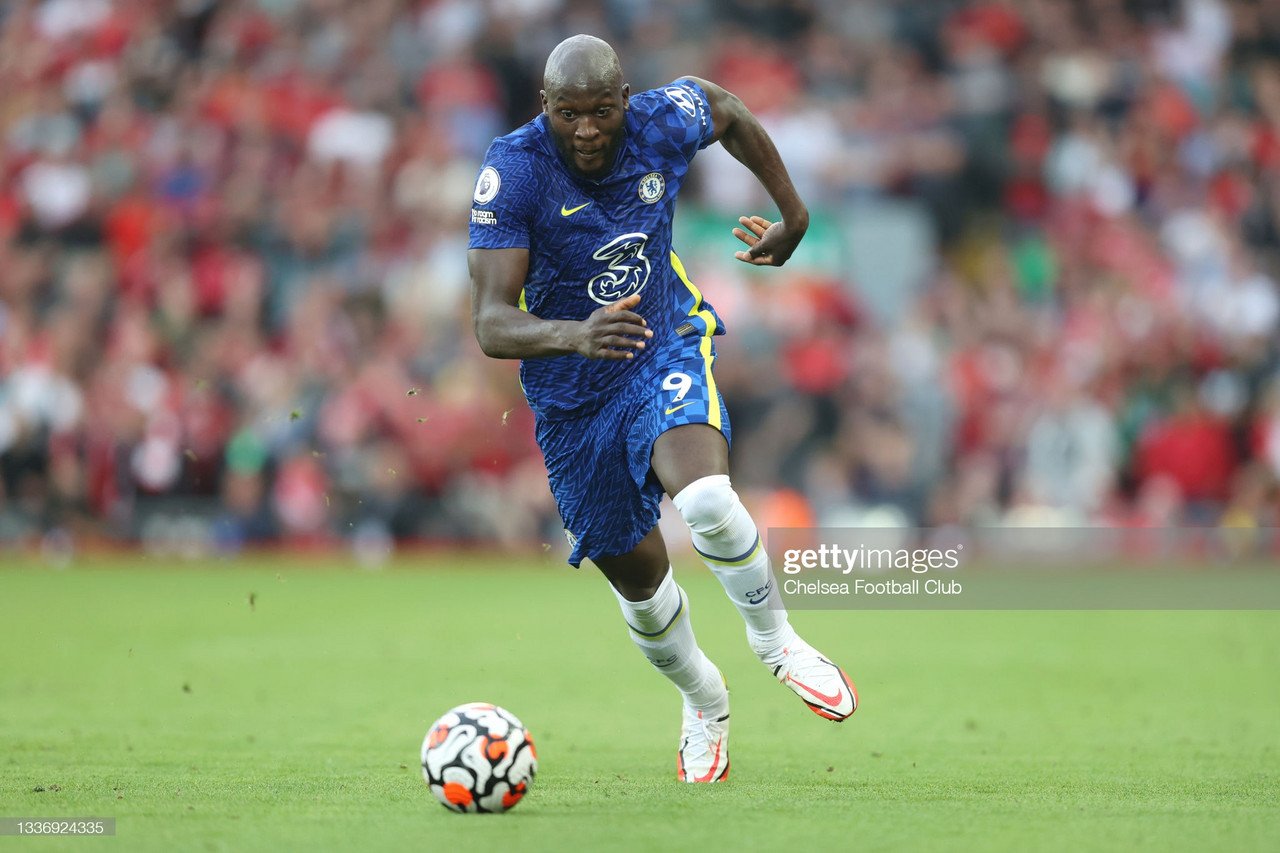 Romelu Lukaku has told of the tough times he faced when he moved clubs in 2017 to join up with then Jose Mourinho-led Manchester United.
The Belgian made the big money move from Everton with great expectations on his shoulders - and for a time he fulfilled the hopes many fans had for him.
That said, long stretches in which he was out of form and accused of being lazy by many pundits put him into a spiral which he felt he couldn't get out of.
Man United Struggles
'I was in a deep hole at Man United,' the 28-year-old told HLN, 'I didn't want to go behind Inter's back [when leaving this summer].'
Lukaku's gratefulness to Inter Milan is obvious and it speaks volumes about how much he appreciates the Italian side getting him out of Manchester two years ago.
The striker's relationship with the Red Devils began to be strained throughout the 2018/19 season, his second since his move to the club, and after new manager Ole Gunnar Solskjaer came in, things only appeared to worsen.
After the Norwegian's arrival, Lukaku only managed nine goals in all competitions from December 2018 to May 2019, the end of the season, and the frosty relations signalled it was the end of his time there.
Rejoining Chelsea
While he doesn't look back on part of his time in England particularly fondly, he makes it clear that it was always his ambition to return, but only to one club.
'I was only going to leave Inter Milan for Chelsea. Kids love Real Madrid, Barcelona, Manchester United. And Chelsea for me, everyone knows what Chelsea means to me.'
Back in blue. ✍️#LukWhosBack

— Chelsea FC (@ChelseaFC) August 12, 2021
For Chelsea fans, these words will be extremely welcome. He makes clear that, no matter what other offers came in, there was only one club in mind, though it took him a little while to realise the move could genuinely be on.
'I only realised Chelsea was serious at the third offer. So it was €100 million, then it was €105 million, and then it went to €110 million. Then I knew, this is truly serious.'
Lukaku went on to say: 'So after training I went to [Simone] Inzaghi's office. I didn't want to ruin the atmosphere because I was no longer with my head in Milan. So I asked him, please find an agreement.'
With the eagerness to return, combined with the fact he feels he has a point to prove in the Premier League after his last outing, it seems Romelu Lukaku is set to light up English football as he did years ago.
All that remains to be seen, is how quickly he can do it.