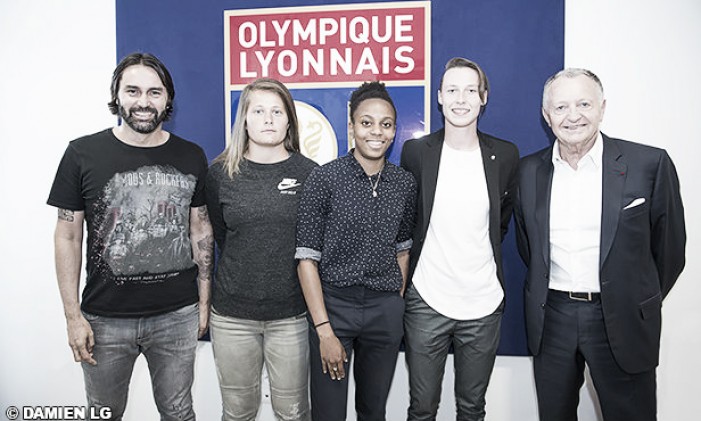 With an already impressive squad, Olympique Lyonnais have not slowed down in their summer business as they look to dominate women's football in Europe once again this upcoming season. The club has now added Pauline Peyraud-Magnin, Emelyne Laurent and Romane Bruneau to their ranks as more added depth to their team.
Peyraud-Magnin and Bruneau look to challenge Bouhaddi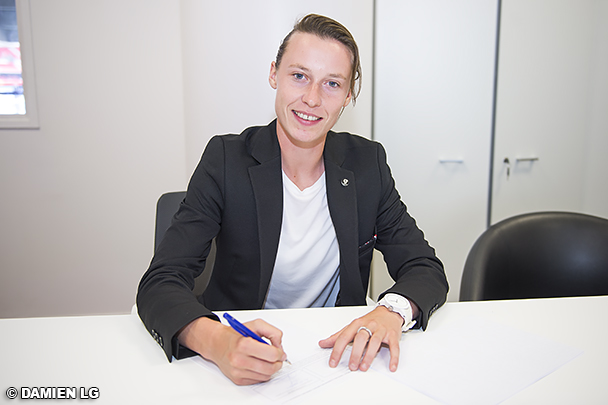 Former Olympique de Marseille goalkeeper Pauline Peyraud-Magnin had an impressive season for the team in Division 1 Féminine as she helped Marseille to a fourth place finish in their first season back into the top flight after gaining promotion from Division 2 Féminine.
The 25-year-old goalkeeper may have only kept eight clean sheets in 24 matches during the previous season but her performances all throughout were not only impressive but consistent as well, especially in Marseille's big 2-0 win over Paris Saint-Germain which sent a warning shot out to the rest of the league. With Méline Gérard's departure, OL needed a capable back-up/challenger to Sarah Bouhaddi and Peyraud-Magnin fits that bill.
OL also added Romane Bruneau to their ranks as they look to bolster their goalkeeper depth. The 20-year-old made 13 appearances in the Division 2 Féminine for Dijon Football Côte d'Or and looked solid in all of her matches for Dijon FCO. She may not see too much time as OL's potential third goalkeeper but again, she will be expected to provide some challenge, if possible, to Bouhaddi.
Laurent and Bacha see OL further their youth prospects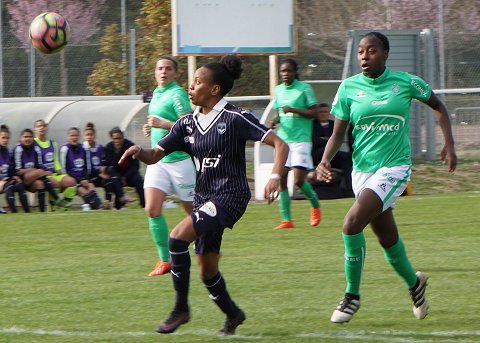 Emelyne Laurent at only 18 years old, has gained a lot of admirers due to her ability in front of goal. Laurent made ten appearances for FC Girondins de Bordeaux last season and picked up five goals in those minutes. Her ability, while only seen in a few matches, was evident and clearly attracted OL to her which is why she is now part of their team. She is clearly one for the future as many do not see her overtaking Ada Hegerberg or Eugénie Le Sommer as OL's preferred starters so she may be sent out on loan to gain minutes and improve her game next season.
Selma Bacha is another addition to the club as the 16-year-old signed her first professional contract as well. Primarily used as a left-sided forward by the club and France, Bacha is one of the highly touted youngsters in OL's ranks and a four year contract reflects the potential that the club sees in her.