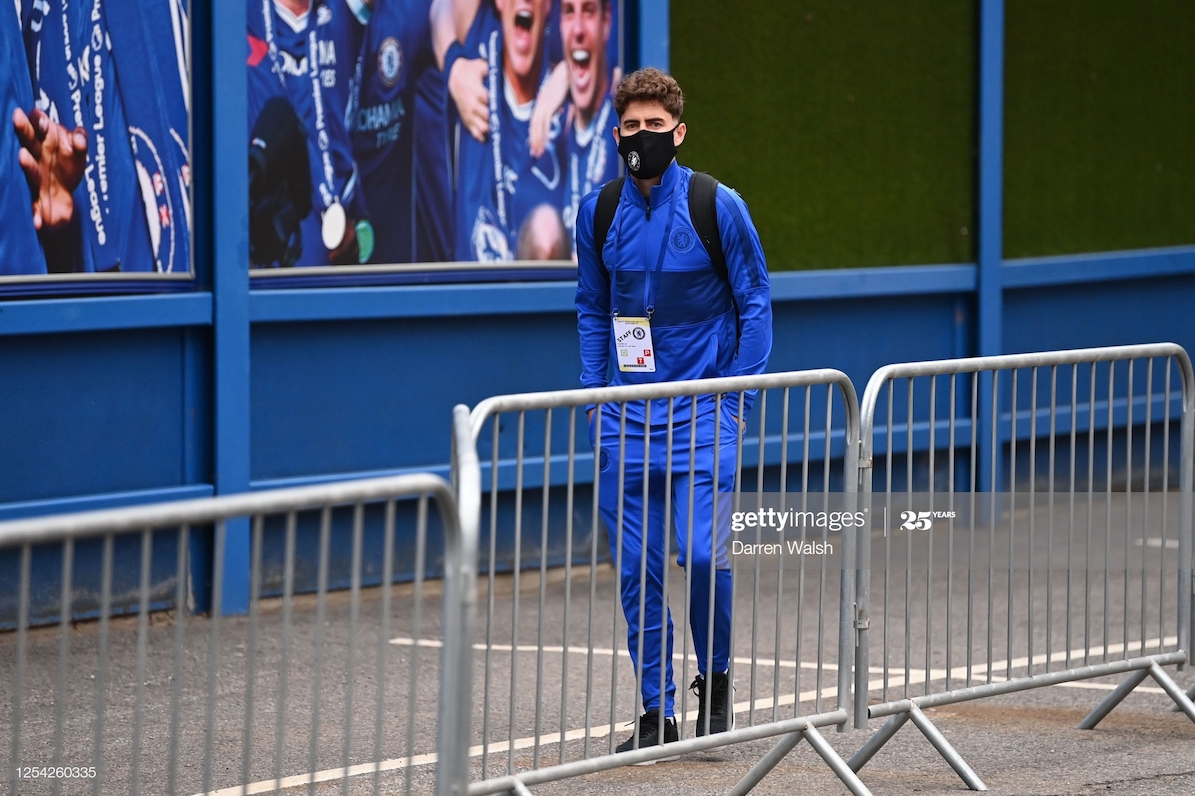 You could arguably forgive Jorginho for being slightly disgruntled at this moment in time. The Italian midfield maestro only played his first minutes in the Premier League yesterday at Selhurst Park, since the return of domestic football last month.
As well as this, there are constant rumours at this moment in time, linking the Italian with a transfer away from SW6 once the season concludes.
Many are predicting a reunion with former manager Maurizio Sarri at Juventus.
Targeting Champions League football
The Blues vice-captain is, however, focused on the task in hand and being ready for his team should he be required between now and the end of the season.
Speaking to Chelsea's in house media team, he said: "I just have to stay focused on when the team needs me.
"There have been rumours but I haven't heard anything, I am just focusing on finishing the season well with Chelsea and qualifying for the Champions League."
The former Napoli midfielder then moved on to discussing his side's performance, for which he contributed ten minutes worth of action, with his manager, Frank Lampard, deeming teenager Billy Gilmour to be a better fit from the start for a crucial London Derby.
Back in action
He replaced the Scottish midfielder with 80 minutes played, being thrown straight into defensive action, leading the fight against the Palace onslaught that followed for the remaining 14 minutes of the contest.
Jorginho, much like his boss, Lampard, was pleased with aspects of his side's performance, but also pleaded with his teammates to kill games off earlier, so that the final moments aren't as tense.
He continued: "We created opportunities, and we just need to be more effective when we have chances up front. We like to suffer.
"We need to learn to finish the game before the last minute, to be more clinical to avoid that tension at the end, but we are creating opportunities which is a positive.
"Overall it was a good performance."