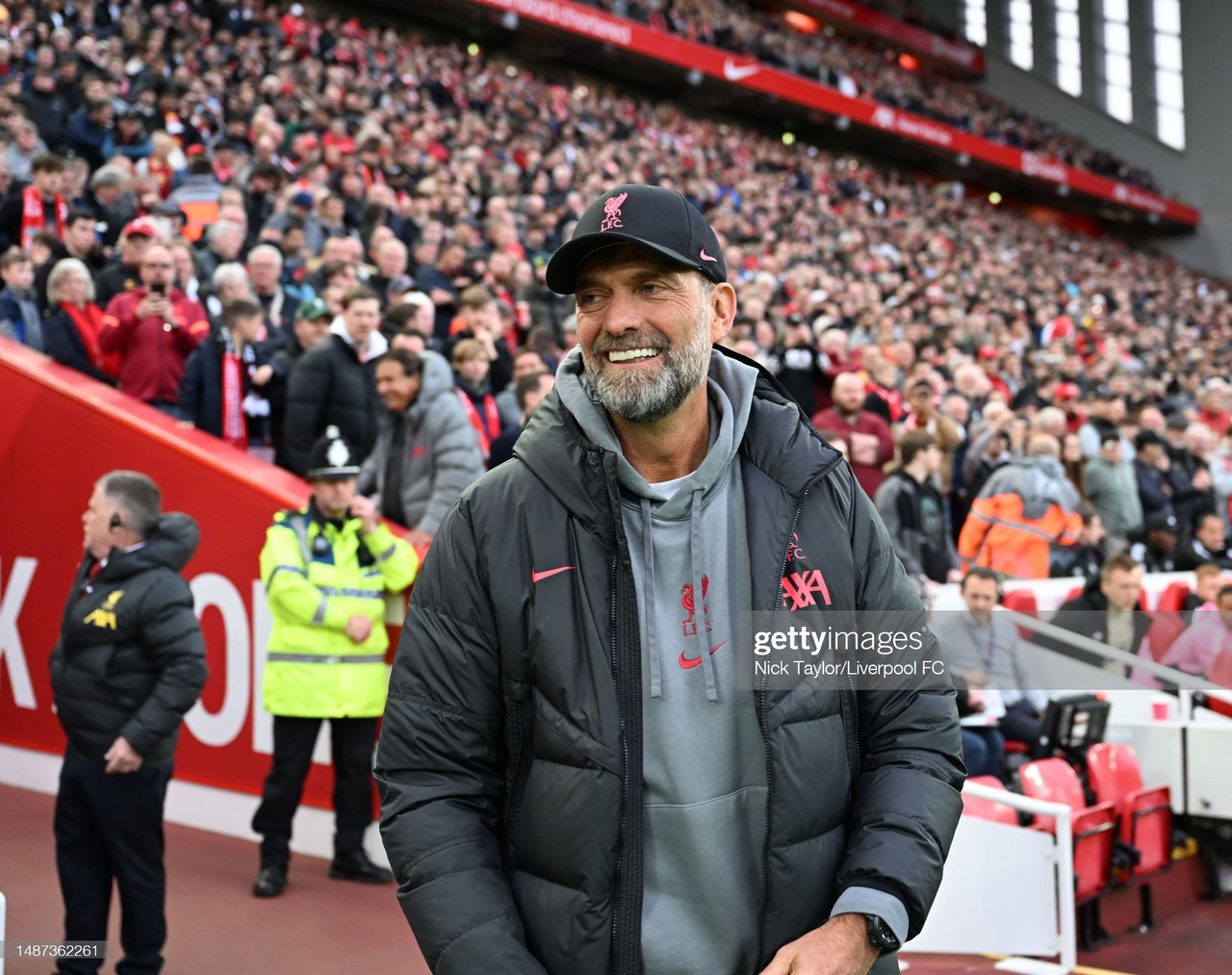 Liverpool secured their fifth successive league win as they look to continue their hopes of securing a top-four finish.
Mohamed Salah gave the Reds the lead in the 39th minute from the penalty spot after Darwin Nunez was brought down.
The Reds' faced a long game with feelings of apprehensiveness creeping in as they failed to completely steer the game away from Fulham.
Marco Silva ensured his side were well set up for their visit to Anfield and almost did enough to gain a valuable point in the latter stages of the game if not for the heroics of Alisson Becker. The Liverpool keeper made a crucial save to deny fellow Brazilian, Carlos Vinicius.
Jurgen Klopp addressed the media of the importance his sides' performance and what effect this can pose going forward.
A relatively dull game where Liverpool failed to pull away from the visitors who did well to stay in it until the end, Klopp's side came away with all three points.
The German stated he was: "Really pleased with big parts of the game. First half, controlling, creating, not finishing the situations off but we saw obviously a couple of games with them especially against City (Manchester City) we could see that City couldn't create chances like they usually do.
It was from counter-pressing, direction, wing was deep and counter-attacking themselves, all quick attacks, and so we were prepared for that."
"I could not respect more what Marco Silva was doing there because they had to make five changes, from the last game before the game already they had injuries so that's a really tough task. This team is set up in a sensational way, really good. It caused a lot of problems, we could've obviously scored more often. Penalty I like a lot because it's a counter-pressing situation, Darwin is fully in the situation and gets the pen, and Mo finished it off, good as well.
"We then don't close the game early then you have to fight until the end and we needed Ali obviously."
Liverpool's Brazilian keeper proved once again why he is one of the best shot stoppers in the world with an abundance of crucial saves.
Klopp spoke of the importance of the clean sheet and what it meant to his first choice keeper.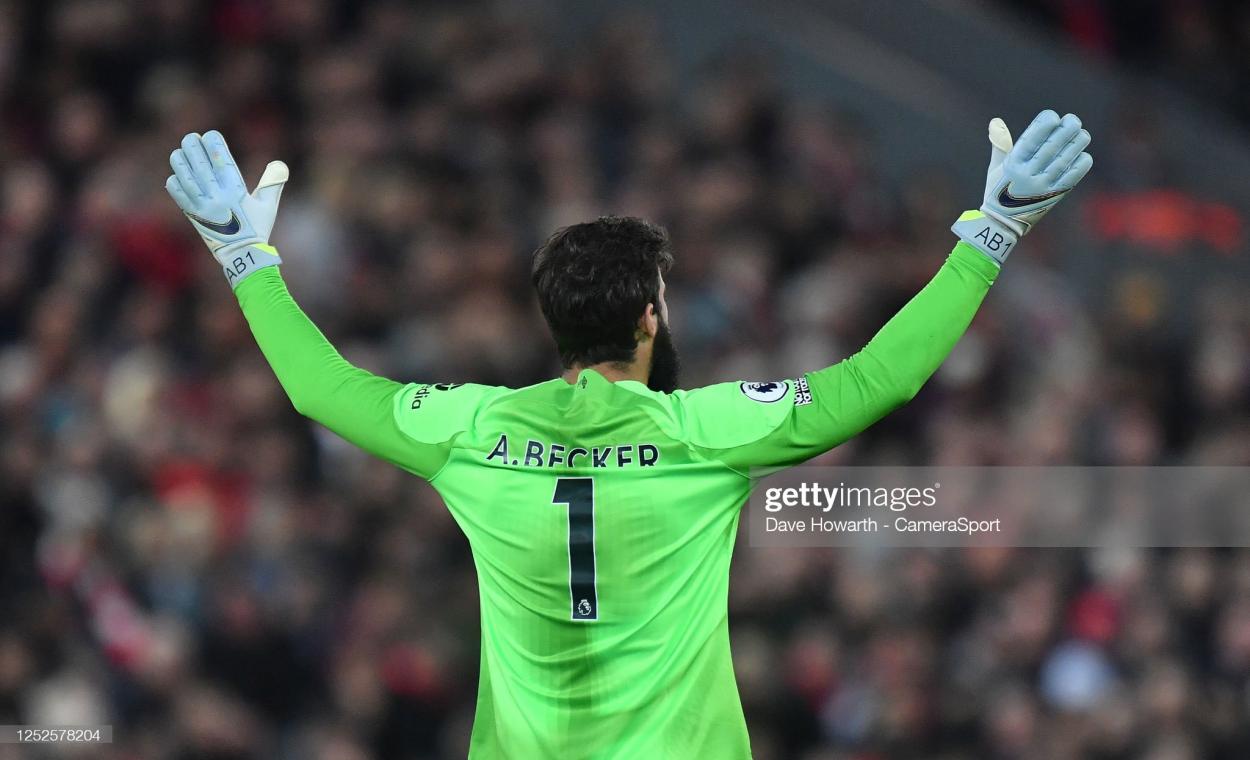 Klopp stated: "The last situation I think with Vinicius was a sensational save and he was really happy with the clean sheet more than anybody. Five games, and wins in a row is super difficult if that would be easy everybody would do it, we would have done it earlier. It's like its ages, ages, ages ago that we did it and probably it is and the more i like it to be honest."
"He was really touched that we got a clean sheet tonight it was that long ago. He kept a clean sheet for us so especially in that situation for sure he is yeah the most consistent player we have this season."
"That's actually not bad news its good news because if we are not in a great shape with our goalie, if the level of the goalie drops then we would have been completely lost."
Klopp also spoke of how grinding out a result like his side did against Fulham at home was satisfying and believes it will serve as a strong confidence builder amongst his squad.
He said: "Super satisfying (on the result). It's exactly what you want. If you want to ask a question about it, obviously not great with the chances we missed, no really because I know the boys can score goals but we had to fight for a result.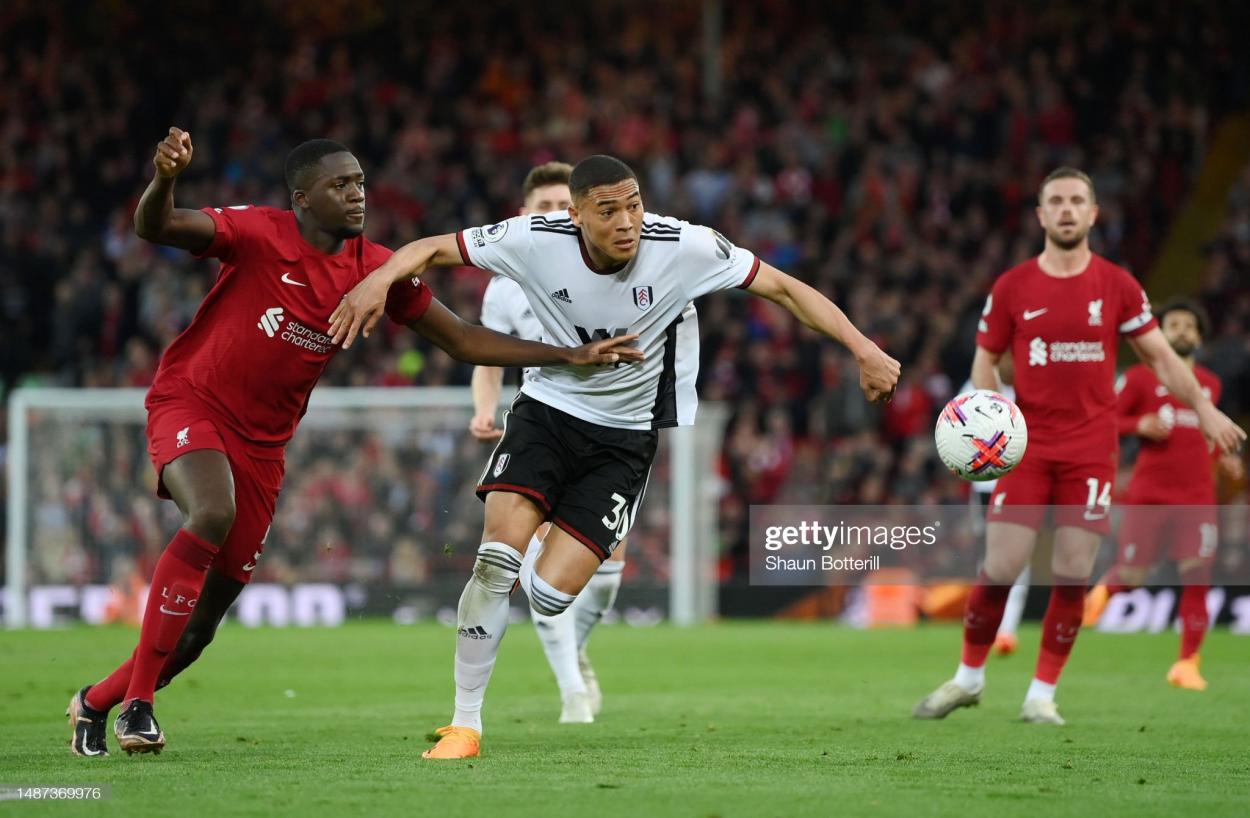 The situation we are in is when you are one nil up and the watch is at 87 minutes its not that you think ok we will bring it home, it is a little bit because we had our history this year and you think maybe there is another opportunity for them."
"That's the situation. You have to build this confidence again so we start with a one nil then getting it over the line with a big fight is always super helpful."
Mohamed Salah's conversion from the spot was enough to see the Reds' claim all three points.
The German manager confirmed that he had held talks in recent weeks with Salah over his role as the sides' penalty taker and put to bed any notions that this would ever change.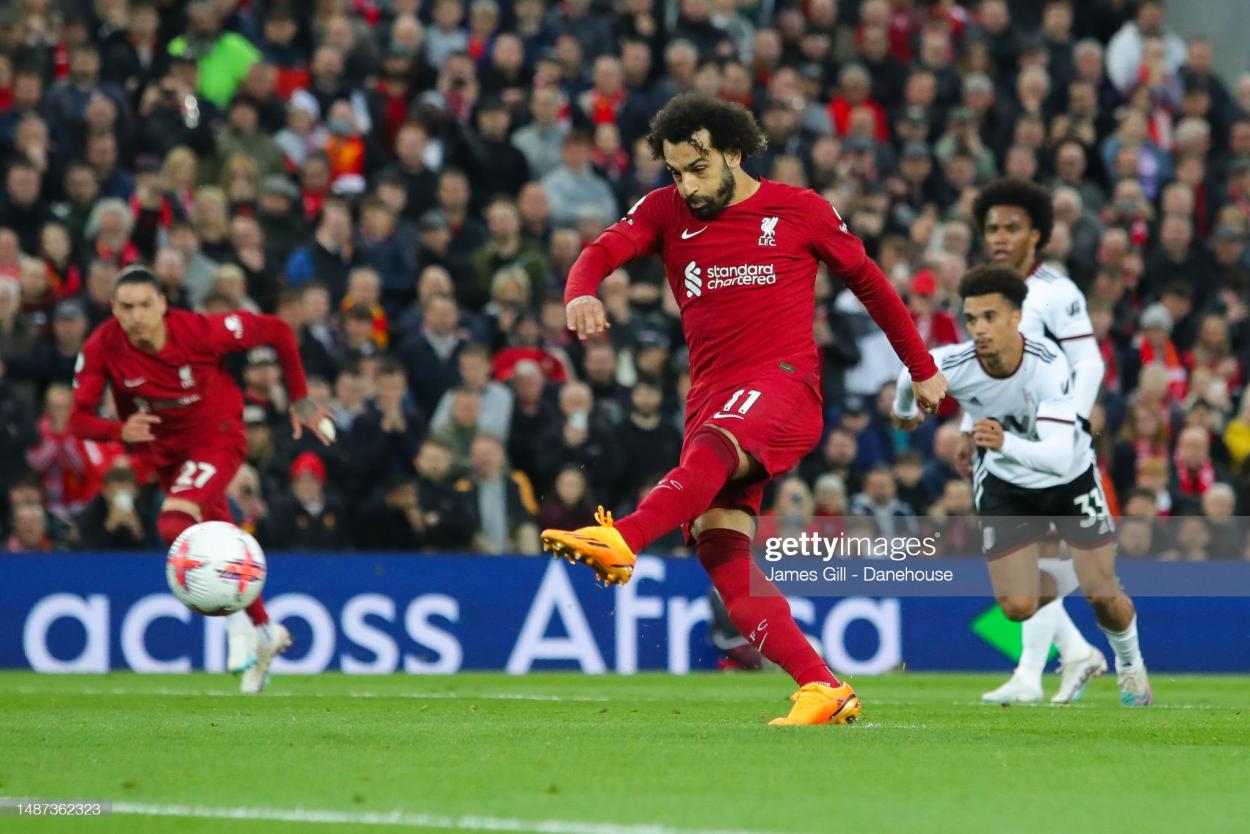 He claimed: "We had a conversation and obviously he wanted to keep, to stay the penalty taker. We had a normal conversation about it and I said ok yeah, you are.
"If you don't feel great in this moment and that's what he said if I don't feel right in the moment because the pressure obviously increased with penalties you missed, then Fab or Trent or out of them two or three, we give the ball to them."
"He smashed that jigsaw or whatever that destiny was again and turned it around so this today was a super penalty I would say, that's really clear. I think with all the goals Mo scored we cannot just judge it with two missed, go away from it, that's what I'm at when I said we will talk about it. It was a conversation between two grown-up men."
Darwin Nunez made his return to the starting line-up after a month absence.
Jurgen Klopp was full of praise for his performance: "He was like a racehorse, going for everybody."
"One of the main things we had to do tonight was offer him in behind. We had three really quick players."
"I liked the situation pretty early in game when Mo received the ball deep and Darwin could go there. So yeah, he played a good game."