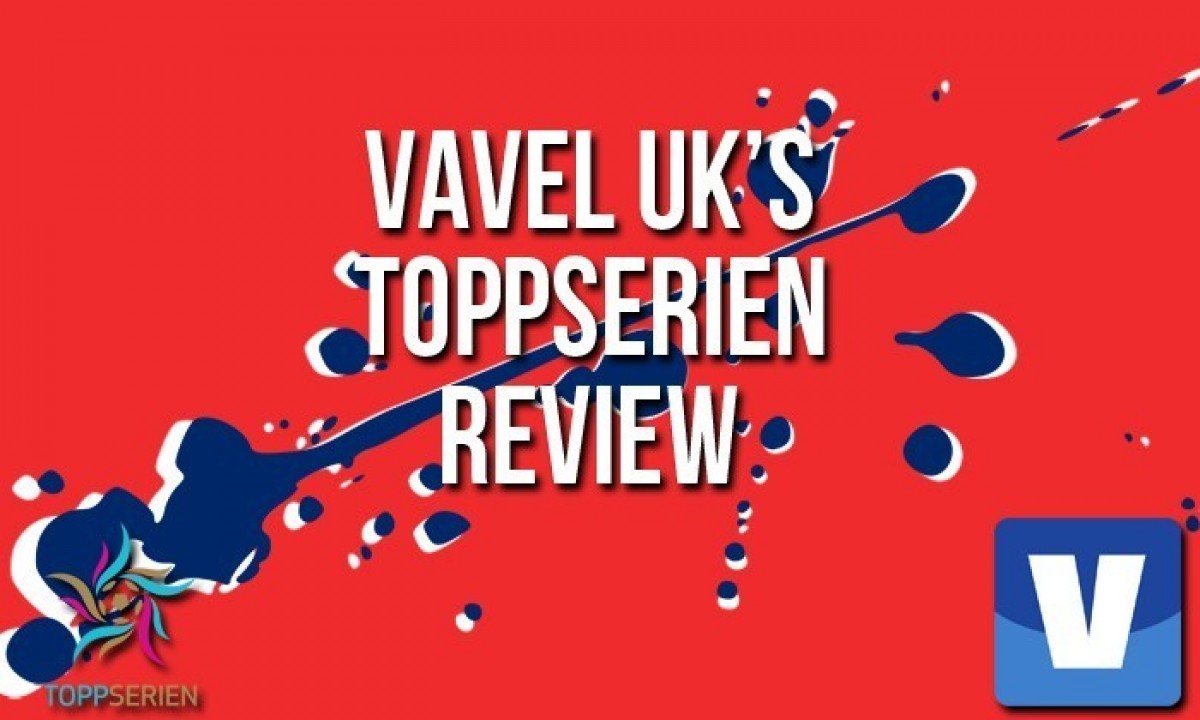 We have reached week four of the 2018 season. LSK faced a tough battle with Stabæk, while the round also offered up a Bergen derby between Arna-Bjørnar and Sandviken. Elsewhere Trondheims-Ørn faced Røa, Klepp played Grand Bodø and Avaldsnes welcomed Vålerenga.
Kolbotn-Lyn has been postponed to a later date.
Trondheims-Ørn 1–0 Røa
Just one goal separated the two teams when the final whistle sounded. Trondheim-Ørns Elin Åhgren Sørum, who is also a U19 youth international for Norway, scored the lone goal of the game after 19 minutes and secured Trondheims-Ørn all three points. Trondheims-Ørn now have six points after four games, while Røa is the only team left in the league without a point (three games played).
Arna-Bjørnar 1–2 Sandviken
The Bergen derby between Arna-Bjørnar and Sandviken was a close affair. The homeside took the lead after 35 minutes after a Sandviken own goal, but the visitors came back in the second half. Kennya Cordner equalised after 61 minutes, before June Roa Hammersland secured Sandviken af 2-1 win 10 minutes later.
Despite the loss Arna-Bjørnar remain in second place with seven points after four games. Sandviken is sixth with six points after four games.
LSK 1–0 Stabæk
LSK have steamrolled over their opponents in their first three games of the season, but Stabæk proved to be a more difficult task. Last season's top scorer, Guro Reiten, once again came up big when she scored after 19 minutes. Her fifth goal of the season was also the only goal of the game. LSK have full points after the first four games, while Stabæk have just one point after three games.
Klepp 6–0 Grand Bodø
Klepp had no trouble overcoming Grand Bodø in a game that finished 6-0 to the host side. Goals from Hege Hansen and Malin Skogvold Runestad saw Klepp lead 2-0 at halftime. In the second half, a brace from Hanne Kogstad and further goals by Marie Hella Andresen and another for Hege Hansen was enough to guarantee Klepp all three points.
Klepp now have six points in three games, while Grand Bodø have three in four.
Avaldsnes 0–3 Vålerenga
The last game of the round was a highly anticipated clash between Avaldsnes and Vålerenga, with many predicting that both would be in and around the medals at the end of the season.
30 minutes had passed before Marte Berget gave Vålerenga the lead. Vålerenga extended the lead after 60 minutes through Victoria Ludvigsen. The final nail in the Avaldsnes coffin came a few minutes before fulltime, when Isabell Herlovsen scored the final goal of the game to make it 3-0.
It was third time lucky for Vålerenga, who after losing their first two games, finally put three points on the board. Avaldsnes have only played two games thus far, and now have a win and a loss to their name.