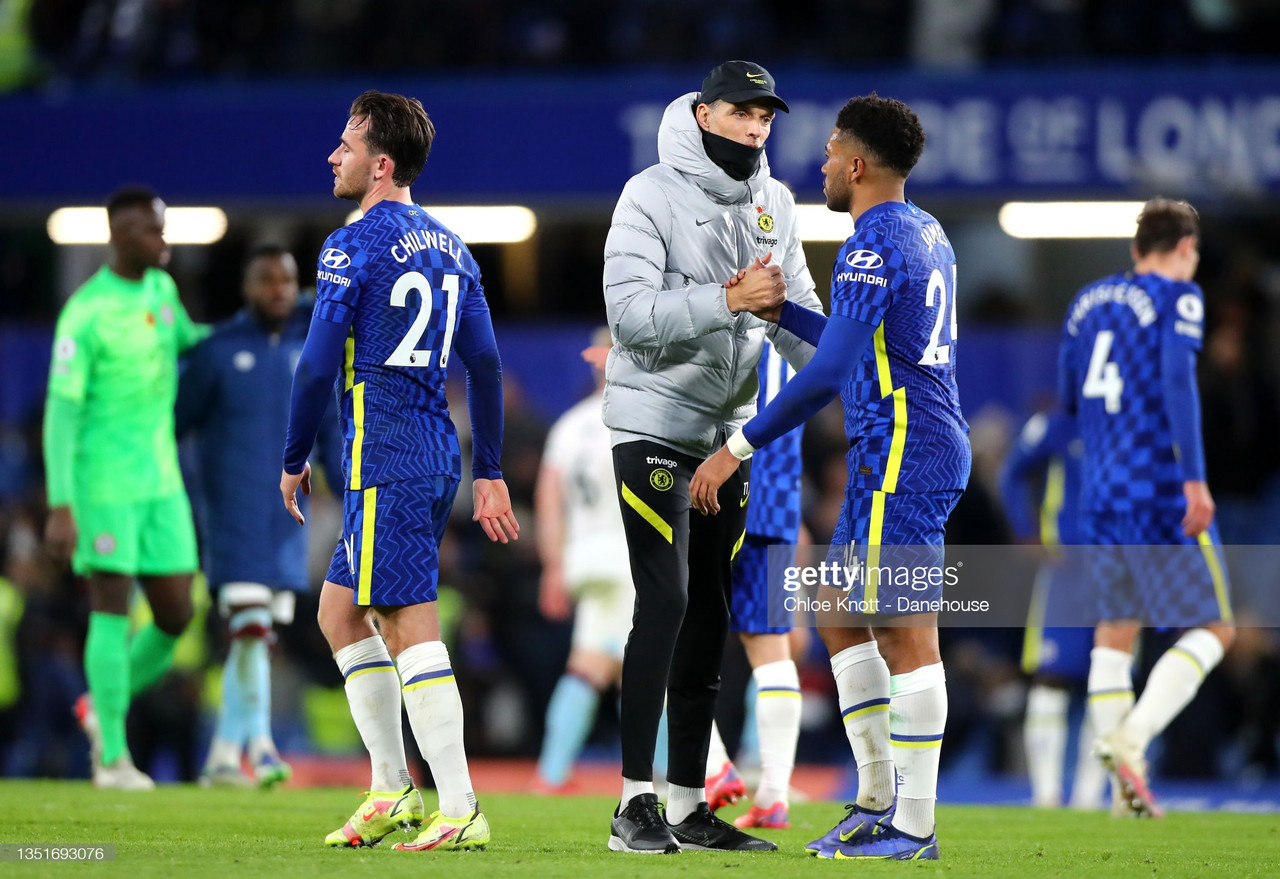 Thomas Tuchel was animated for a large portion of the 90 minutes in Chelsea's 1-1 draw with Burnley and he carried that energy into his initial post-match interview for the television cameras.
However, the German did seem calmer and more level-headed by the time he got round to his post-match presser.
On touchline drama with Dyche
The Chelsea and the Burnley benches were constantly bickering but Tuchel was not interested in elaborating too much on the incident.
"I will not talk about it now." he said. "Maybe it was fun for you but I will not talk about it. I learned in my career as a coach not to comment on referees and other coaches. Just look at me. So I will not comment."
Burnley coach Steve Stone actually told a member of the Chelsea management team to "show some f*cking respect", in the latter stages of the first-half. Stone's comment could well have been aimed at the collective coaching team as opposed to one individual.
While Tuchel did not downplay the drama like Burnley manager Sean Dyche did, he was equally wise in not being drawn into a war-of-words.
On Burnley being "lucky"
Tuchel was quite tetchy in his immediate post-match thoughts but he was able to offer a more calm and calculated assessment of the match in his presser.
"Very lucky but that's football," Tuchel admitted when asked about how fortunate Burnley were to take a share of the spoils.
"Were we lucky in the first of these seven matches to escape with a clean sheet against Brentford? Yes, we were. So, of course, they were lucky but that's why everyone loves the game because it's possible to win matches like this."
In truth, it was a game that his team dominated and they win nine games out of ten that are played out in such a fashion. However, he recalled how Brentford outplayed his men only a few weeks ago and conceded that sometimes you get some luck and sometimes you do not.
On the performance
Tuchel noted that his team were strong in their performance and added that it was difficult to find fault at the end.
"We collected first and second balls, did so much invisible work as a team to control a match like this," he recollected.
"We created so many chances so it was a fantastic effort and a fantastic performance. So I am super happy. It can happen in football, sometimes unfortunately like today, that somebody else steals some points and is lucky."
It was tough to argue with Tuchel's tactical assessment. Chelsea were rampant and they created a number of good openings. They win by three or four goals on another day but there was just a lack of cutting edge this afternoon.
A fit and firing Romelu Lukaku could have been the difference maker for the Blues.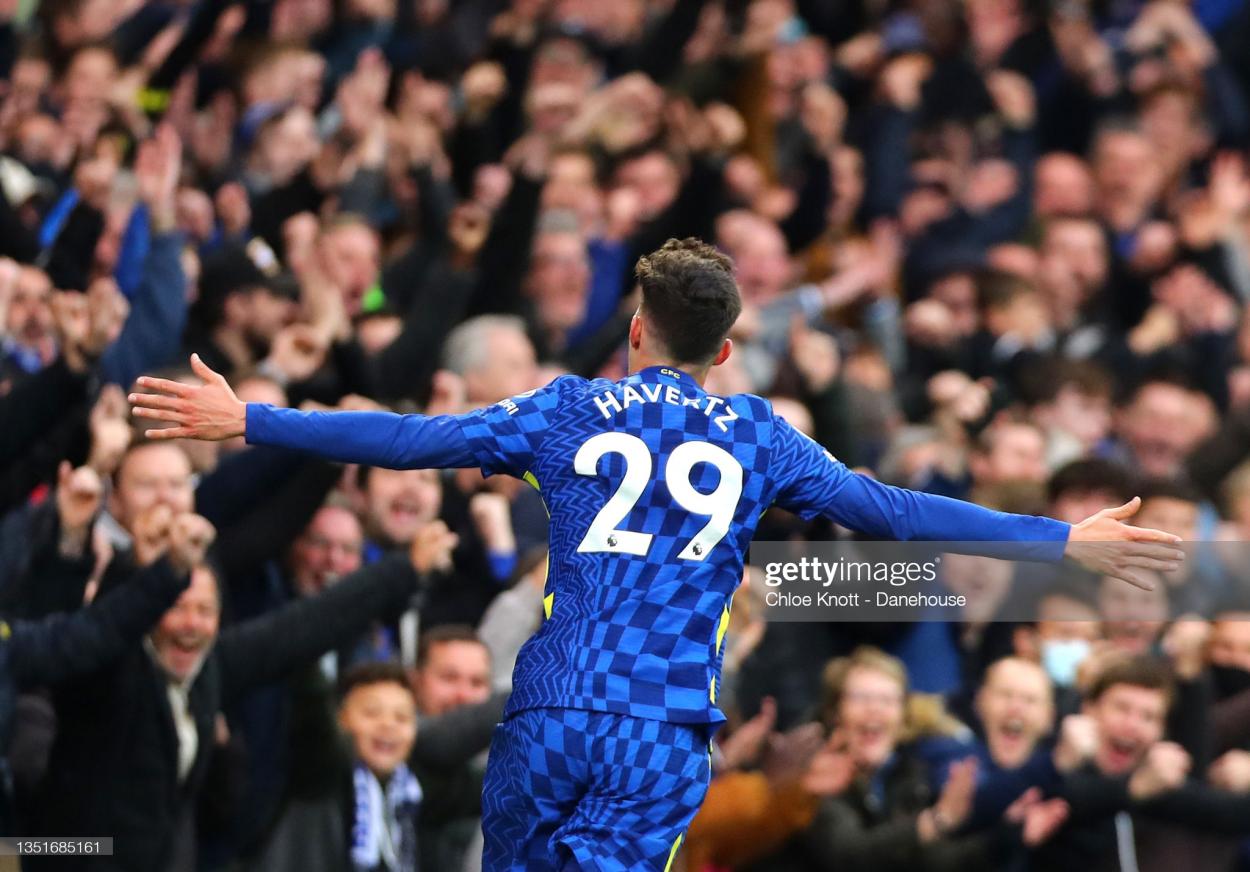 Ross Barkley was given a rare start for Chelsea, and he missed a good opportunity before departing, but he did leave a solid impression.
"It was the perfect position for Ross to start today," Tuchel said. "He waited a long time and he has made a huge impact in our matches when he came on [from the bench]. He had a good match. He had the match points on his left foot, when you see him in training, he is maybe even stronger on his left foot in this position.
"Of course, before that we had a huge chance with Callum [Hudson-Odoi] and Thiago Silva. I think if we score a second one then we would score a third and fourth one with no comeback possible.
"He is angry at himself, he created chances and we had chances in the first and second half so no one points fingers at him."
Quite whether he can nail down a regular place in the team remains to be seen, but Barkley has the ability to feature regularly at another Premier League club.
He may have missed a good opening but Tuchel's warm words will be nice for him to hear.