 Wimbledon finalist Marin Cilic will look to continue his good recent form next month when he attempts to defend his title at the Western and Southern Open in Cincinnati, though faces a tough challenge with several big stars also set to be in action.
The 'Big Four'- Roger Federer, Rafael Nadal, Novak Djokovic, and Andy Murray- will all be in action, as well as three-time Grand Slam champion Stan Wawrinka and former US Open champion Juan Martin del Potro.
The tournament will undoubtedly be a crucial, with the rankings at the end of the tournament determining the seedings at the US Open, which begins just over a week after the action in Cincinnati ends.
All the top ten set to be in action
The tournament is set to be hotly contested, with all of the top ten in the world set to be in action in four weeks time.
World number six Cilic will be disappointed following his Wimbledon final defeat, though has been in good form of late and will undoubtedly be a contender for the title. However, with Murray, Nadal, and Federer having all won the title in the past, and Djokovic having reached the final five times, he will not have an easy time.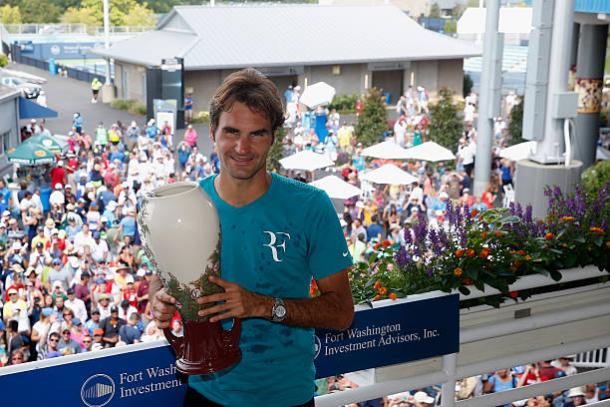 There are other dangers in the top ten however, with Wawrinka looking to prepare for his US Open title defence, and with Dominic Thiem, Kei Nishikori, Milos Raonic, and Grigor Dimitrov all looking to get into the top eight seedings for Flushing Meadows.
Other notable names in action
The top ten players are not the only potential contenders however, with several notable names also set to be in action at the tournament.
One of those is del Potro, who will be looking for a good run after a hit-and-miss season to date. Furthermore, rising star Alexander Zverev, Wimbledon semifinalist Tomas Berdych, Gael Monfils, and the returning David Goffin will all be present in Cincinnati.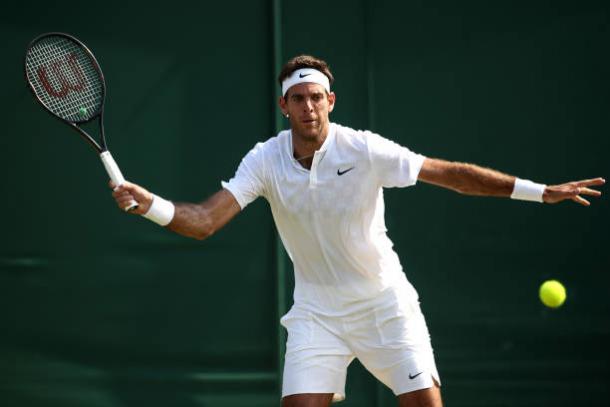 Gilles Muller, having one of the best seasons of his career, is set to play, as well as high-profile stars like Jo-Wilfried Tsonga and Nick Kyrgios. The likes of Lucas Pouille, Roberto Bautista Agut, and Pablo Carreno Busta are also entered.
There will be a strong American presence as well, with six US men set to be in action; Wimbledon semifinalist Sam Querrey will be looking to build on his recent momentum, with in-form players Donald Young and Ryan Harrison also looking to continue their 2017 form. Steve Johnson, John Isner, and Jack Sock will also be in action.
The full entry list can be seen below.