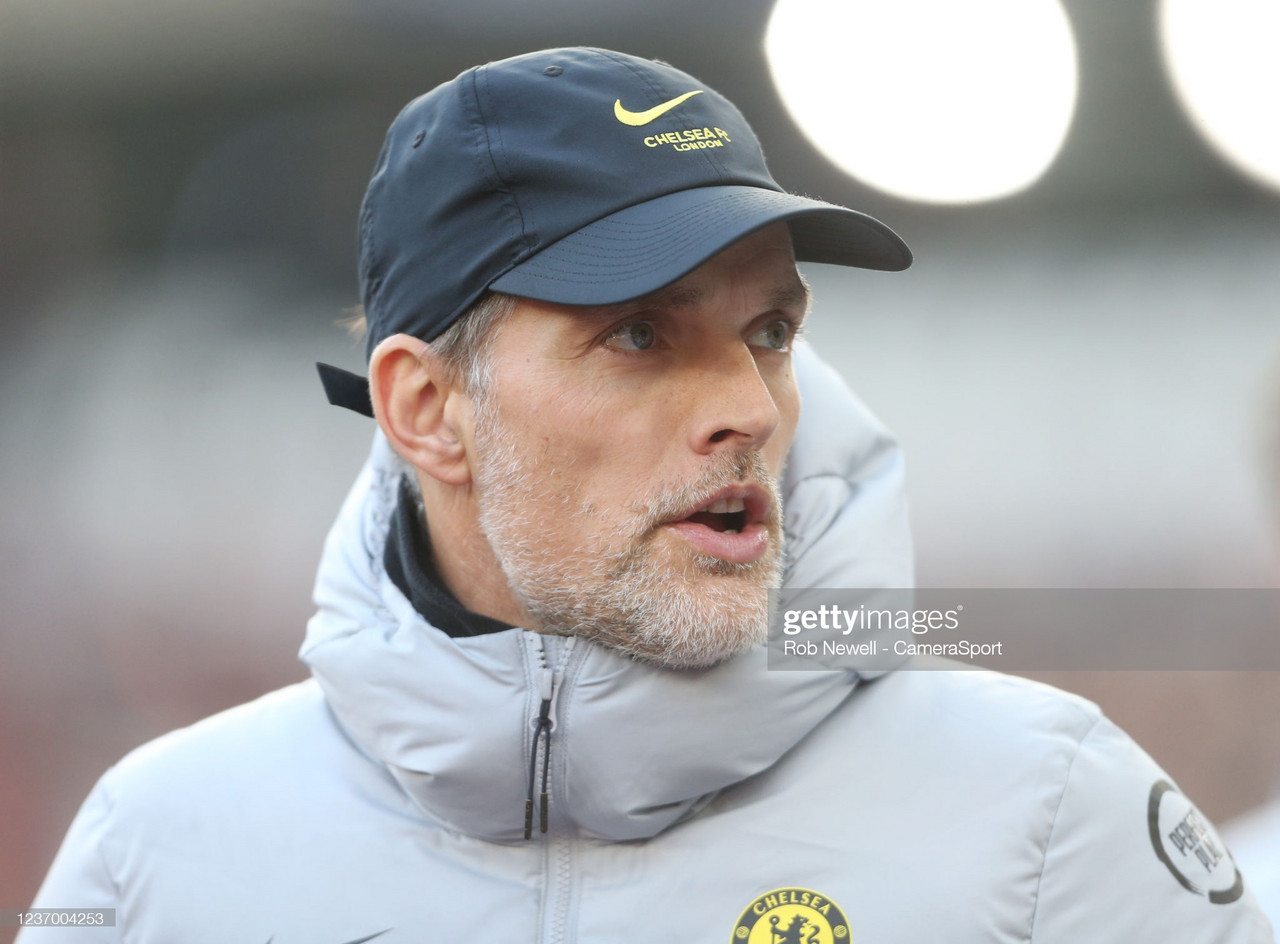 Thomas Tuchel was left a very frustrated man after watching his Chelsea team drop points – for the third Premier League game out of their last five – with a 3-2 defeat against West Ham.
The Blues could have pulled further clear at the top of the table but they have instead invited Liverpool and Manchester City back into the ascendency.
On the game
The Chelsea manager took exception to the idea that his team had put in another poor performance.
"I didn't see our performance dip against Man United or today," Tuchel responded. "I think the performance is enough to even win the game but what we clearly see is we give easy goals away and this is very unusual."
"We make big mistakes that lead to big chances that lead to easy goals. We do this now in three matchdays against Man United, Watford and again today. If you do this at this kind of level, you can't expect to have a result."
It's tough to argue with Tuchel's assessment and David Moyes pretty much backed him up with his own post-match comments; Chelsea win that match without defensively self destructing.
Understandably, Tuchel did not want to throw anybody under the bus – especially his goalkeeper.
Edouard Mendy had an afternoon to forget but the stopper has been consistently excellent for Chelsea since arriving in the summer of 2020.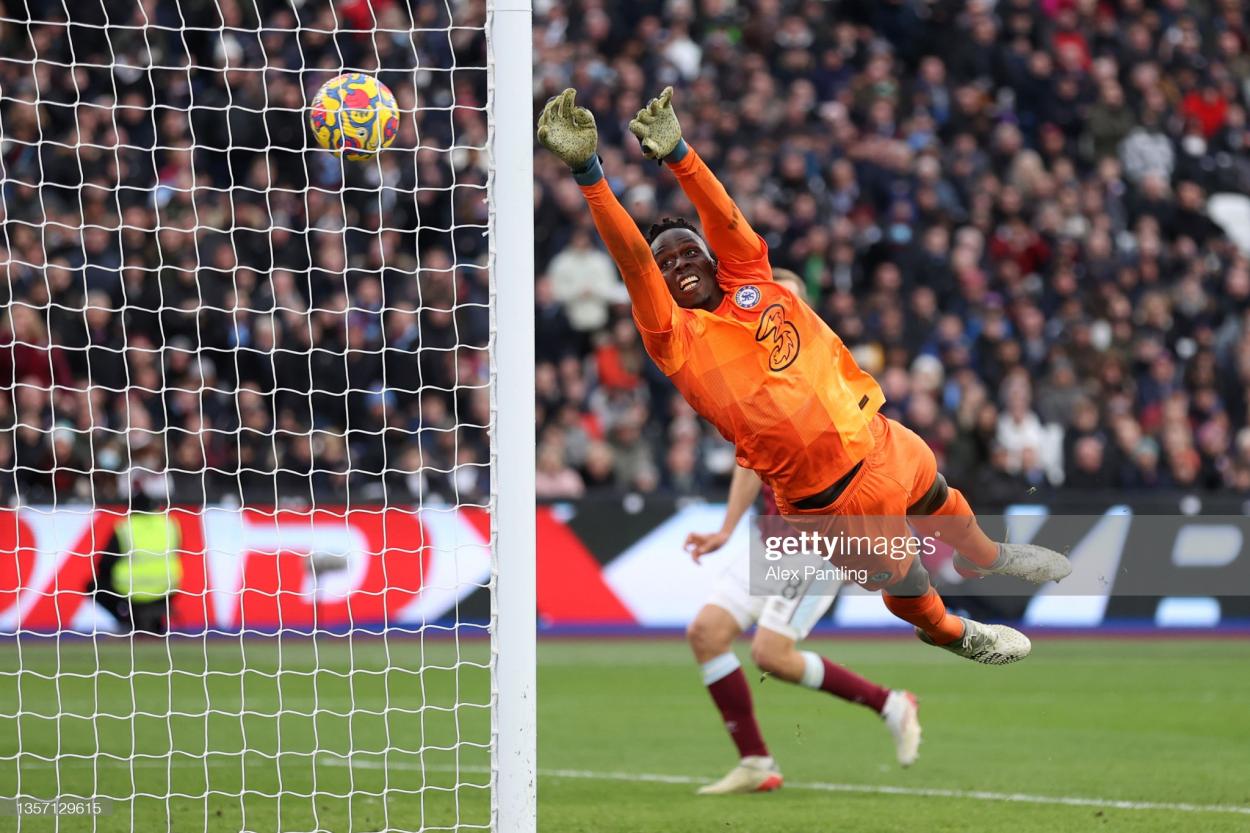 "[Mendy] is dealing with a rough period," admitted Tuchel. "I don't know why exactly but he seems to have lost a bit of confidence. Okay, his decision making was not on the highest level today with the first goal but we also bring him to a really awkward situation.
"He could have saved the situation but he did not. We are far, far away from blaming anybody but we need to admit that we do too many crucial mistakes at the moment that cost us a win against Man Utd and today as well."
On injuries
Chelsea's staggered recent form could be put down to a piling injury list and Tuchel did not offer much hope for the absentees in midfield.
When asked about N'Golo Kante's possible return, he said: "I actually have no idea when he will be back and we are missing not only N'Golo (Kante), also Mateo Kovacic since five or six weeks ago.
"[Jorginho] is playing with hip pain for many matchdays and you can see it. That is the situation."
On overplaying
Naturally, questions then moved onto tiredness and fatigue from those who are playing.
"We have some overloaded players," admitted Tuchel. This is not an excuse and I will say overload and if you look at our schedule, there is no escape and this is exactly where we struggle at the moment.
"We have crucial ball losses in situations where you simply cannot have them if you want clean sheets and want to dominate games.
"If you want to protect against counter attacks, it is impossible to do these kinds of mistakes, three times in a row, it is simply too much and we cannot give any excuses that we are tired.
"It is absolutely normal to be tired through the Premier League in winter, it is a question of precision, details, risk management, where you take it and where you absolutely don't.
"If you invite a team like West Ham into your own box, into the last 20 metres by giving big ball losses then you are in the trouble."
When asked if he had looked at Chelsea's struggles during December under Frank Lampard, Tuchel sharply responded: "No, not for one second."